This is the first ever World Championships of Park skateboarding with the introduction of the Vans Pro Skate Park Series. The Boardr is the Sport Organizer of the Series. The Boardr Live™ will run scoring and data behind the scenes.
Upcoming Vans Park Series Events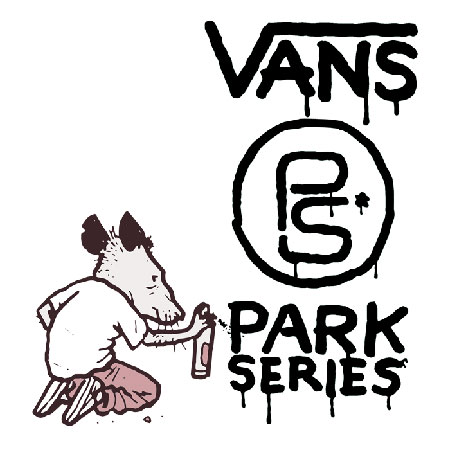 Happening Now!
September 23, 2017, Shanghai, China
It's the second year of the Vans Park Series that leads to the World Championships.
Full Details
Previous Vans Park Series Events