Divisions
Men's and Women's
Location
Skatepark Parque de los Reyes, Santiago, Chile.
Registration
Registration is $150USD and is done online. Save your spot before the event fills up.
Schedule
Wednesday, March 21
Thursday, March 22

3pm - 8pm: Registration
3pm - 4pm: Women's Practice
4pm - 8pm: Men's Practice

Friday, March 23

9am - 12pm: Registration
10am: Rider Meeting
9am - 10am: Women's Practice
10am - 12pm: Men's Practice
12pm: Prelims Jams Posted

Saturday, March 24

10am - Registration and Open Practice
10:30am - Women's Practice
11am - Women's Contest
12pm - Men's Practice
2pm - Men's Contest
5pm: Awards
Format
Organized Jams format for Prelims, Semi-Finals, and Finals
5 skater Jams, skate in order
4 runs each
Max 30 seconds or skate until you fall
Judged on overall impression
Top 20 advance to Semi-Finals
Top 8 from Semi-Finals advance to Finals in one Jam
Cuts may be adjusted based on participation
Prize Purse in USD
Men's

1st: $3,000
2nd: $2,000
3rd: $1,000
4th - 8th: $500

Women's

1st: $1,000
2nd: $400
3rd: $100
Social
Follow @TheBoardr, @VansParkSeries, and #VansParkSeries for the coverage and the latest information on the series.
Course Photos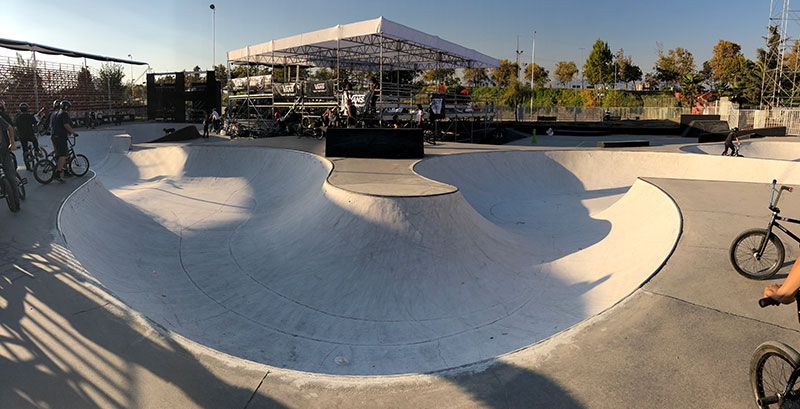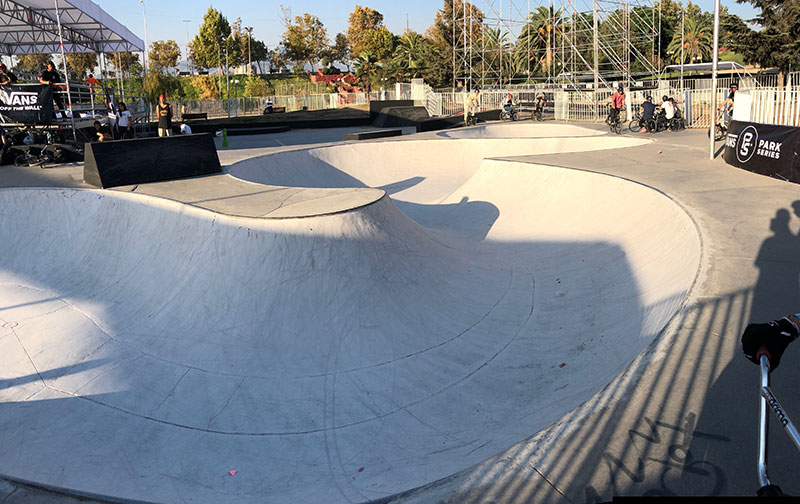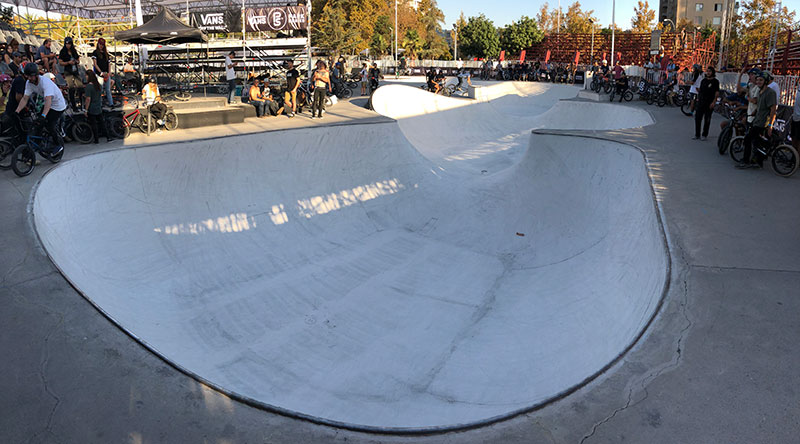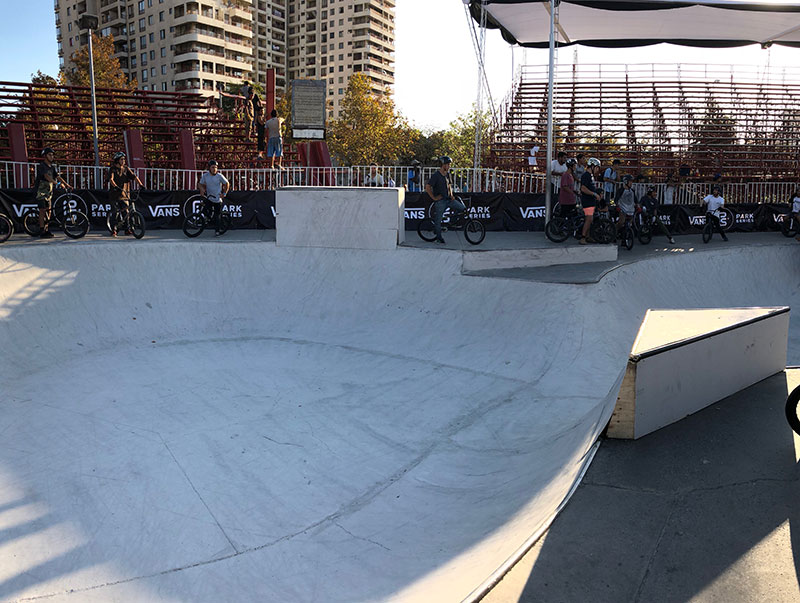 About
The Boardr is the Sport Organizer for the Vans Park Series, an annual park terrain World Championship tour for men and women. Get the full details on the open path to the World Championships at TheBoardr.com/Vans.