The Best Events in Skateboarding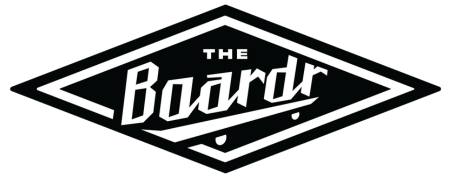 Stay Informed
Twice a month, we send out the best in skateboarding and BMX events.
Recent Event Results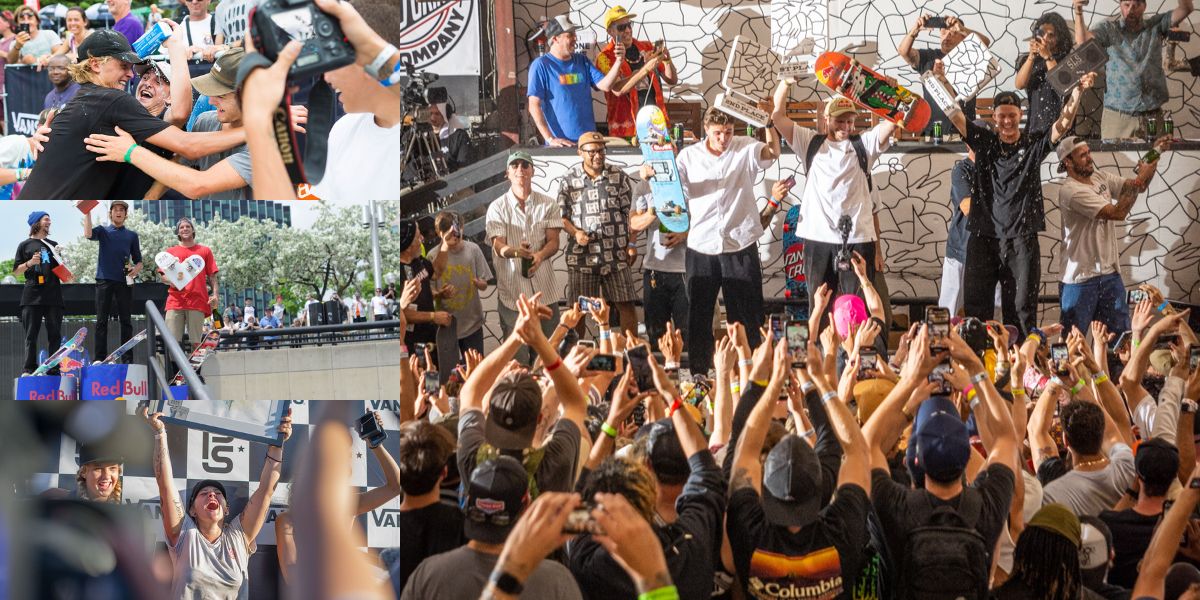 The Boardr Global Ranks are based on performance in competitions.
The data behind it is our Skateboarder and BMX Database, the most complete and up to date list there is. We've been maintaining it daily since 2013.
Recent Rankings Analysis Posts
The Boardr Blog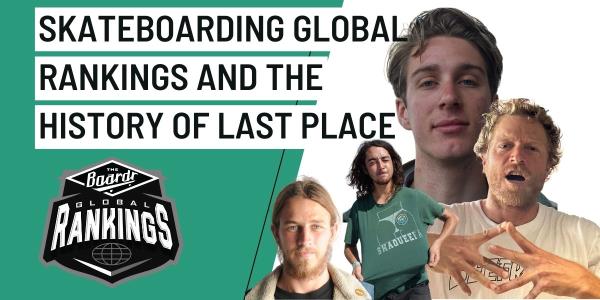 9/17/2023
Before we dive into the ups and downs of The Boardr Global Rankings this month, we're taking a look at the history of last place and how some of your favorite skateboarders end up there. Last place can mean a lot of things, and most likely, it's not because you're an awful skateboarder.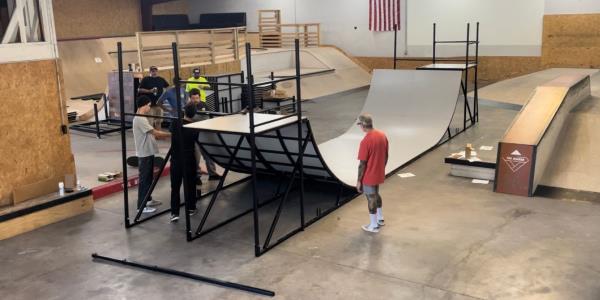 8/29/2023
We just unboxed a new toy that we're super excited about. This mini-ramp can be set up quick and easy at any event in various widths from 8, 16, and 32 feet wide...