The Best Events in Skateboarding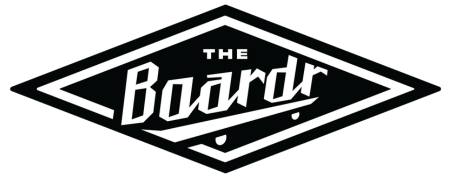 Stay Informed
Twice a month, we send out the best in skateboarding and BMX events.
Recent Event Results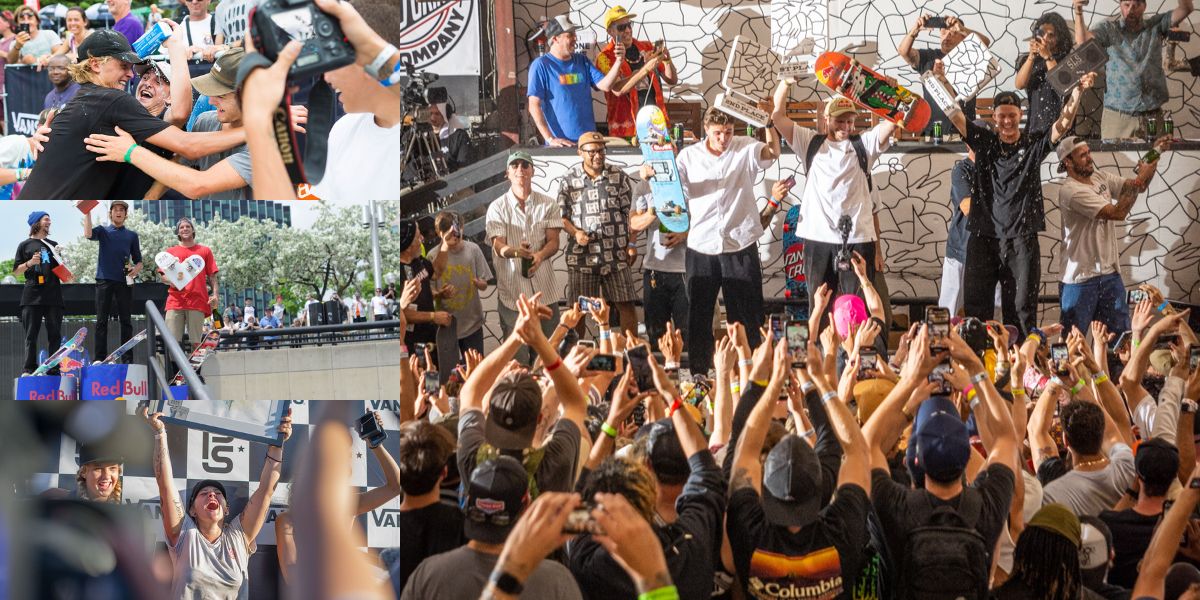 The Boardr Global Ranks are based on performance in competitions.
The data behind it is our Skateboarder and BMX Database, the most complete and up to date list there is. We've been maintaining it daily since 2013.
Recent Rankings Analysis Posts
The Boardr Blog
11/29/2023
We battled the rain in Houston, Texas to get Banger! on the Street Course done. Check out Dylan's recap of the day.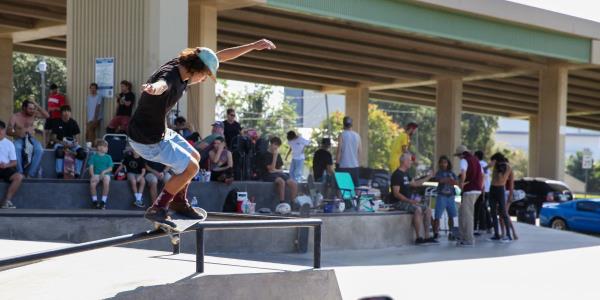 11/4/2023
Grind for Life Series came to the new park at Pensacola, Florida this weekend. Results and photos by Chris Miller are here.