Vans Park Series Asia Regionals
August 16 - 17, 2019
It's the fourth year of the Vans Park Series that leads to the World Chamionships.
Location
East Coast Park Xtreme SkatePark, Singapore
Registration
Men's RegistrationWomen's Registration
Schedule
Friday

2pm - 3pm: Open Practice and Registration
3pm - 4pm: Women's Practice and Registration
4pm - 5pm: Men's Practice and Registration
5pm: Men's Prelims
Immediately Following:

Women's Practice
Vanguard Panel
Shop Riot

Saturday

2pm: Open Practice
4pm - 5pm: Women's Practice
5pm: Women's Prelims and Finals
6pm: Men's Finals
Format
Organized Jams format
5 skater Jams, skate in order
4 runs each
Max 30 seconds or skate until you fall
Judged on overall impression
Top 8 advance to Finals in one Jam
Prelims will be eliminated if participation is below 15 skaters
Purse
The winner in both Men's and Women's for each Regionals gets a spot in the Finals in Utah along with airfare and lodging for the trip.
Course Preview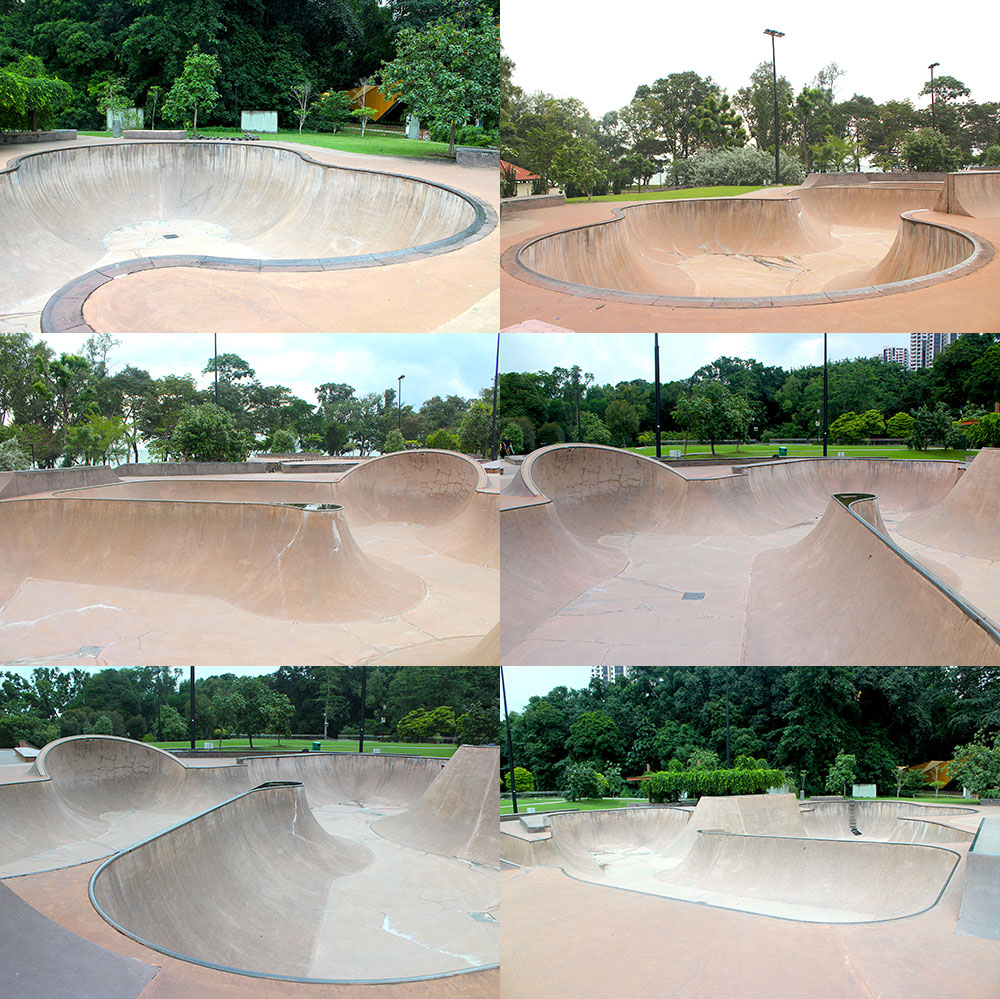 About
Learn about all the 2019 updates to the Vans Park Series and how it works here.
Stay Informed
Twice a month, we send out the best in skateboarding and BMX events.