Divisions
Men's and Women's
Location
The Shred Skate Park, 68 Auckland Street, Paarden Eiland, Cape Town, 7420
Registration
Registration is $25USD and is done online. Save your spot before the event fills up. This one is open to anyone from Africa.
Schedule
Friday, September 14

12pm - 5pm: Registration and Practice
12pm - 2pm: Women's Practice
2pm - 4pm: Men's Practice
4pm - 5pm: Open Practice
4pm: Rider Meeting
5pm: Prelims Jams Posted
Saturday, September 15

10am - 1pm: Registration and Practice
10am - 12pm: Men's Practice
12pm - 1pm: Women's Practice
1pm - 2pm: Women's Prelims, Semis, and Finals
2pm - 3pm: Men's Practice
3pm - 4pm: Men's Prelims
4pm - 5pm: Men's Semi-Finals and Finals
5pm: Awards

The winner in both Men's and Women's for each Continental Championships gets a spot in the Finals in Shanghai along with airfare and lodging for the trip.
Format
Organized Jams format
5 skater Jams, skate in order
4 runs each
Max 30 seconds or skate until you fall
Judged on overall impression
Top 8 advance to Finals in one Jam
Men's and Women's Prize Purse
1st - R10 000
2nd - R5 000
3rd - R3 000
Social
Follow @TheBoardr, @VansParkSeries, and #VansParkSeries for the coverage and the latest information on the series.
Course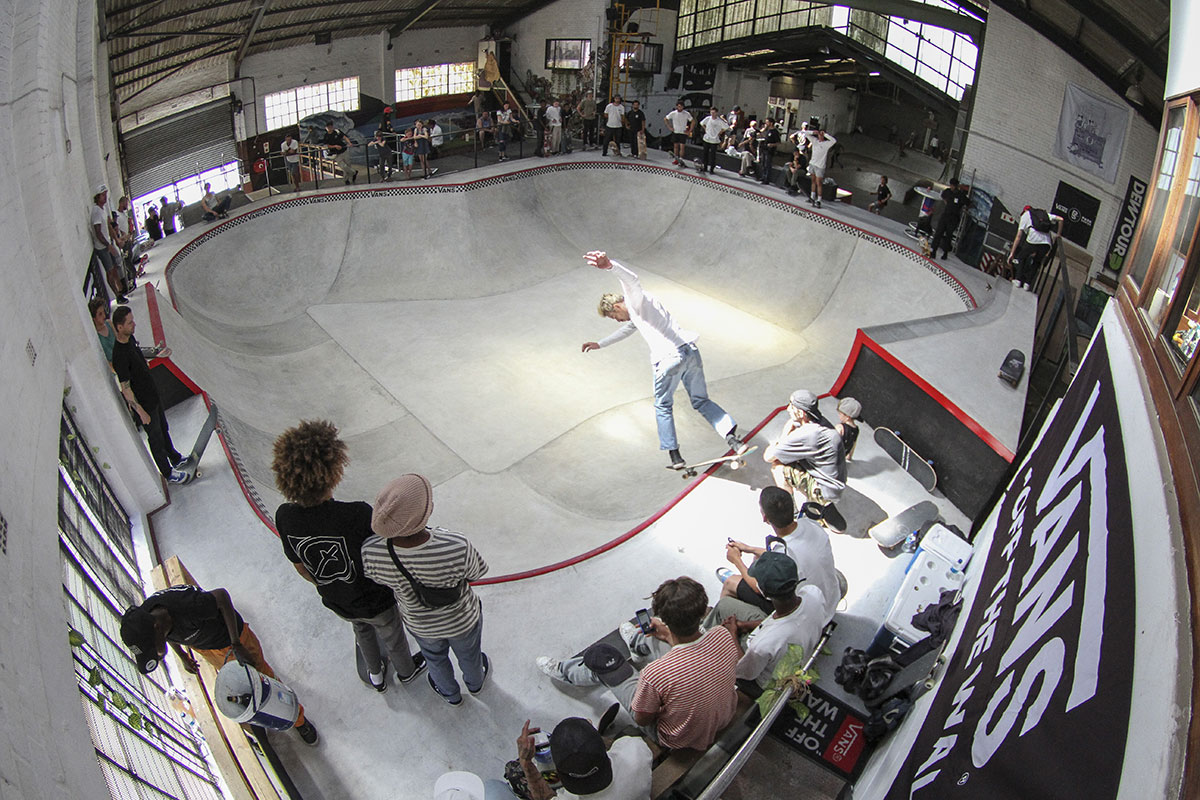 About
The Boardr is the Sport Organizer for the Vans Park Series, an annual park terrain tour for men and women. Get the full details on the open path to the Finals at TheBoardr.com/Vans.