Grind for Life is our southeast based skateboarding contest series featuring both bowl and street events for all ages and skill levels. The series benefits the Grind for Life organization that assists cancer patients with travel expenses to get treatment.
Upcoming Grind for Life Series Events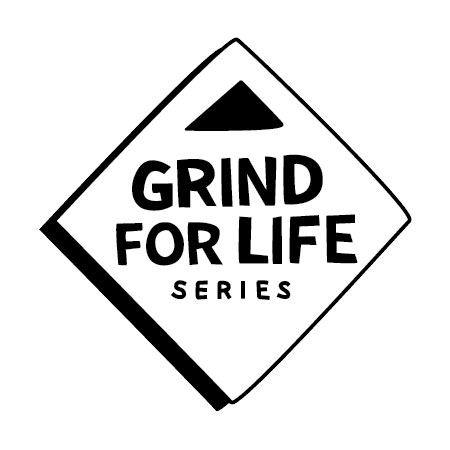 12 Months Away
November 8, 2018, Tampa, Florida
The Annual Awards where we honor the top skaters in each division of Grind for Life.
Full Details
Previous Grind for Life Series Events