Grind for Life Series at Fort Lauderdale
August 21, 2021
The GFL Series is a national, all ages and skills series in both street and bowl benefiting the Grind for Life Organization, a 501(c)(3) non-profit that assists cancer patients with travel expenses.
New for 2021: Adaptive Divisions and USA Skateboarding Partnership
This year, GFL Series partners with USA Skateboarding to announce the inclusion of Adaptive Skateboarding Divisions at all Grind for Life stops!
Check the schedule and details below.

Location
Ramp 48 Skatepark, 6290 North West 27th Way, Fort Lauderdale, Florida 33309
Waiver Required
If you don't already have one on file with us, sign your waiver ahead of time here, or get your parent or legal guardian to if you're under 18.
Pre-Registration Online is Required
All registration must be done online at GFLSeries.com.
You can go straight to skating with no check-in on site required. Refunds are completely okay if you can't make it. Email Help@TheBoardr.com for a refund.
Policies & Guidelines
Please practice all social distancing guidelines at all times
Driving separately is recommended
Face masks are recommended
There will be no wristbands issued, no check-in required, and no on-site registration
Schedule
We will be running this schedule as close to on time as possible. Please arrive on time to not miss your Division. Unfortunately, adjustments cannot be made.
9am: Practice
9am - 10am: Adaptive Clinic
10am:

Street Men's Adaptive Beginner
Street Men's Adaptive Advanced
Street Women's Adaptive Beginner
Street Women's Adaptive Advanced
Bowl Men's Adaptive Beginner
Bowl Men's Adaptive Advanced
Bowl Women's Adaptive Beginner
Bowl Women's Adaptive Advanced
Awards

11am:

Street Men's 9 and Under
Street Men's 10 to 12
Street Women's
Awards, Raffle, Staff Lunch

12:30pm:

Bowl Men's 9 and Under
Bowl Men's 10 to 12
Bowl Women's
Awards

2pm:

Bowl Men's 13 to 29
Bowl Men's 30 and Up
Awards, Raffle

3pm:

Street Men's 13 to 15
Street Men's 16 to 29
Street Men's 30 and Up
Awards

4:30pm:

Street Men's Advanced
Bowl Men's Advanced
Awards
Format
Street Jams format events: 3 skaters per jam, 3 minutes per jam. Judged on overall impression.
Bowl Jams format events: 8 skaters per jam, 3 runs at 30 seconds each, skate in order until you fall. Judged on overall impression.
#GFLSeries Social
Use the hashtag #GFLSeries so we can check out all your posts from this event.
The Course: Street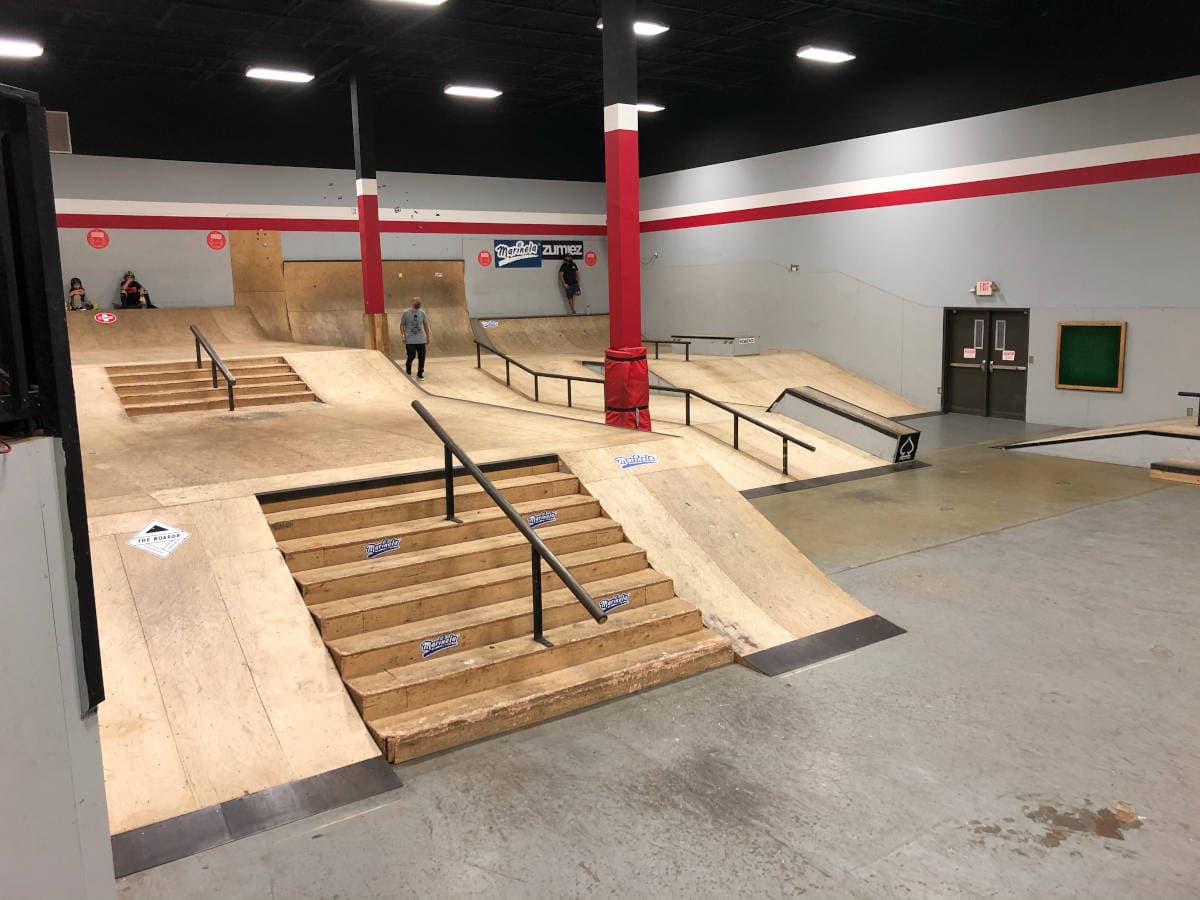 The Course: Bowl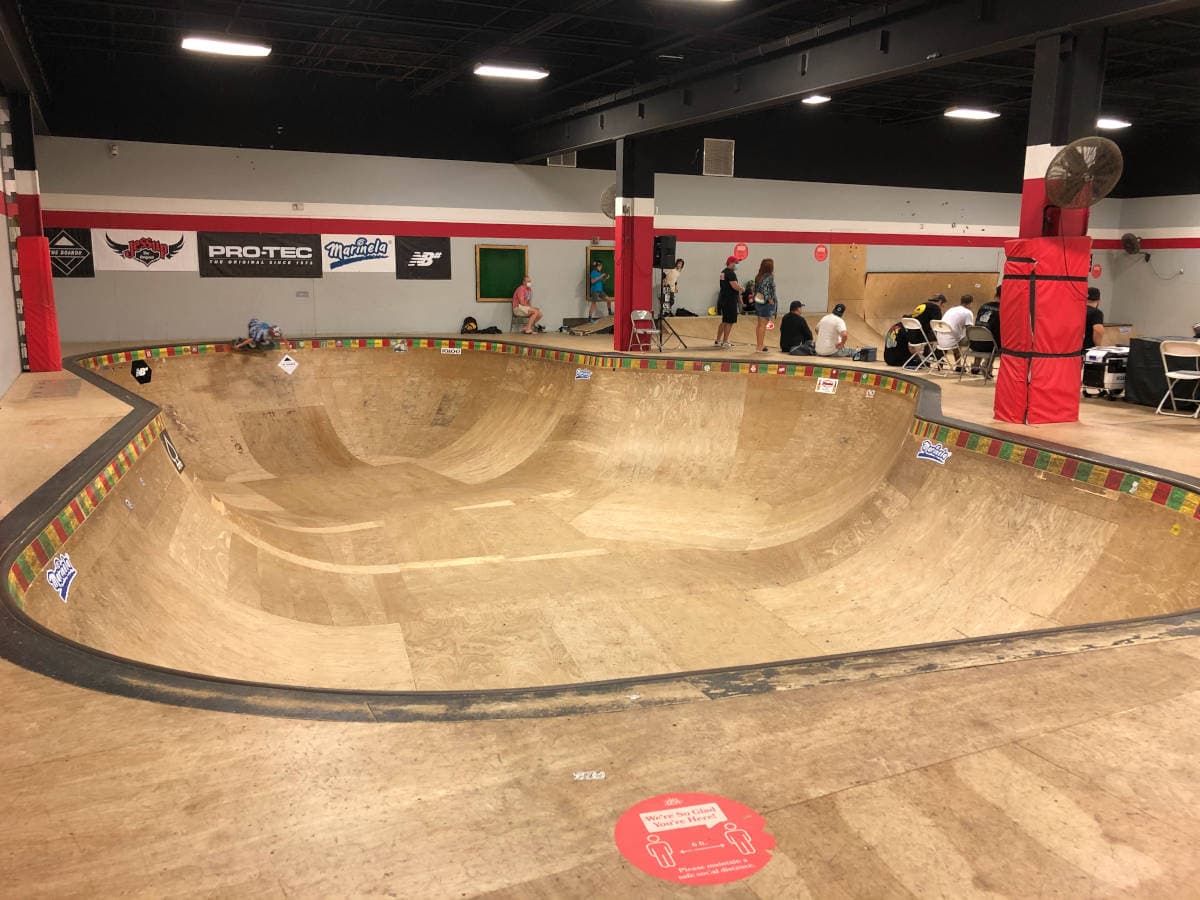 Frequently Asked Questions
For full details on how the entire series works, click here.
Stay Informed
Twice a month, we send out the best in skateboarding and BMX events.