Date
Entries are accepted June 9 - 30, 2020
Location
Waiver Required
Sign your waiver ahead of time here, or get your parent or legal guardian to if you're under 18.
How It Works
A DIGITAL version of a standard Grind For Life contest
Film a one-minute continuous line at Lakeland Skatepark
Submit your entry for your division (street, bowl, or both - photos below)
Judges score your runs like a regular GFL contest
Season Rankings points awarded like a regular GFL contest
Format
Must be filmed between now and June 30th
Your entry is one continuous run
It must be unedited, continuous footage, up to one-minute long
Film your entry, then register at GFLSeries.com
Registration
Schedule
Tuesday, June 9th

Registration opens for entries
Watch for highlights from contest entries posted on The Boardr social

Tuesday, June 30th

Deadline to submit your entry at GFLSeries.com

Wednesday, July 1st

Judging takes place at The Boardr HQ

Thursday, July 2nd

Winners announced and results published on Instagram
9am: Street
12pm: Bowl
Prize packs mailed

Friday, July 3rd

GoPro Clip of the Day Event!
12pm: We're pulling the 10 best tricks from all the entries and doing a "round of applause" Insta vote to narrow it down to the top two

Saturday, July 4th

12pm: Voting for top two GoPro Clip of the Day Event! begins on our Insta Story

Sunday, July 5th

12pm: GoPro Clip of the Day Event! posted
Judging Criteria
Three qualified judges determine run scores based on a combination of difficulty, style, use of course, and trick selection. Their scores are averaged for your final score.
Points and Prizing
This "stop" will award points towards the Season Rankings just like a regular GFL
1st - 3rd in each Division receives a prize pack and trophy
GoPro Clip of the Day Event! receives a GoPro
Social
We're using the hashtag #GFLSeries.
The Course: Street
The entire street course is open for this one.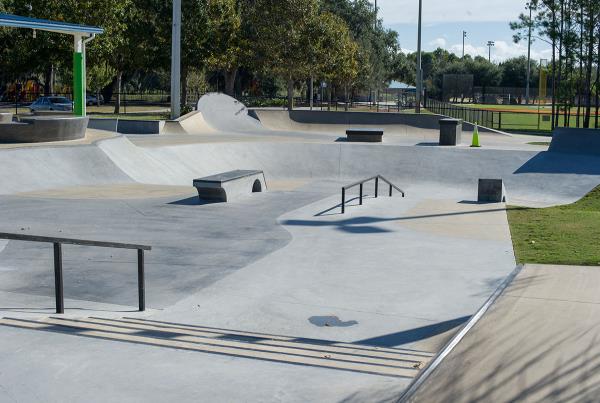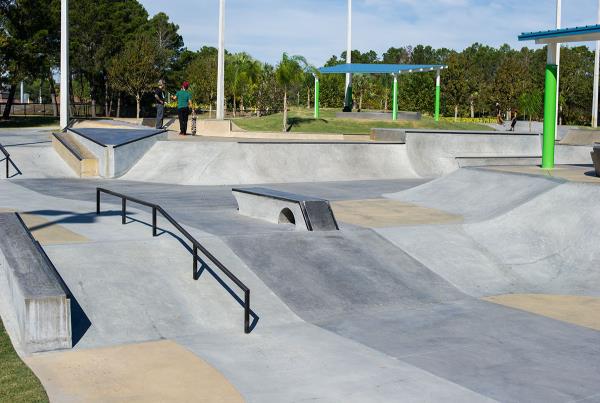 The Course: Bowl
Note: make sure to film your entry in this bowl shown here, not the "big bowl."