Grind for Life Series at Tampa - Season Finals and Annual Awards
December 1 - 2, 2023
The GFL Series is a national, all ages and skills series in both street and bowl benefiting the Grind for Life Organization, a 501(c)(3) non-profit that assists cancer patients with travel expenses.
Details coming soon.
Thanks to Our 2023 Sponsors at The Boardr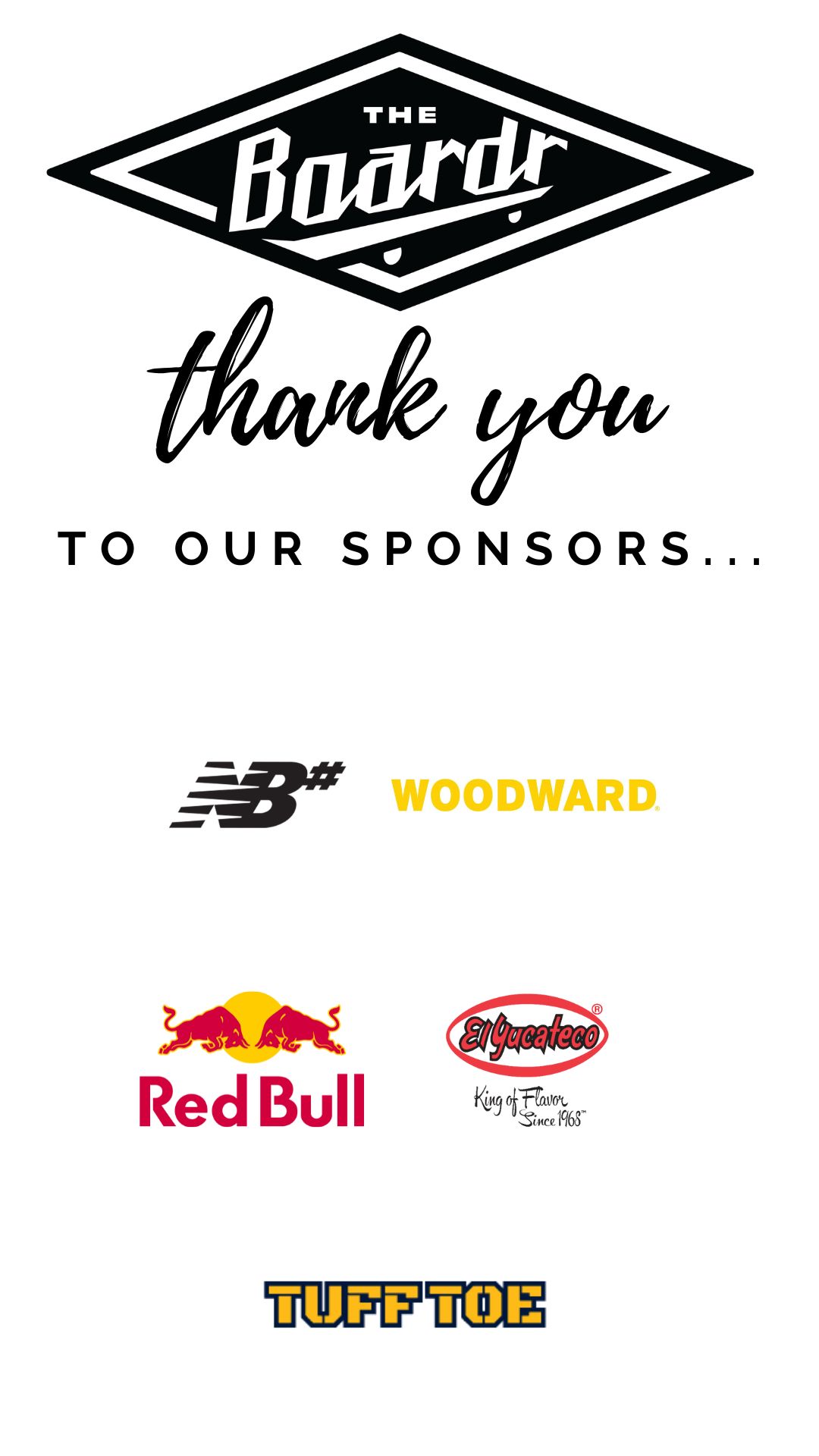 Stay Informed
Twice a month, we send out the best in skateboarding and BMX events.