Grind for Life Series at Zephyrhills
March 25, 2023
The GFL Series is a national, all ages and skills series in both street and bowl benefiting the Grind for Life Organization, a 501(c)(3) non-profit that assists cancer patients with travel expenses.
New Date: March 25th. OLD Date: March 18
The date for this one was pushed back one weekend from the 18th to the 25th.
New Structure for 2023
GFL Series is simplifying Divisions and Season Rankings beginning in 2023. Details and some guidance on which Division to enter:
Adaptive

Adaptive Divisions are open to any individual competing with a disability.

Street and Bowl

Men's Beginners

The general guide for this Division as far as age is 12 and younger, however, skaters over 12 will participate in Intermediate or Open Advanced.
This Division's skill level is generally skaters new to contests and have been skating for less than a few years.
It's your call to make the decision to move up. It's common for skaters under 12 to choose the Intermediate or Advanced Divisions.

Men's Intermediate

The general guide for this category as far as age is 13 and older.
This Division's skill level is generally skaters that have entered several contests and have been skating for several years.
You can move up to this division if you're not 13 yet, but not down/backwards to the Beginners Division.

Open Advanced

This Division's skill level is at an advanced level regardless of age or gender.

Women's

Due to slightly lower participation in the Women's Division, there is only one Division in each discipline that includes all ages and skill levels. As we work to continue to grow Women's skateboarding, we expect this to change in the future.

At each stop for each discipline, currently Street and Bowl/Park, you can enter only one Division.
Season Rankings

In each Division, your best three stops for the year count.
The final stop of the year in Tampa is worth double points for Seasons Rankings purposes. Placings at the final stop will also be used to break any ties in the Rankings.
If Season Rankings are important to you, you should decide which Division you prefer at the beginning of the year and skate that one all year long.

Age at Awards date is no longer a factor in Season Rankings.
Only the Division you enter matters.
Location
Zephyrhills Skatepark, 4626 Krusen Field Rd, Zephyrhills, FL 33542
Waiver Required
If you don't already have one on file with us, sign your waiver ahead of time here, or get your parent or legal guardian to if you're under 18.
Limited Entries
Once we reach 175 entrants, registration will be closed. We simply don't have the capacity to allow more entries than 175. Please sign up now to avoid missing the contest.
Pre-Registration Online is Required
All registration must be done online here. Registration is $50 per Division plus Florida Sales Tax where applicable.
Stop by The Boardr tent on site to check in, verify your spot, and get a new headshot. Refunds are completely okay if you can't make it. Email Help@TheBoardr.com for a refund.
Schedule
We will be running this schedule as close to on time as possible. Please arrive on time to not miss your Division. Unfortunately, adjustments cannot be made.
8am: Practice
9:30am:

Adaptive Women's Street
Adaptive Men's Street
Adaptive Women's Bowl
Adaptive Men's Bowl

10am:

Women's Bowl
Women's Street

10:30am:

Men's Street Beginners (12 and Under)
Men's Street Intermediate (13 and Up)
Men's Street Open Advanced
Awards/Raffle/Lunch Immediately Following

1pm:

Men's Bowl Beginners (12 and Under)
Men's Bowl Intermediate (13 and Up)
Men's Bowl Masters (40 and Up)
Men's Bowl Open Advanced
Format
Street Jams format events: 3 skaters per jam, 3 minutes per jam. Judged on overall impression.
Bowl Jams format events: 8 skaters per jam, 3 runs at 30 seconds each, skate in order until you fall. Judged on overall impression.
The Course: Street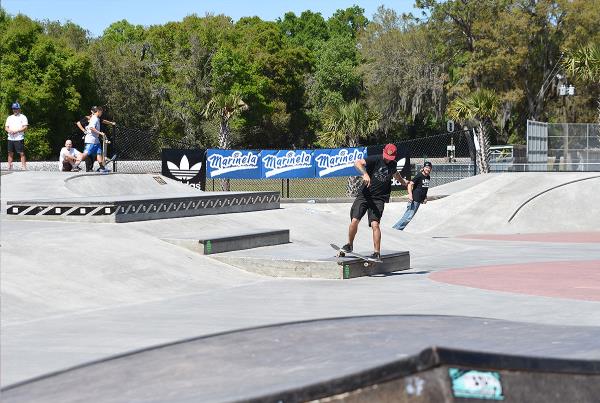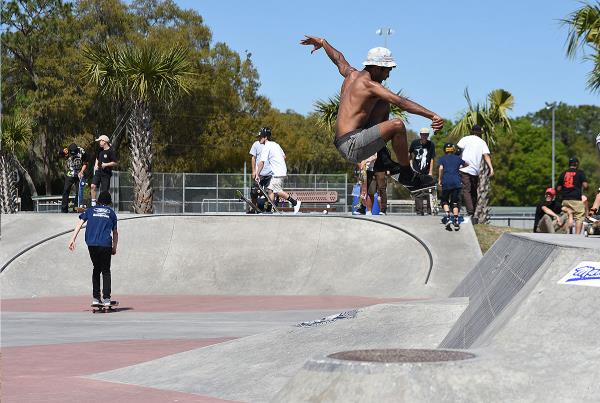 The Course: Bowl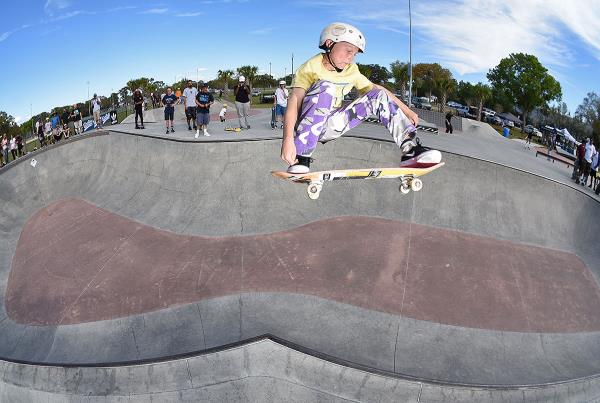 Frequently Asked Questions
For full details on how the entire series works, click here.
Thanks to Our 2023 Sponsors at The Boardr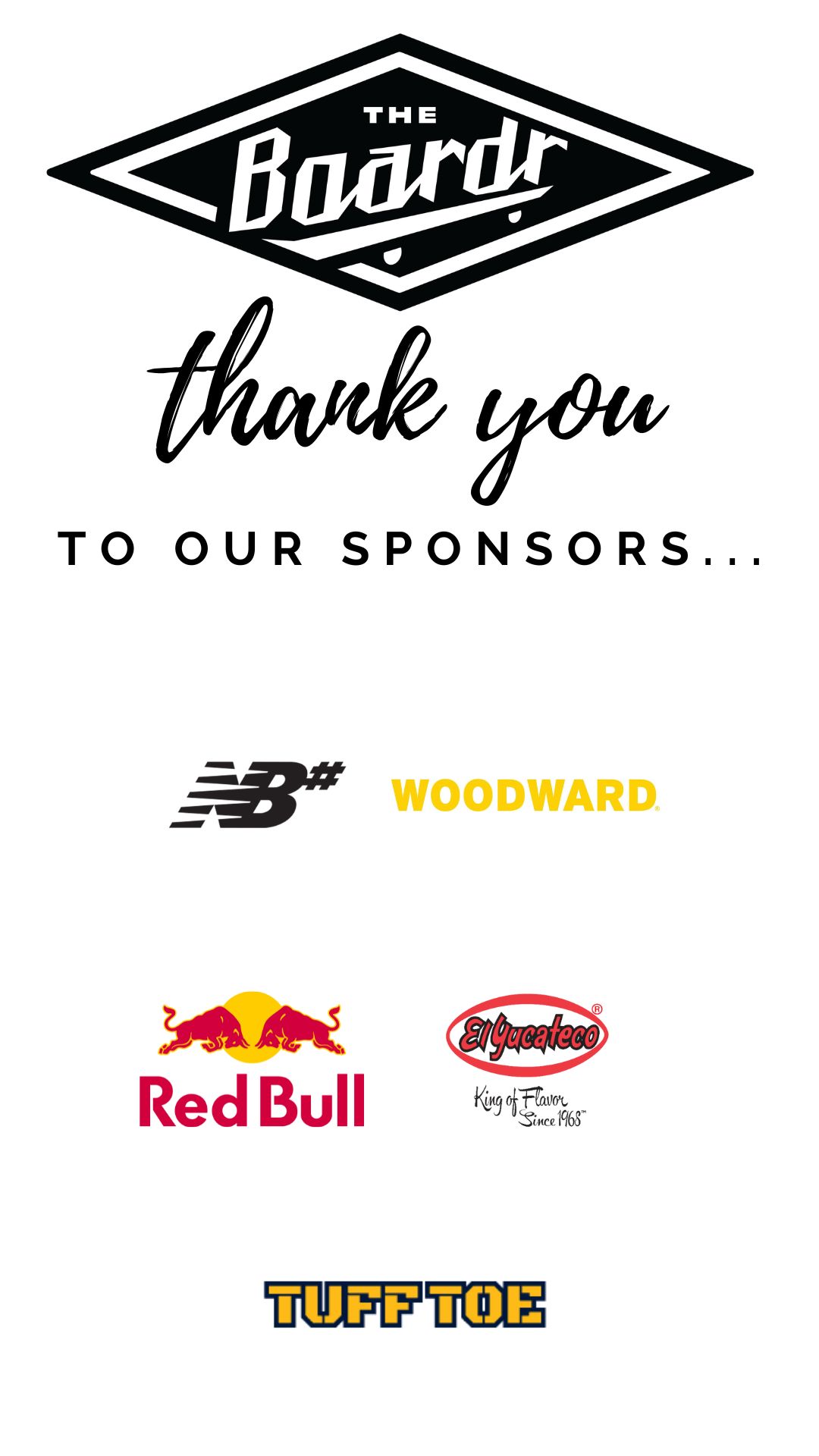 Stay Informed
Twice a month, we send out the best in skateboarding and BMX events.