From the Shop Battle to the Women's to the main event, get a recap and results from everything that went down here.
Play "Whose Shoes" and Win Free Vans
Looking down at Van Doren Invitational, I spied some nice kicks. Get your hints on whose shoes are whose by watching the live webcast, video recaps, and checking the coverage below. On August 15, one person will be selected from the list of perfect scores to get a free pair of Vans. Play now and win some Vans.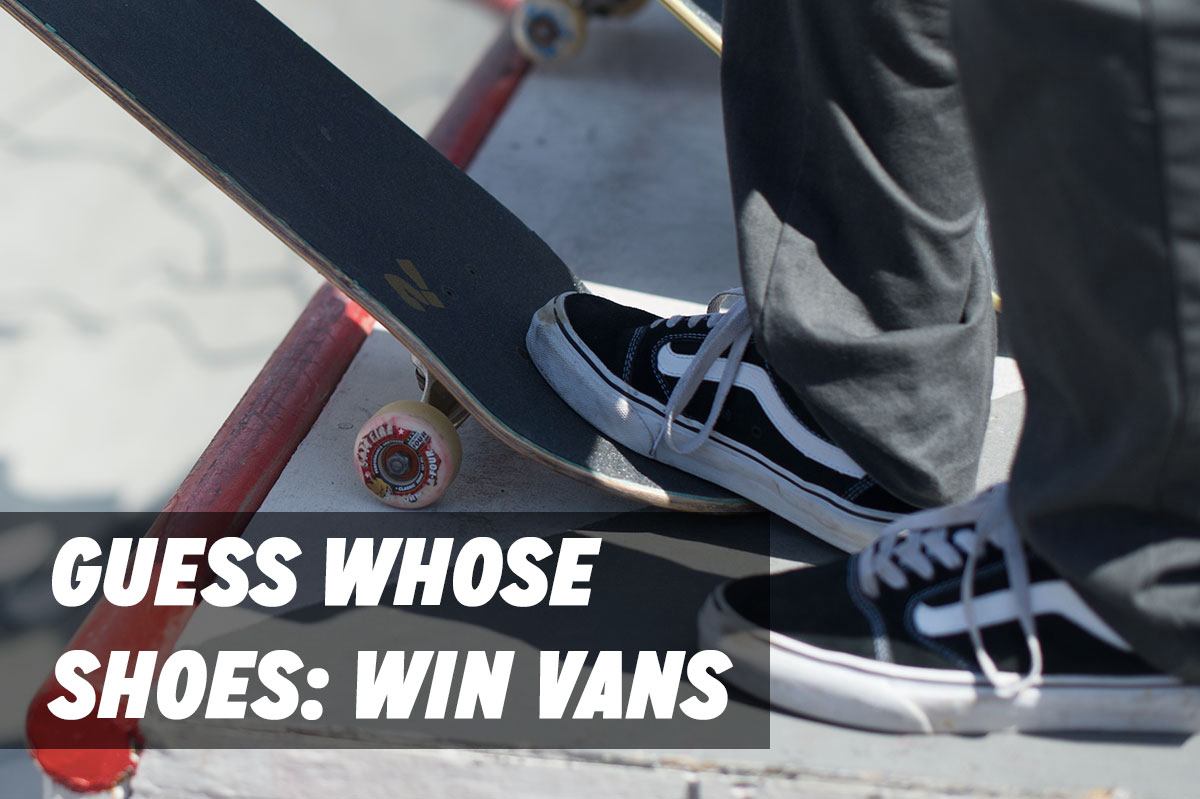 Past Results