Copenhagen Events
You know the fine folks that have been doing the skateboard shindig in Copenhagen for the past seven years? Year after year, many of your favorite pros refer to that as one of the best pro contests of the year. We certainly think the same. They recently opened them up to both pros and ams along with including various street spots in the city making the already best event in skateboarding even better. The Boardr helps execute and organize all the fun chaos going down here every year.
Upcoming Copenhagen Events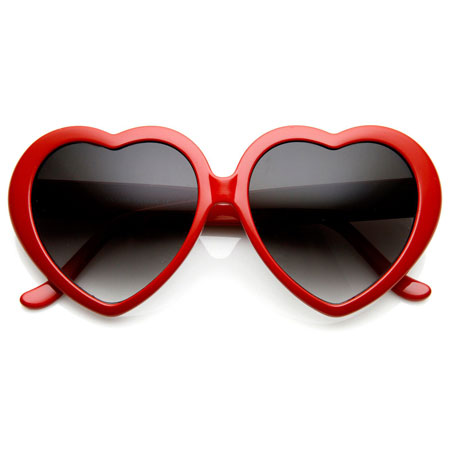 7 Weeks Away
August 9 - 12, 2018, Berlin, Germany
Copenhagen Open is coming to Berlin this year.
Full Details
Previous Copenhagen Events
Event Types
All Ages and Skills (60)
,
Amateur (140)
,
Art Shows (10)
,
Autograph Signings (4)
,
BMX (7)
,
Born and Raised (5)
,
Copenhagen (8)
,
Demos (21)
,
Dew Tour (4)
,
Events for Kids and Children (29)
,
Girls and Womens (61)
,
Grind for Life Series (41)
,
Hart Lines (3)
,
Hot Wheels Junior Series (10)
,
Innoskate (3)
,
Invite Only (58)
,
Kimberley Diamond Cup (3)
,
Major Events (18)
,
Marinela Demos (6)
,
Open (124)
,
Parties (27)
,
Professional (70)
,
Skate Copa (17)
,
Southbound and Down (4)
,
The Boardr Am Series (23)
,
The Boardr Gainesville (14)
,
The Boardr HQ Tampa (35)
,
Trade Shows (1)
,
Van Doren Invitational (4)
,
Vans Park Series (30)
,
Video Premieres (16)
,
X Games (4)