adidas Skate Copa Austin Qualifiers Results
Saturday, June 14, 2014
Stats
Just for fun and the love of numbers...
Global Rank
Point Value
2,000
Global Rank
Category:
Street
26 Regular
49.06 %
27 Goofy
50.94 %
Social Media Stats for All Entrants in this Contest
Total YouTube Views:
1,572,991
Total Insta Followers:
54,463
adidas Skate Copa is an international series of shop vs shop contests created, managed, and run by The Boardr for adidas Skateboarding. adidas stopped the series after the 2015 season. We hope for the return of it soon.
Results by Team
1: No Comply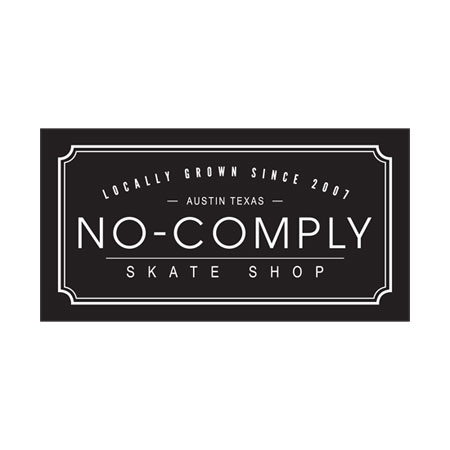 Tyler Tutaj: 88.45
Simon Bingham: 80.79
Justin Williamson: 75.44
Total Score: 244.68
2: Southside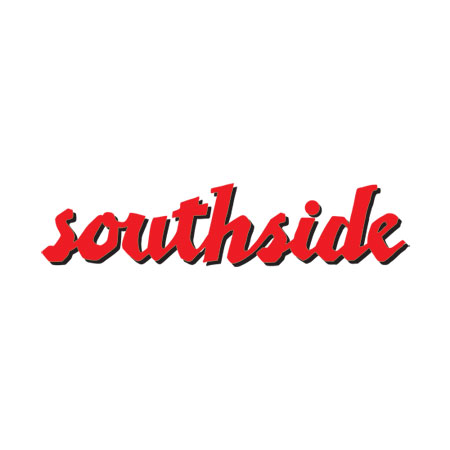 Justin Vinson: 89.32
David Langston: 83.64
Tate Malpass: 65.51
Total Score: 238.47
3: 5-0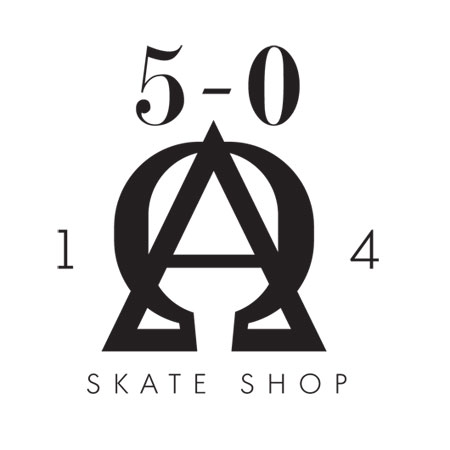 Drake Flores: 90.01
Brett Heinis: 85.76
Zak Anders: 61.96
Total Score: 237.73
4: Rukus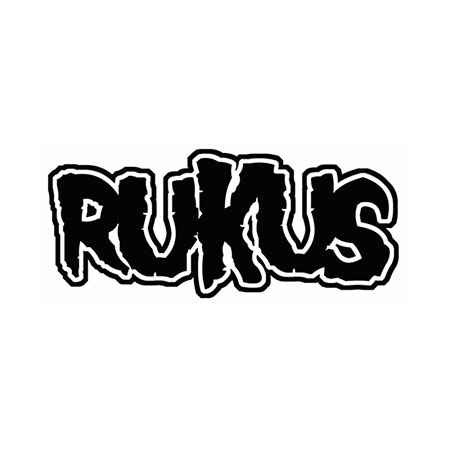 Garrett Young: 90.96
Christian Dufrene: 76.75
Daniel Barousse: 64.12
Total Score: 231.83
5: Fast Forward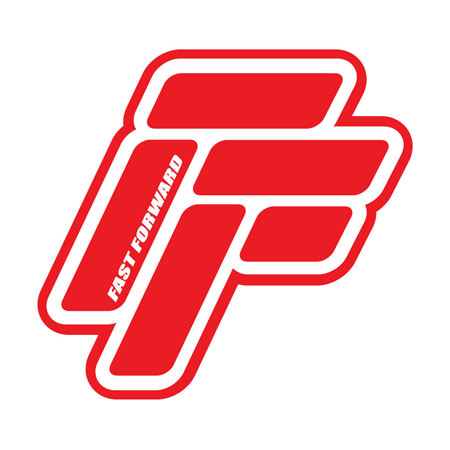 Sergio Ledezma: 87.09
Will Flores: 78.47
Logan Cogswell: 59.93
Total Score: 225.49
6: Quickie-Mart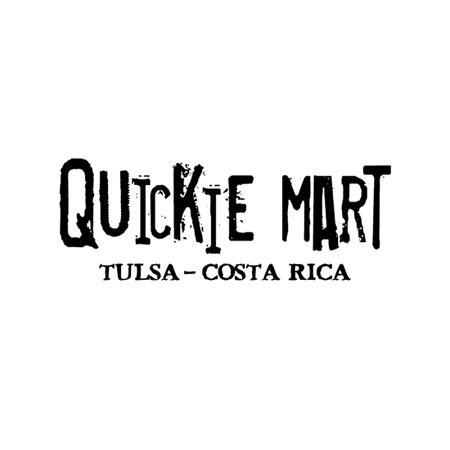 Caleb Bagley: 87.26
Damien Alzidan: 69.41
Eric Chinneth: 58.89
Total Score: 215.56
7: Kingpinz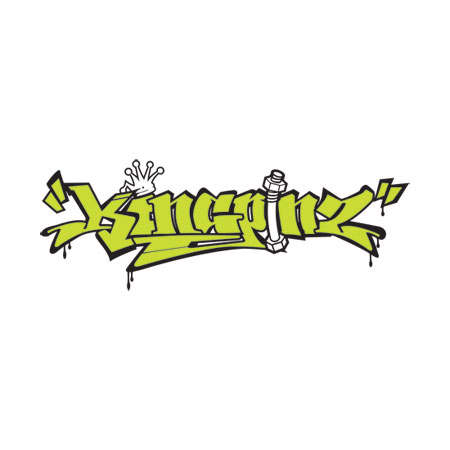 Ryan Thompson: 73.69
Jonathan Bastian: 70.13
Andrew Wallace: 54.89
Total Score: 198.71
8: Benjamin's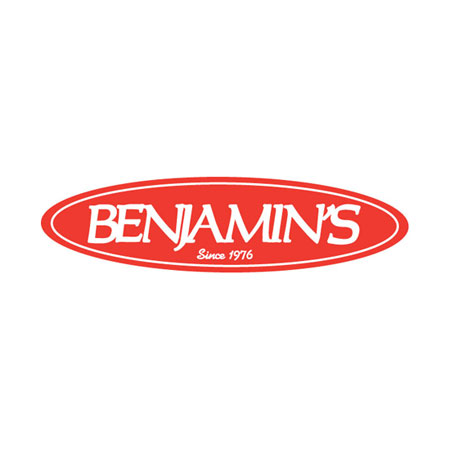 John Hardeman: 79.56
John Manley: 65.82
Cory Secoy: 51.88
Total Score: 197.26
9: Select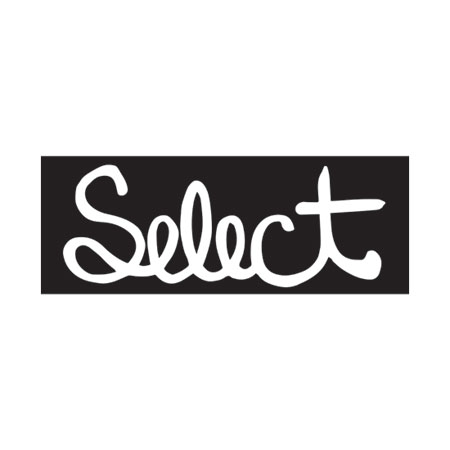 Ben Havran: 78.19
Zach Godlewski: 63.62
Mikey Brown: 53.12
Total Score: 194.93
10: Blocks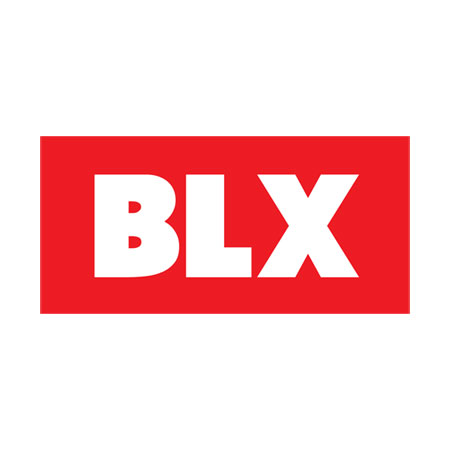 Scott Laird: 81.47
Alex Meyer: 70.30
Abel Tutierrez: 32.82
Total Score: 184.59
11: Index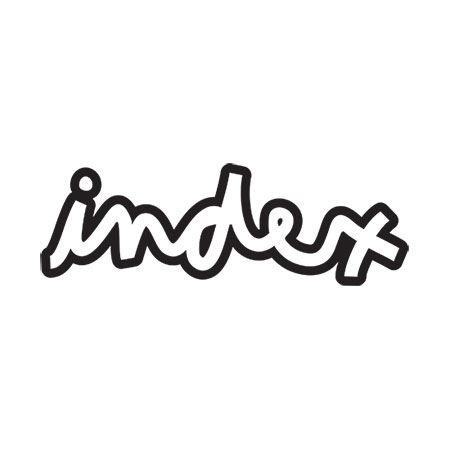 Auby Taylor: 62.94
Derek Stanko: 62.56
Greg Moseley aka GregMo: 47.39
Total Score: 172.89
12: Welldone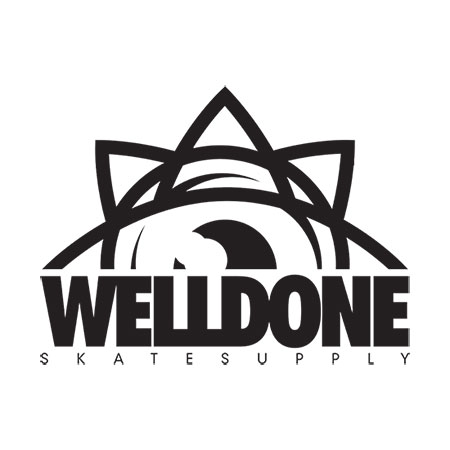 Patrick Donivan: 68.54
Landon Barnhart: 40.86
Nick Trueblood: 29.42
Total Score: 138.82
Individual Results