Skateboarding has had its share of financial crisis over the years. The recession hit shops hard, we had the old blank boards movement claiming the sky was falling, the contest bubble that Rob Dyrdek referred to, etc. I don't think we're too far off from having a skateboarding shutdown just like the gub'ment. Let's take a look at what it might look like.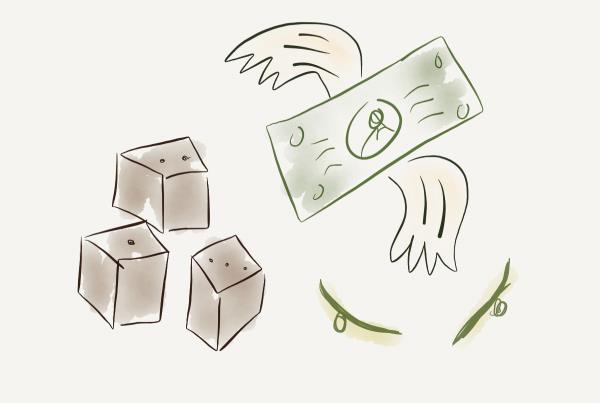 One, Two, Boo Boo
The first thing to go would be games of ceelo at the spot. You can't be misappropriating funds to street gambling when the budget is tight. Save that 4-5-6 for 2014. Bonus side effects to Porpe will be that he suddenly has money left after skateboard trips.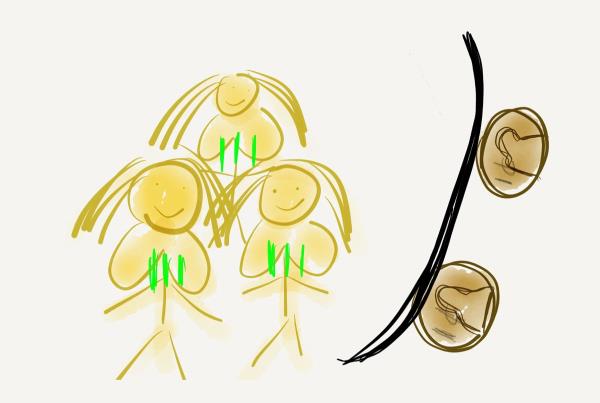 Street League Dime Squad Furloughed
The Dime Squad becomes penny pinchers as the first thing to go are the groupies. Skateboarding is shut down. Bangin' chicks aren't cool with that.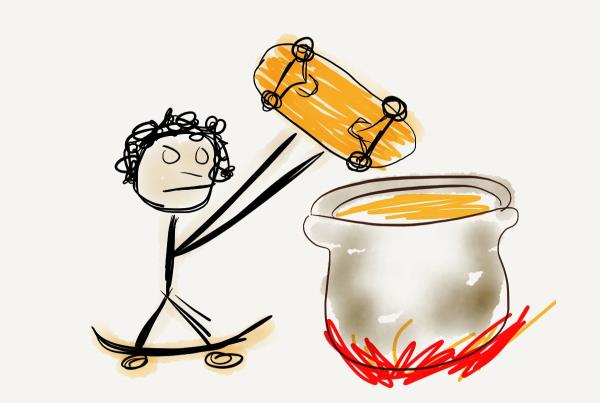 P-Rod Melts Down Gold Boards for Scrap
Gold bars made from melted P-Rod skateboards. What are you going to do with all that gold? Hand it over to the rappers as they exit the skateboard building.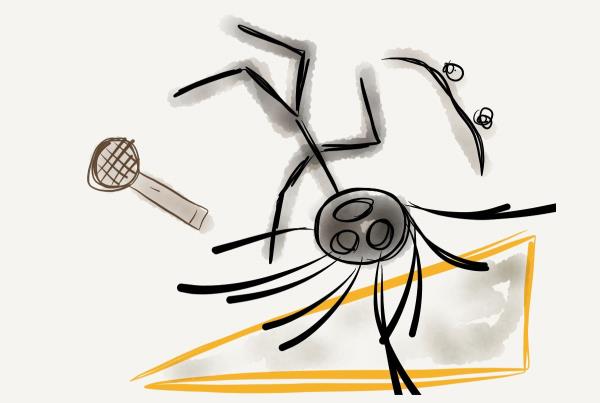 Rappers No Longer in Skateboarding
How are you going to try to ball when skateboarding gets shut down? Impossible. Rappers will flee and the trickle down effect could lead to what all you old guys are hoping for. A skateboarding shutdown just might make it die and get uncool in the public eye once again, and you'll feel special. One rapper I know that's not going away is Lil Wayne. This dude started skateboarding well into his late 20's, cruised through years of all your hate, and still skates more than you today while a job, girlfriend, wife, kids, mortgage, etc might have shut down your skateboarding a long time ago. But, all the other rappers are definitely on to the next thing during the shutdown. Adding to that, early 90's nostalgia comes through to seal the deal on the next point.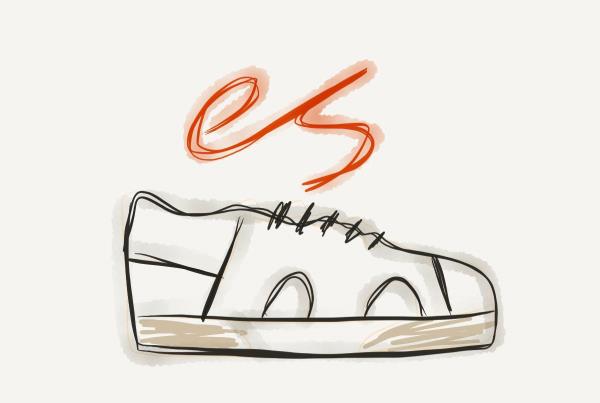 Es Shoes Go Back on Sale
I know there's got to be truckloads of them out there in some wharehouse somewhere. Shoes are getting tech again so what better time to break out the backstock than during a big skateboarding shutdown? I'll run Koston 1's through the entire thing.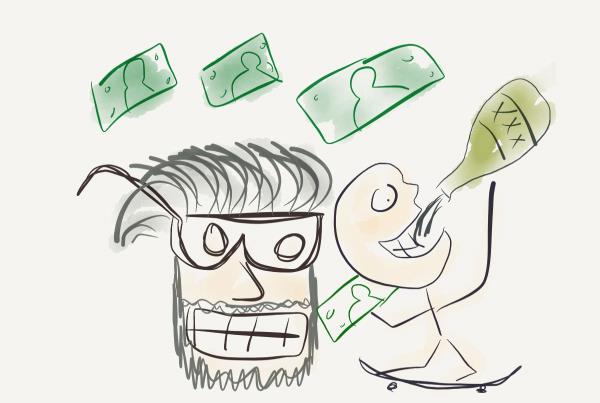 Excel Financial Services
The IRS isn't event processing tax returns filed on paper or doing any audit work right now during the gub'ment shutdown. For damn sure in skateboarding,
Ryan Clements' Excel Financial Services
will be put on hold by your favorite top pros that rely on his firm to keep their finances in check. Clients like P-Rod, Theotis, Gonz, and Shane O'Neill run wild and financially free during the skateboarding shutdown. If it lasts too long, they might be skating those Es Koston 1's with an early 90's poverty level skateboarding salary to match.
Detroit Becomes the Hip Spot in Skateboarding
Detroit has houses for a nickel and so much abandoned and uncared for land that you can build entire DIY skateparks in your neighborhood with just a crew of dedicated homies. Detroit doesn't even need a skateboarding shutdown for them to become the next destination skateboard spot. They've got the dedicated homies part covered with their
Assemble Detroit project
, Danny Brown repping their town, and a strong skateboarding community doing things like
Ride It Sculpture Skate Park
. While it's a skateboard shutdown everywhere else, it's looking like a skateboard startup in Detroit no matter what. Pay attention to them in 2014. It's going to be good.