Skate By Your Selfie Sunday in Tampa, Florida
Published 8/12/2013 by Rob Meronek
I changed Selfie Sunday to Skate by Your Selfie Sunday. Today I'm pushing around downtown Tampa with the GoPro pointed at myself while I take a short break from the keyboard to the skateboard. Now it's back on the keyboard. I have written a record amount of code in the last week. More on that later.
Photos
Related Results
There are no related results for this post.
Related Articles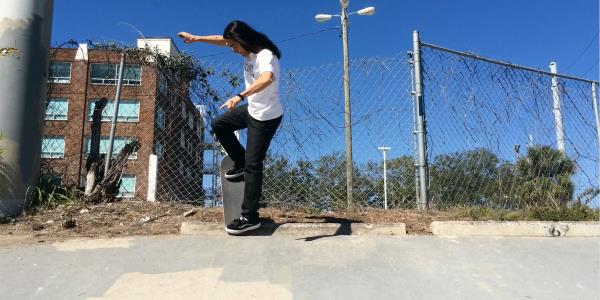 2/16/2014
I'm on tour of all the old guy spots in downtown Tampa today. I know most of our friends don't have weather like this right now. I'm enjoying it in your honor. Even the ground feels good!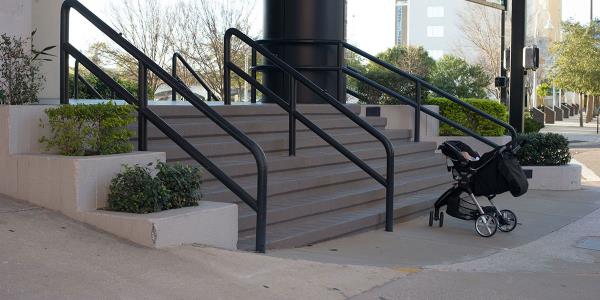 2/16/2014
I recently downloaded this app called Skate Spots. It lets you log spots by automatically getting the map location for you while you add all the extras like a photo, the type of spot, the bust factor, and any notes you want. I tested it out in my neighborhood where I live in Downtown Tampa. I'm lucky that I can push out my front door and find all these skateboarding spots withing a few blocks of each other, especially with them all being such a wide variety of skill level and style. Notice how I don't count the Bro Bowl as a skate spot...