Red Bull Drop in Tour With Jamie Foy and Friends
Published 2/14/2023 by Rob Meronek
We were behind the scenes for another year helping out with planning and all the logistics of moving a crew of skaters and media all around Florida. Check out some video and photography highlights below.
Photos
Related Results
There are no related results for this post.
Related Posts
Related Articles
2/21/2022
The Red Bull Drop In Tour with Jamie Foy and Friends was a tour of Florida cities featuring demos and cash for tricks contests on a ledge that we left behind at each stop.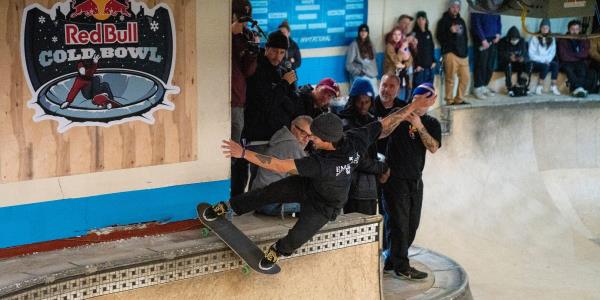 1/31/2023
Red Bull had us back in the dead of winter to help run Cold Bowl in Philly.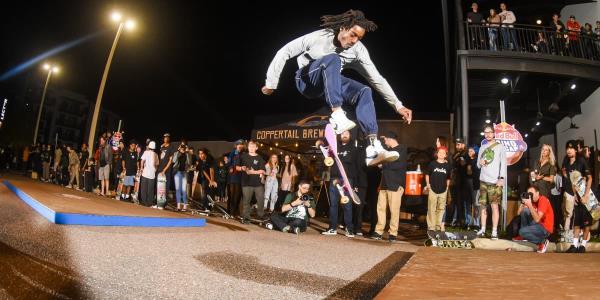 12/21/2021
Red Bull's Mind the Gap is a series of contests at real street spots that involve a flat gap. We recently helped run one in Tampa at Coppertail Brewing and have some photos and video below.