Hit Case sent over a
Hit Case Pro
for us to try out. You know about these? They're super dope cases that are waterproof with a great fisheye on them that work with your iPhone 5. Porpe has a full cell phone edit he recently filmed with one. We're giving it away to our favorite commenter over on
The Boardr Instagram
. Let us know what you'd do with a Hit Case and this could be on your doorstep. Thanks for checking out another Product Placement from The Boardr. Maybe one day we'll start a shop that sells these?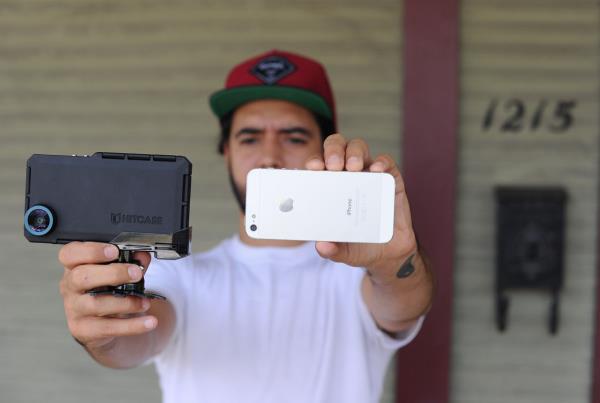 1215 is The Boardr offices in the hood on Columbus Drive in Tampa. Check out more on the Hit Case in Porpe's cell phone edit and get the full details on
Hit Case Pro on their website
.
Profile: Jorge Angel aka Porpe