We did a lot of events for 2014 and now that the year has wrapped up, we need ideas for 2015. Who better to ask than the coolest guy in skateboarding?
Yep, we're super hyped to announce The Boardr Am today. Get the full schedule and details at TheBoardrAm.com.
Registration is Open Now
Register Now
Register now before limited spots at each stop fill up.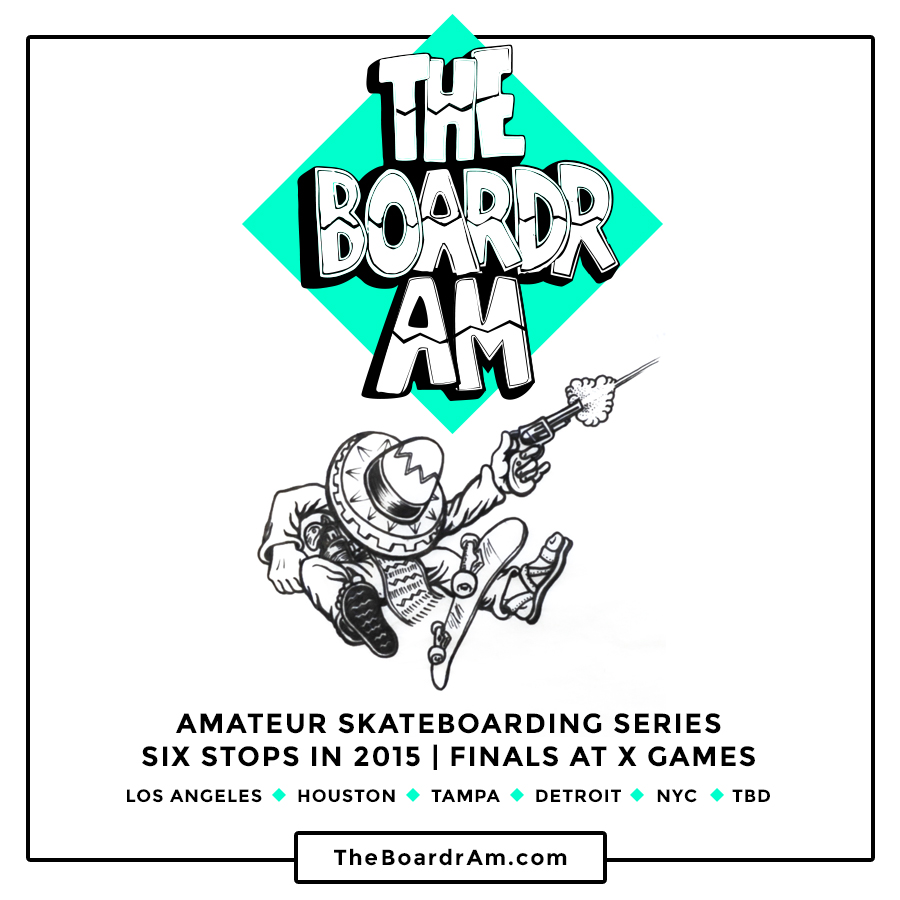 Thanks Austyn
A few photos from our visit to the coolest guy in skateboarding are below. Thanks for the guidance, Austyn!