Stag at The Boardr HQ Presented by Marinela
May 16, 2020
This is a private, invite only event. Please do not come to The Boardr for this one!
Join us LIVE with Mark Gonzales on Saturday, May 16, NOON EST
When Gonz got wind of what we were doing with social distancing and Stag at The Boardr HQ Presented by Marinela, he got pretty curious, and asked to sit in on our judging session and watch the contest entries with us. On Saturday, May 16 at 12pm EST, we're live judging all 10 of the Stag entries with Gonz joining us. Stag at The Boardr HQ Presented by Marinela is a contest where 10 invited skaters from around Florida were each given 20 minutes of solo time in our TF to film their contest entry. Check out the full details of how it worked below.
Location
The Boardr, 4611 North Hale Avenue, Tampa, Florida 33614
About
This is the first ever invite-only (10 skaters) street contest at The Boardr HQ. Each skater receives a 20-minute block of time to skate and film. The Boardr is providing the filmer and dropping the edits on Instagram. Full details below.
Note: All social distancing guidelines apply at all times.
Registration
This one is invite-only, but we're looking at doing more in the future that will have open registration.
Participant Policies & Guidelines
All social distancing guidelines apply at all times
Driving separately is recommended
Skater must remain in car until notified by Boardr staff member that they can exit
No one besides skater permitted to exit car
Only skater and Boardr Staff are permitted to enter HQ
After time ends, skater to return immediately to car and leave HQ
No facilities such as bathroom, water fountain, etc. will be available for use, so please arrive prepared
Staff Policies & Guidelines
All social distancing guidelines apply at all times
Masks mandatory for The Boardr Staff and recommended for skaters
HQ will be cleaned upon exit of final skater
Format
20-minute time block per skater
If time block is missed, no adjustments will be made
Street course only (mini-ramp will not count)
One minute edit to be created by The Boardr from footage logged
Schedule
Saturday, May 9th
Monday, May 11th

12pm: Skater 1 and 2 edits posted

Tuesday, May 12th

12pm: Skater 3 and 4 edits posted

Wednesday, May 13th

12pm: Skater 5 and 6 edits posted

Thursday, May 14th

12pm: Skater 7 and 8 edits posted

Friday, May 15th

12pm: Skater 9 and 10 edits posted

Saturday, May 16th
Sunday, May 17th

12pm: Fan Favorite voting begins
3pm: Fan Favorite top two voting via Insta Story

Monday, May 18th

3pm: Fan Favorite announced
Judging Criteria
Three Boardr judges will award the following

1st - 3rd: Placing will be based on overall impression of edit by evaluating a combination of difficulty, style, use of course, and trick selection

Fan Favorite via Instagram
Prizing
1st - prize pack and three-hour session at The Boardr HQ for your crew (once all local restrictions are lifted)
2nd - prize pack
3rd - prize pack
Fan Favorite - prize pack
Social
We're using the hashtag #StagAtTheBoardr.
The Course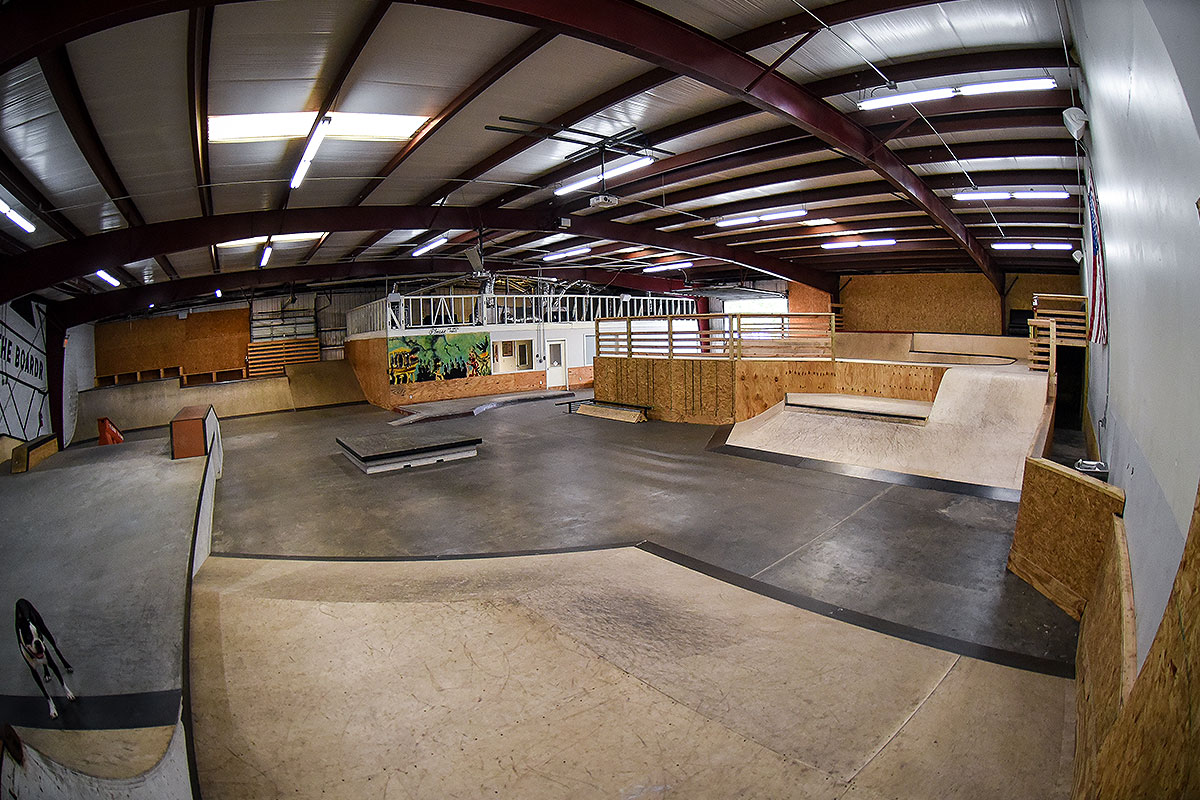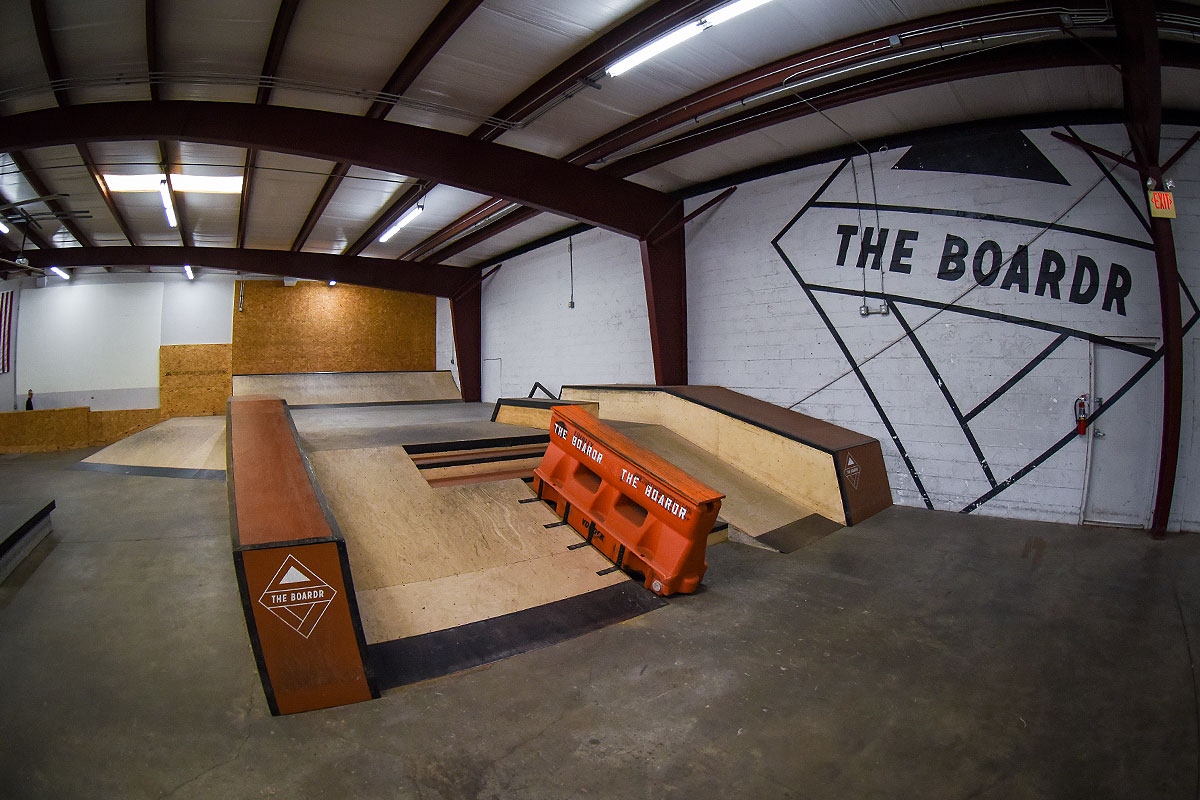 Stay Informed
Twice a month, we send out the best in skateboarding and BMX events.