Kyle Walker in Kyle Walkers No Other Way RAW FILES
Tuesday, December 20, 2016
283,068 Views. 6,177 Likes.
Support Kyle Walker
The Boardr Fund for Kyle Walker directly helps with travel and other expenses for skateboarding trips, contests, video parts like you see here, medical bills, and more.
Kyle Walker doesn't have a Boardr Fund set up yet. If this is you, an agent, or your son or daughter, it's quick and simple to
apply for funding here
.
Funded

$0

Paid

$0

Backers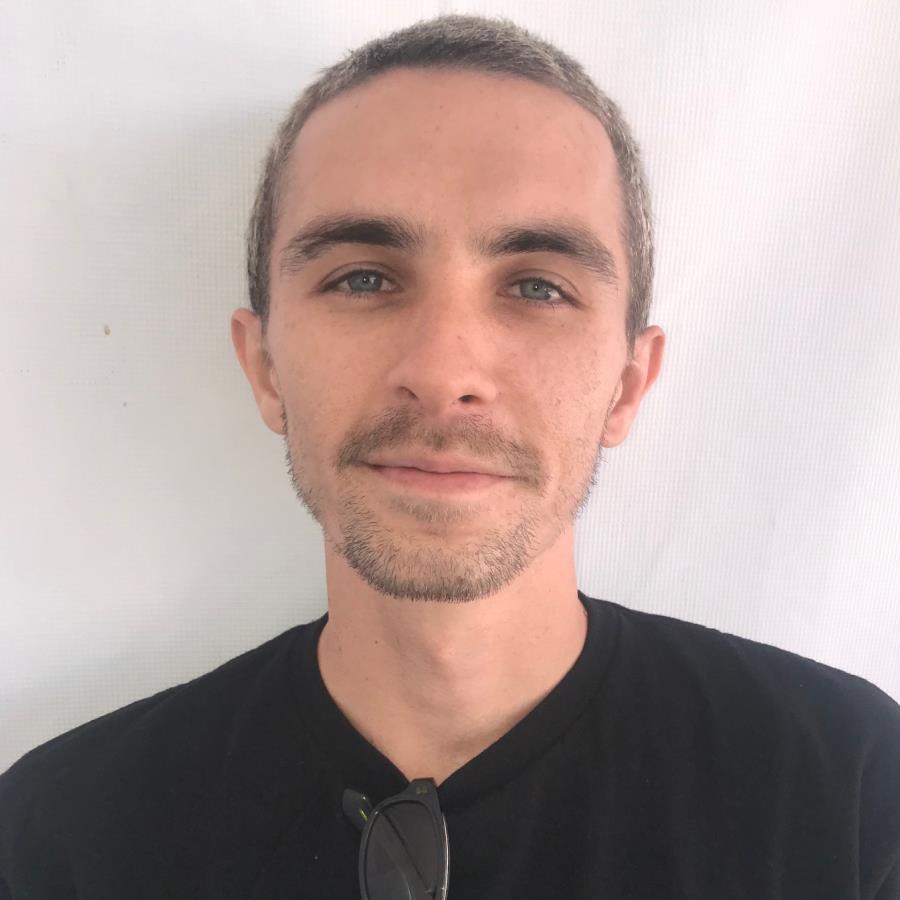 Sponsors and Shouts

Volcom, Thunder, Spitfire, Real, Vans, Active
Ranked:
Unranked
Age: 23
Stance:
Goofy

Oklahoma City OK


Chart Growth
kwalks Followers:
133,731
YouTube Views
2,712,182
YouTube Rank:
56

Update Add Videos
Stay Up! Join Our Mailling List:
Search Other Profiles