adidas Skate Copa Global Finals Qualifiers at The Berrics Results
Saturday, September 19, 2015
Stats
Just for fun and the love of numbers...
Global Rank
Point Value
1,000
Global Rank
Category:
Street
20 Regular
48.78 %
21 Goofy
51.22 %
Social Media Stats for All Entrants in this Contest
Total YouTube Views:
9,374,205
Total Insta Followers:
322,536
Most Insta Followers:
70,712
Chase Webb from Murrieta CA
adidas Skate Copa is an international series of shop vs shop contests created, managed, and run by The Boardr for adidas Skateboarding. adidas stopped the series after the 2015 season. We hope for the return of it soon.
Results by Team
1: 3rd Lair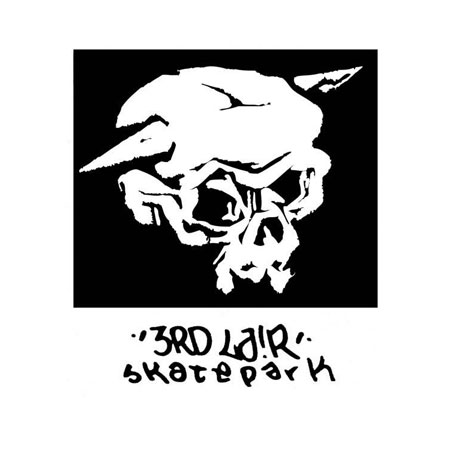 Tanner VanVark: 92.78
Jonathon Reese: 87.83
Corey Millett: 82.37
Total Score: 262.98
2: Active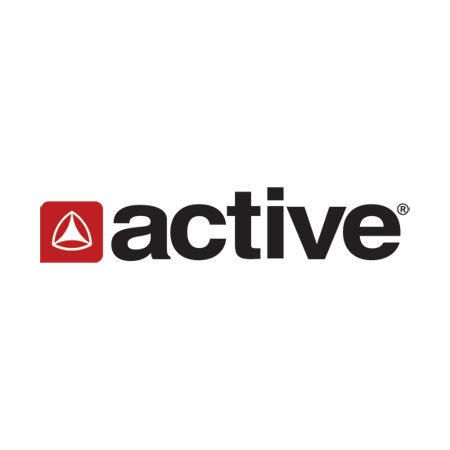 Chase Webb: 89.76
Tre Williams: 82.29
Ryan Alvero: 80.67
Total Score: 252.72
3: Plus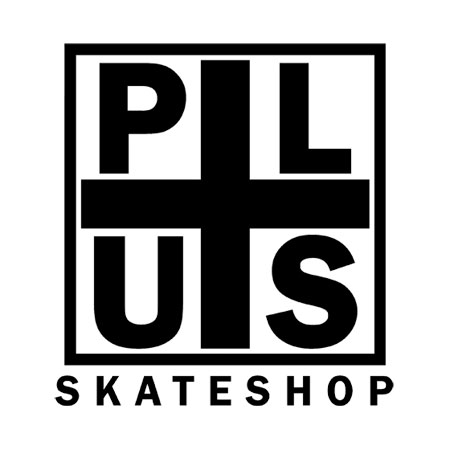 Chad Poore: 86.38
Chris Blake: 82.84
Rob Wootton: 77.59
Total Score: 246.81
4: Homage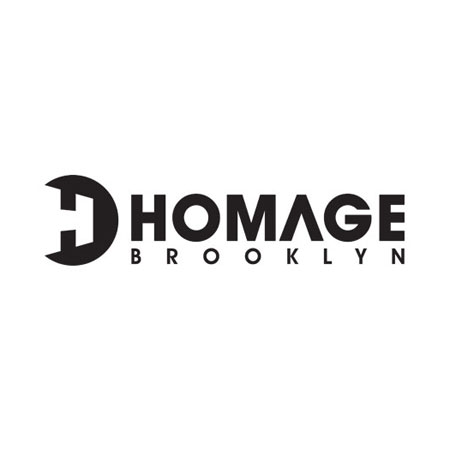 Chris Pierre: 87.34
Derek Holmes: 83.19
Dwaynne Almonte: 72.98
Total Score: 243.51
5: Circus Circus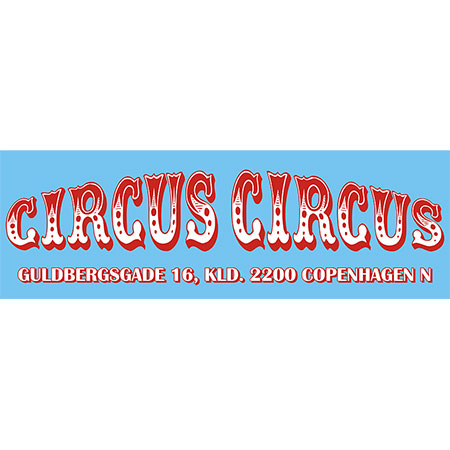 Alexander Risvad: 80.39
Emil Baxxel: 69.97
Andreas Leaustsen: 62.60
Total Score: 212.96
6: 510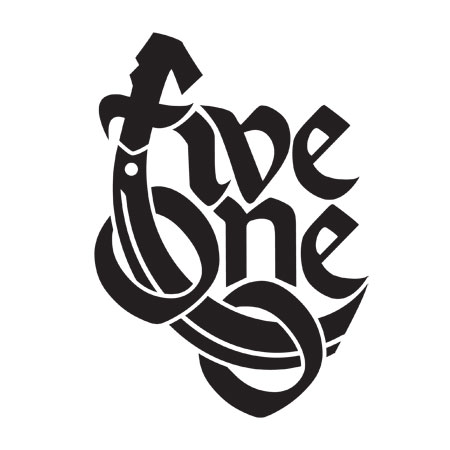 Augie Johansen: 80.83
Simon Jensen: 71.77
Alex Fatemi: 60.32
Total Score: 212.92
7: Ratus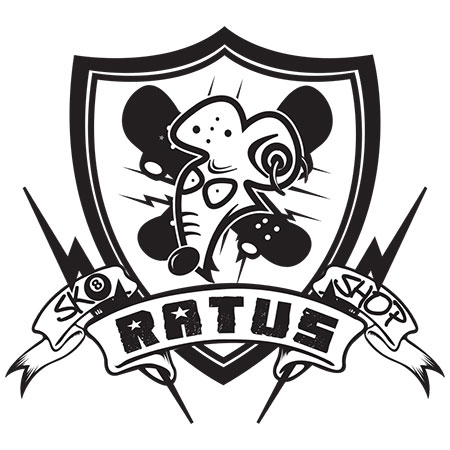 Yuri Santos: 81.98
Felipe Felix: 65.58
Vinicius Amorim Laureano: 62.30
Total Score: 209.86
8: Arrow and Beast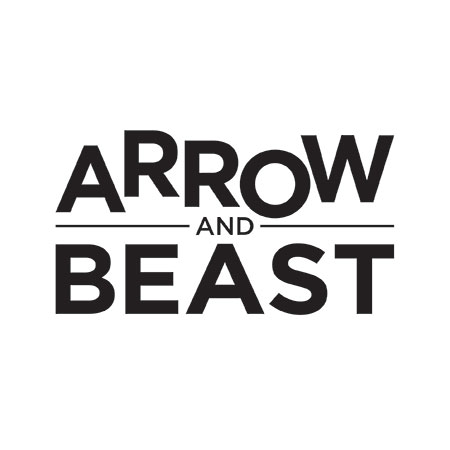 Erik Müller: 76.42
Lem Villemin: 66.75
Sandro Trovato: 66.44
Total Score: 209.61
9: Geelong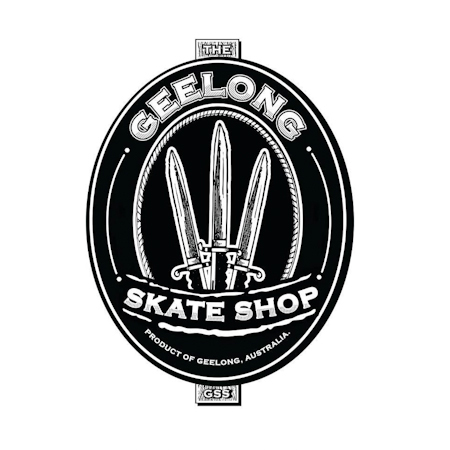 Harry Mcevoy: 69.74
Mitch Robertom: 67.86
Sam Atkins: 66.87
Total Score: 204.47
10: Tactic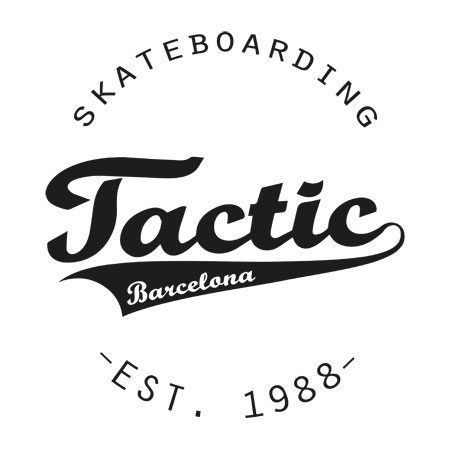 Daniel Jenks Franques: 72.78
David Castells: 66.57
Joan Galceran: 63.08
Total Score: 202.43
Individual Results
Video: adidas Skate Copa Global Finals Qualifiers at The Berrics