adidas Skate Copa at Copenhagen Qualifiers Results
Saturday, September 5, 2015
Stats
Just for fun and the love of numbers...
Global Rank
Point Value
2,000
Global Rank
Category:
Street
21 Regular
58.33 %
15 Goofy
41.67 %
Social Media Stats for All Entrants in this Contest
Total YouTube Views:
804,467
Total Insta Followers:
78,670
adidas Skate Copa is an international series of shop vs shop contests created, managed, and run by The Boardr for adidas Skateboarding. adidas stopped the series after the 2015 season. We hope for the return of it soon.
Results by Team
1: Sidewalk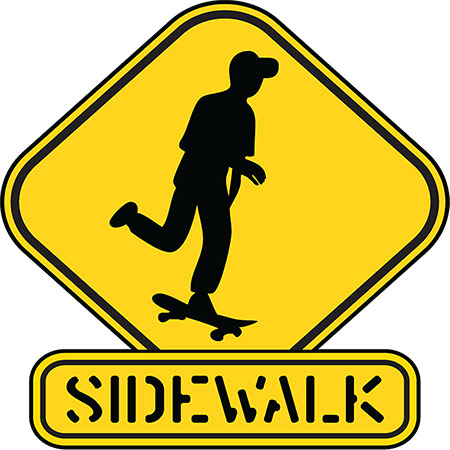 Ville Wester: 91.22
Hugo Boserup: 88.63
Roberts Osis: 65.44
Total Score: 245.29
2: Alis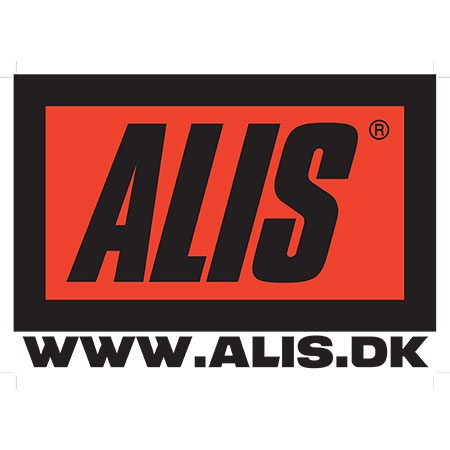 Bjorn Lillesoe: 83.37
Dannie Carlsen: 83.07
Jonas Bunger aka Ginger: 75.57
Total Score: 242.01
3: Oslo Skate Shop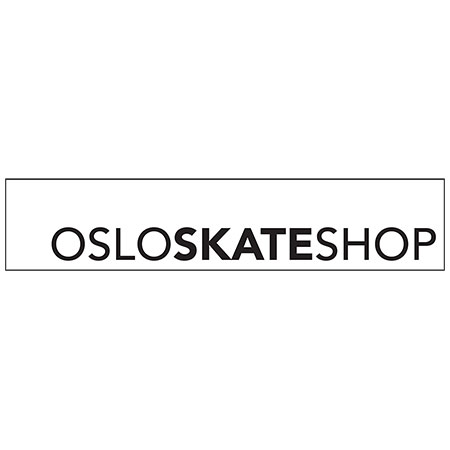 Hermann Stene: 89.69
Marcus Shaw: 81.90
Henrik Lun: 59.70
Total Score: 231.29
4: Circus Circus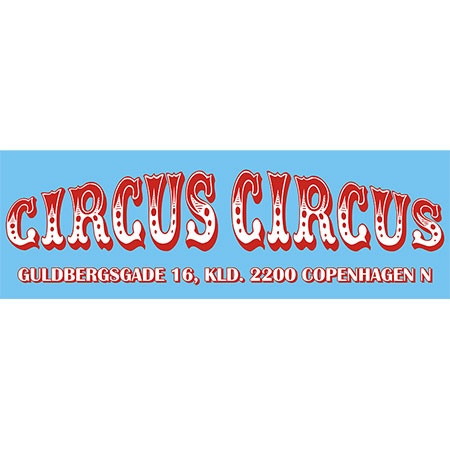 Alexander Risvad: 91.91
Emil Baxxel: 76.69
Johan Benda: 59.40
Total Score: 228.00
5: Hollywood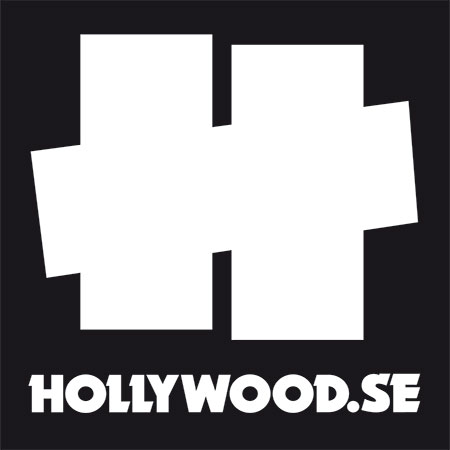 William Hall: 82.84
Flemming Pedersen: 74.69
Oscar Widenby: 68.37
Total Score: 225.90
6: Street Machine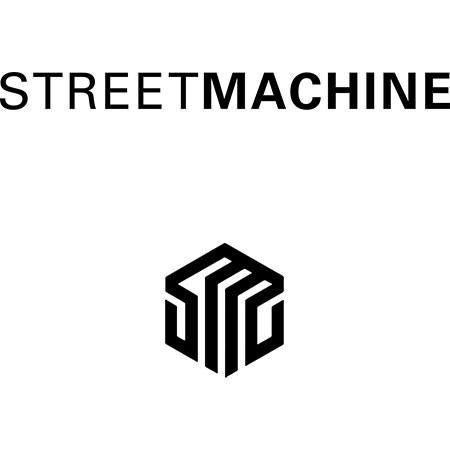 Rasmus Sand: 81.72
Peter Stege: 69.48
Rasmus Petersen: 53.90
Total Score: 205.10
7: Lamina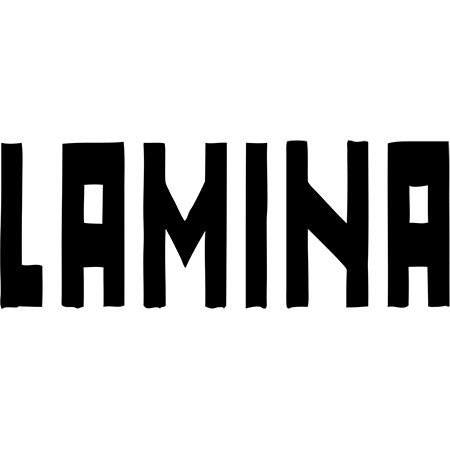 Ron Modig: 72.58
Tommi Björk: 66.02
Pete Ruikka: 44.70
Total Score: 183.30
8: Street Lab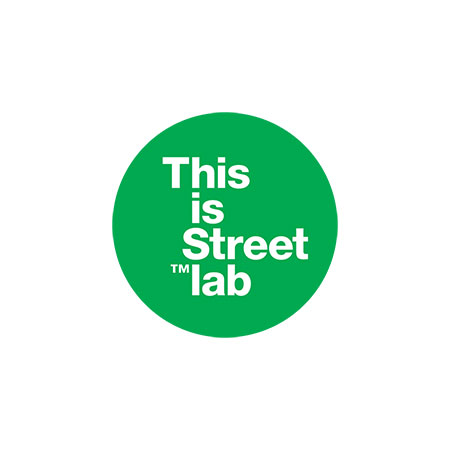 Oscar Anderberg: 75.69
Martin Sandberg: 49.21
Fredrik Benhøg: 45.22
Total Score: 170.12
Individual Results