adidas Skate Copa at Berlin Qualifiers Results
Saturday, July 18, 2015
Stats
Just for fun and the love of numbers...
Global Rank
Point Value
2,000
Global Rank
Category:
Street
25 Regular
49.02 %
22 Goofy
43.14 %
Social Media Stats for All Entrants in this Contest
Total YouTube Views:
1,315,311
Total Insta Followers:
125,603
adidas Skate Copa is an international series of shop vs shop contests created, managed, and run by The Boardr for adidas Skateboarding. adidas stopped the series after the 2015 season. We hope for the return of it soon.
Results by Team
1: Arrow & Beast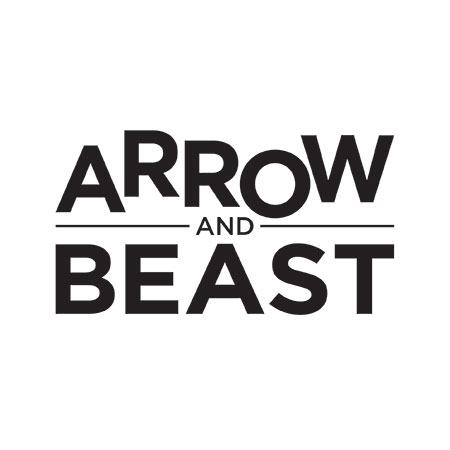 Patrick Zentgraf: 81.83
Sandro Trovato: 80.69
Erik Müller: 80.27
Total Score: 242.79
2: Doodah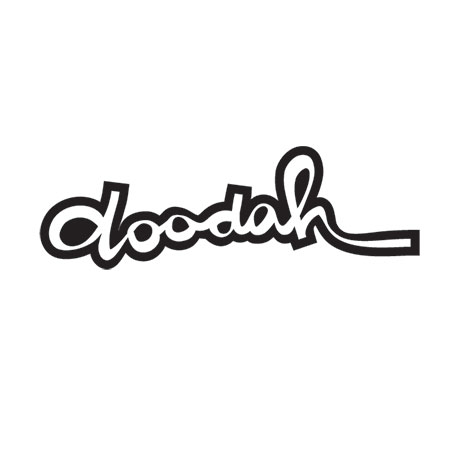 Severin von Ow: 82.85
Oliver Weismantel: 81.82
Christoph Rediger: 67.80
Total Score: 232.47
3: Titus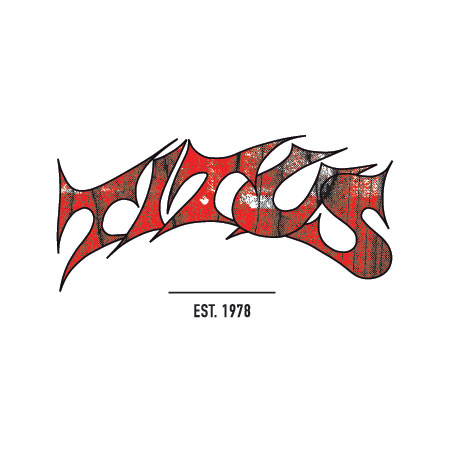 Patrick Rogalski: 78.13
Matthias Wieschermann: 76.99
Tom Kleinschmidt: 71.87
Total Score: 226.99
4: SHRN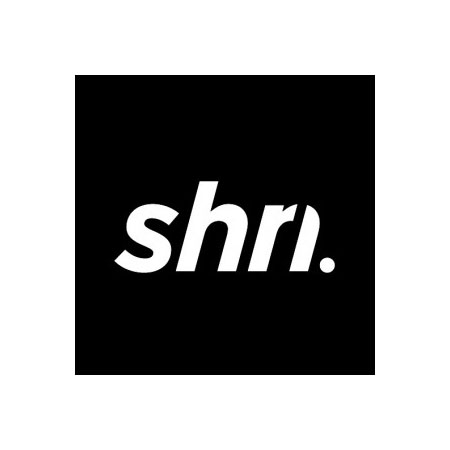 Daniel Ledermann: 76.34
Joscha Aicher: 74.50
Paul Zenner: 70.95
Total Score: 221.79
5: Skate Deluxe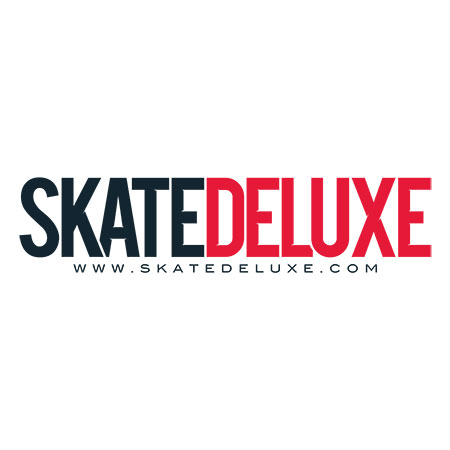 Thomas Graf: 74.18
Douwe Macare: 67.82
Ben Dillinger: 65.22
Total Score: 207.22
6: Made In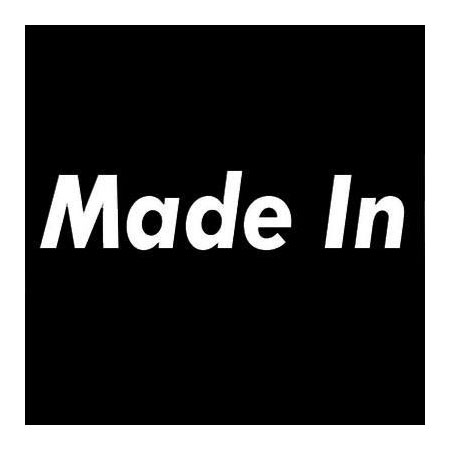 Sascha Ewest: 70.91
Alex Ring: 67.83
Kalle Zolino: 66.02
Total Score: 204.76
7: Mantis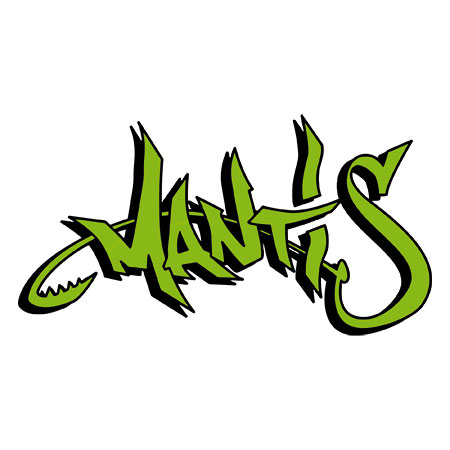 Oliver Braun: 74.59
Michi von Fintel: 66.72
Giorgi Armani: 61.87
Total Score: 203.18
8: X-Double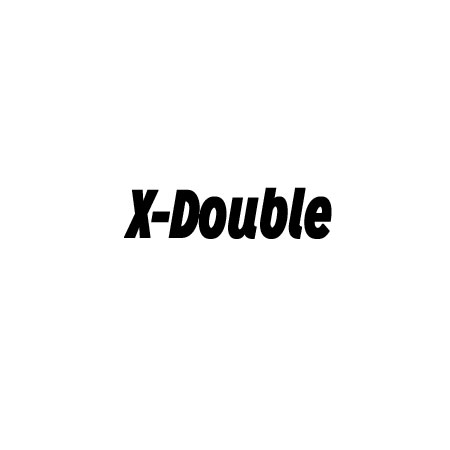 Patrik Pittl: 62.13
Alban Millaku: 61.19
Ralf Edlinger: 60.84
Total Score: 184.16
9: Zupport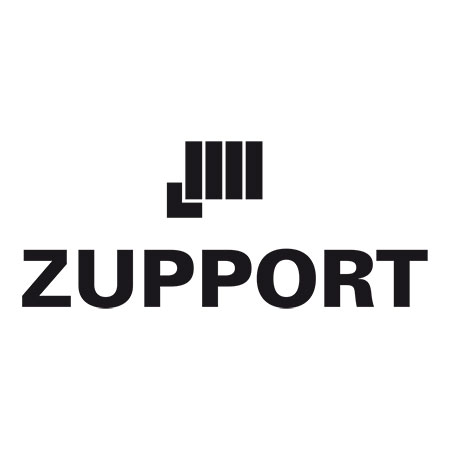 Jeremy Rushing: 65.06
Simon Weißer: 64.15
Lukas Junk: 40.06
Total Score: 169.27
10: Blue Tomato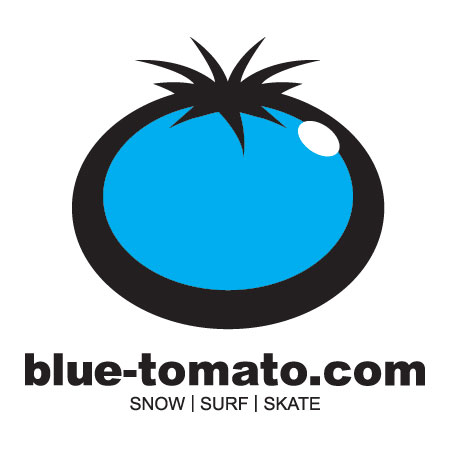 Valentin Schenk: 61.35
Robert Klausner: 51.59
Tobi Fleischer: 47.48
Total Score: 160.42
11: TX Sports
Julian Mack: 51.45
Daniel Csernyi: 49.99
Philipp Neugebauer: 48.08
Total Score: 149.52
12: Wind Sport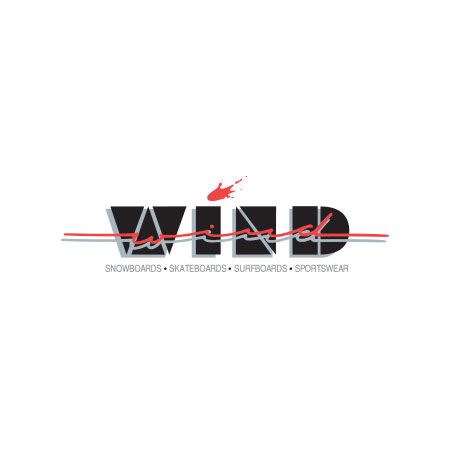 Marvin Rausch: 60.05
Tim Jakob: 42.85
Stefan Schmidt: 42.80
Total Score: 145.70
Individual Results