adidas Skate Copa LA Qualifiers Results
Thursday, July 10, 2014
Stats
Just for fun and the love of numbers...
Global Rank
Point Value
2,000
Global Rank
Category:
Street
38 Regular
59.38 %
26 Goofy
40.63 %
Social Media Stats for All Entrants in this Contest
Total YouTube Views:
71,013,790
Total Insta Followers:
1,702,672
Most YouTube Views:
37,953,762
Chris Joslin from Cerritos CA
Most Insta Followers:
935,281
Chris Joslin from Cerritos CA
adidas Skate Copa is an international series of shop vs shop contests created, managed, and run by The Boardr for adidas Skateboarding. adidas stopped the series after the 2015 season. We hope for the return of it soon.
Results by Team
1: Long Beach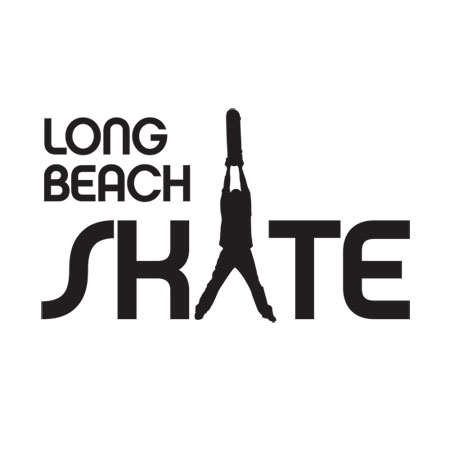 JP Souza: 83.91
Alexandre Massotti: 83.49
Fletcher Renegar: 79.96
Total Score: 247.36
2: Mainline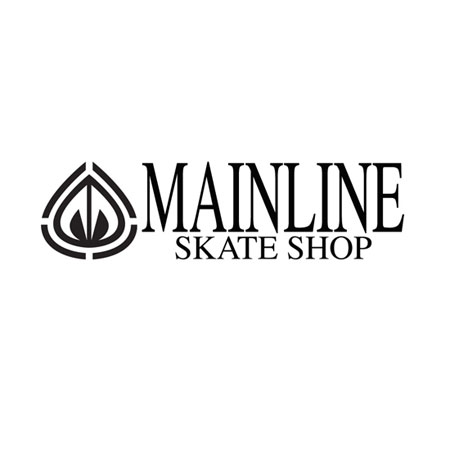 Oscar Meza: 91.74
Vincent Nava: 74.56
Juan Moreno: 73.52
Total Score: 239.82
3: Jack's Garage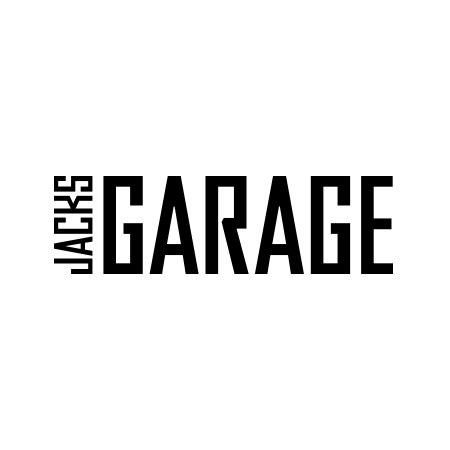 Trevor McClung: 84.17
Taylor McClung: 77.99
Austin Flood: 76.84
Total Score: 239.00
4: Furnace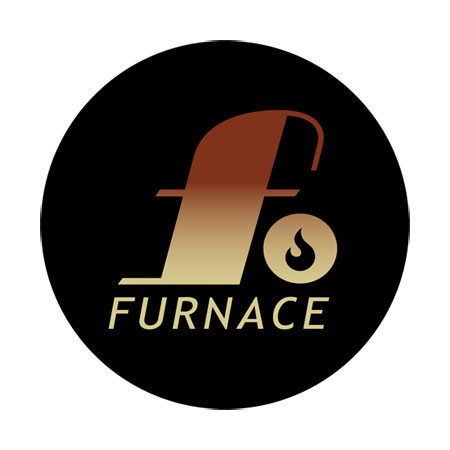 Alec Jamir: 76.01
Aaron Kim: 75.80
Jeremy Ponce: 69.68
Total Score: 221.49
5: Active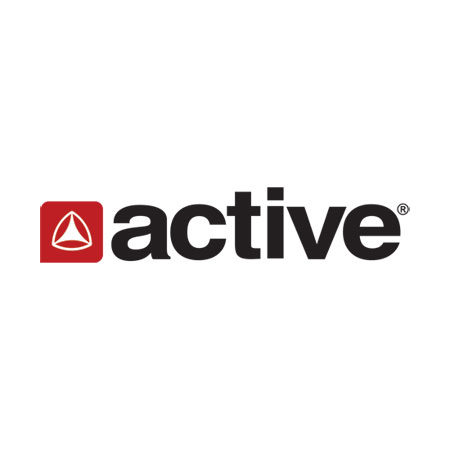 Chris Joslin: 78.40
Jordan Hoffart: 74.14
Tre Williams: 66.87
Total Score: 219.41
6: Santa Cruz Boardroom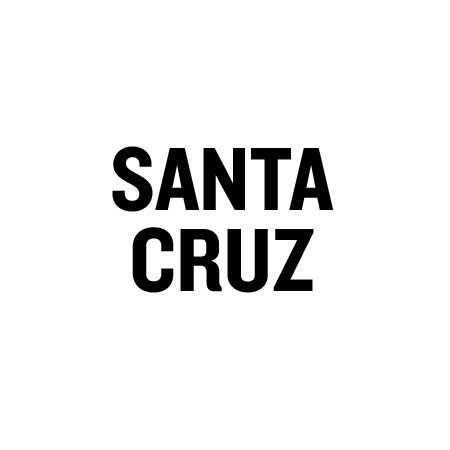 Jesse Arrowood: 78.61
Cody Chapman: 77.88
Adam Emery: 59.92
Total Score: 216.41
7: Pharmacy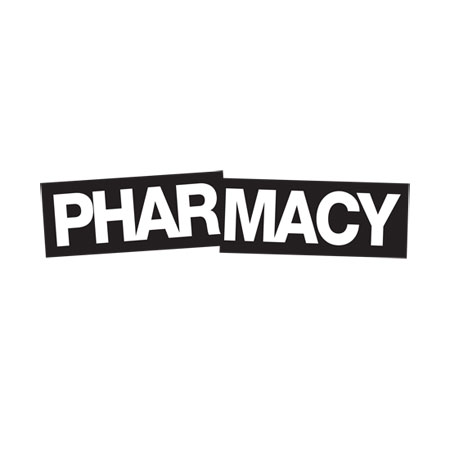 Kevin Scott: 75.86
Enzo Cautela: 75.39
Josh Baldwin: 63.35
Total Score: 214.60
8: One Way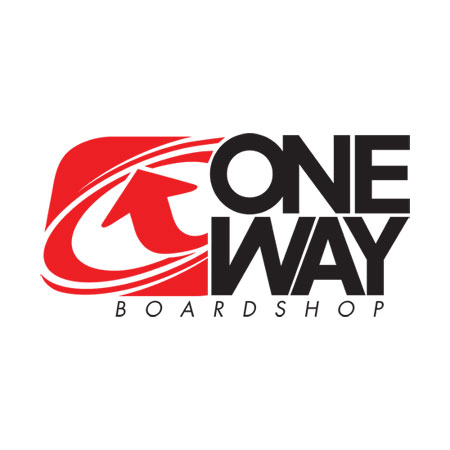 Anthony Anaya: 87.02
Gus Bus: 71.36
Robby Hargreaves: 55.14
Total Score: 213.52
9: Boarders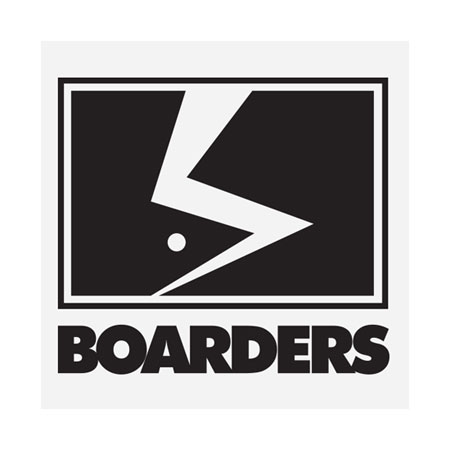 Ernesto Gabriel: 75.70
Americo Arroyo: 62.41
Codie Rudder: 60.64
Total Score: 198.75
10: Cowtown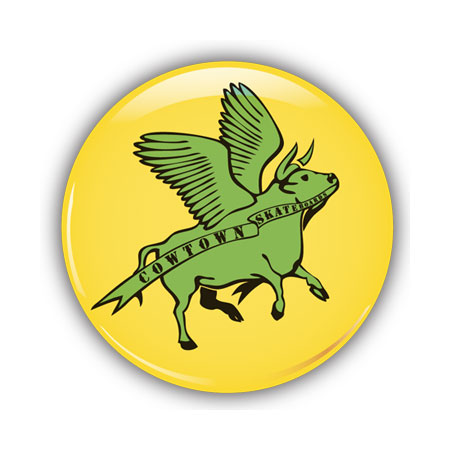 Christian Malouf: 78.81
Danny Barrera: 72.48
Jahir Carbajal: 37.80
Total Score: 189.09
11: Alive and Well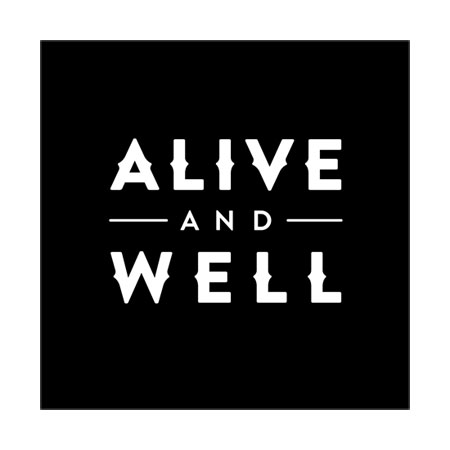 Johnny Matarazzo: 65.84
Caleb Sieverson: 56.88
Tony Besabe: 54.34
Total Score: 177.06
12: Sun Diego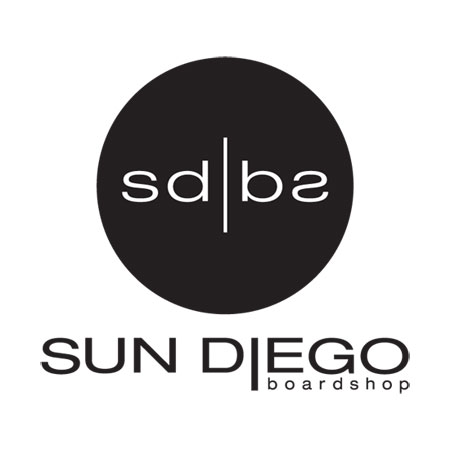 Tyler Aghas: 68.74
Kevin Viernes: 53.89
Tyriece Bovain: 33.12
Total Score: 155.75
13: FTC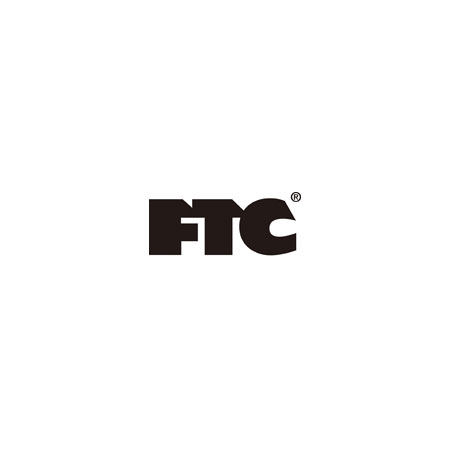 James Capps: 66.88
Lucas Erlebach: 50.15
Tory Hereford: 29.39
Total Score: 146.42
14: Skate Warehouse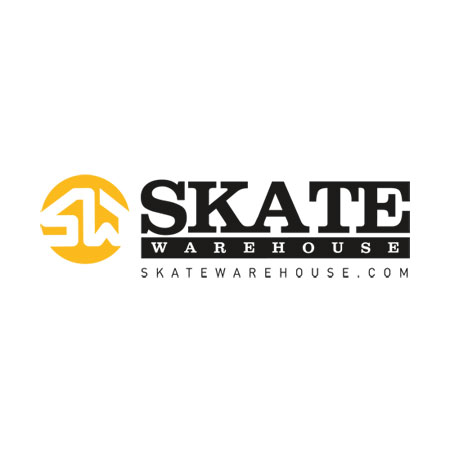 Cole Garrett: 53.38
Nate Hoover: 51.92
Zach Garrett: 35.51
Total Score: 140.81
15: United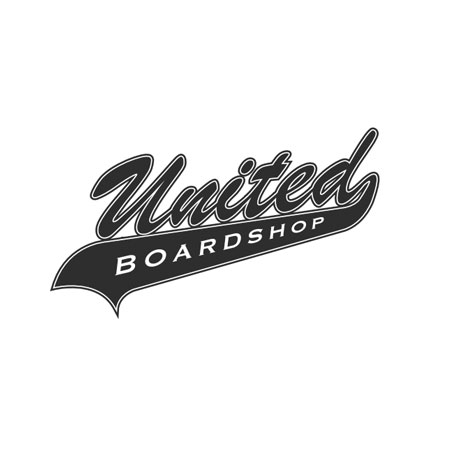 Tanner Lawler: 64.49
Clayton Govea: 37.38
Robert Reyes: 34.58
Total Score: 136.45
Individual Results
Countries Represented in adidas Skate Copa LA Qualifiers