adidas Skate Copa ATL Qualifiers Results
Saturday, May 31, 2014
Stats
Just for fun and the love of numbers...
Global Rank
Point Value
2,000
Global Rank
Category:
Street
45 Regular
63.38 %
25 Goofy
35.21 %
Social Media Stats for All Entrants in this Contest
Total YouTube Views:
11,935,336
Total Insta Followers:
224,458
Most YouTube Views:
6,463,362
Jake Wooten from Gallatin TN
Most Insta Followers:
78,786
Jake Wooten from Gallatin TN
adidas Skate Copa is an international series of shop vs shop contests created, managed, and run by The Boardr for adidas Skateboarding. adidas stopped the series after the 2015 season. We hope for the return of it soon.
Results by Team
1: SPoT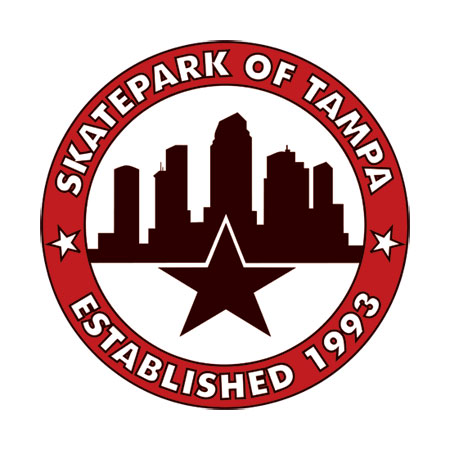 Markus Jalaber: 90.00
Jereme Knibbs: 82.24
Uncle Sam Bellipanni: 79.03
Total Score: 251.27
2: Plus
Chad Poore: 92.01
Bryan Schaefer: 73.52
Chris Blake: 70.09
Total Score: 235.62
3: Ambush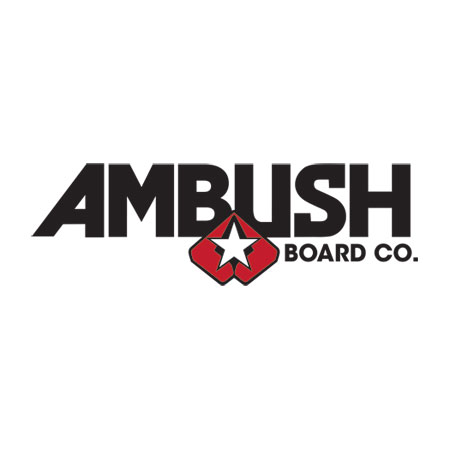 Zeke Logan: 89.24
Josh Butler: 75.70
Trey Abad: 70.41
Total Score: 235.35
4: Hazard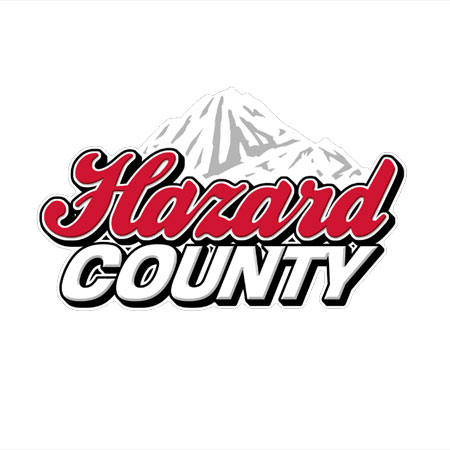 Gage Gum: 79.71
Jake Wooten: 77.05
Eli Williams: 76.01
Total Score: 232.77
5: Blue Tile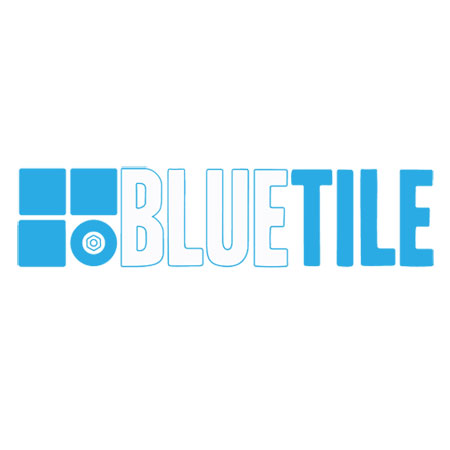 Daniel Hare: 78.92
Tommy McManus: 75.50
Zach Gillespy: 72.80
Total Score: 227.22
6: Stratosphere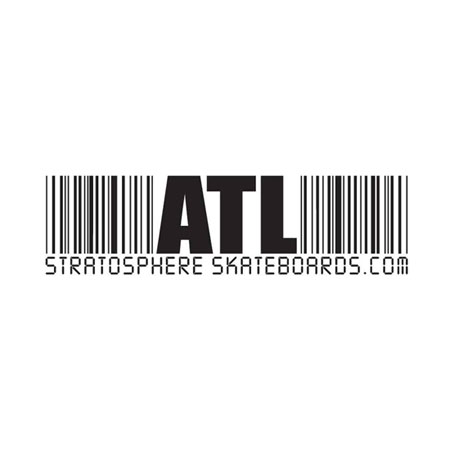 Sam Buxton: 80.06
Troy Cobucci: 74.56
Chris Coffman: 62.83
Total Score: 217.45
7: Comfort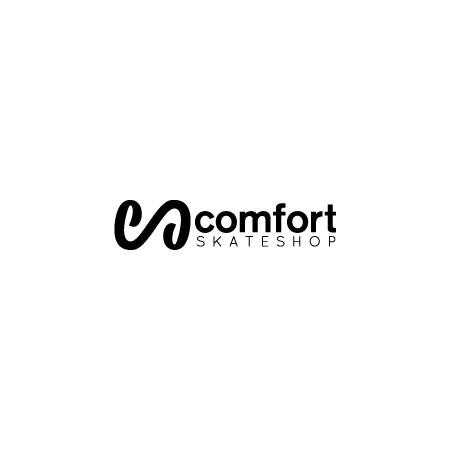 Ryan Cooper: 75.18
Chris Long: 62.10
Anthony Williams: 52.96
Total Score: 190.24
8: Sixth Avenue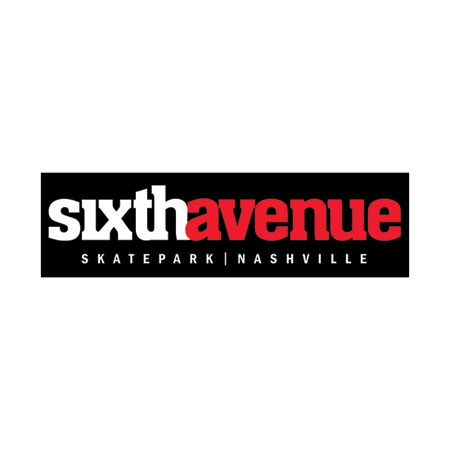 Terrence Williams: 75.05
Collin Sullivan aka Buster: 59.09
Christian Fonseca: 53.89
Total Score: 188.03
9: Relief
Anthony Spears: 69.37
John Walsh: 67.71
Sheldon Jernigan: 32.92
Total Score: 170.00
10: Cuckoo's Nest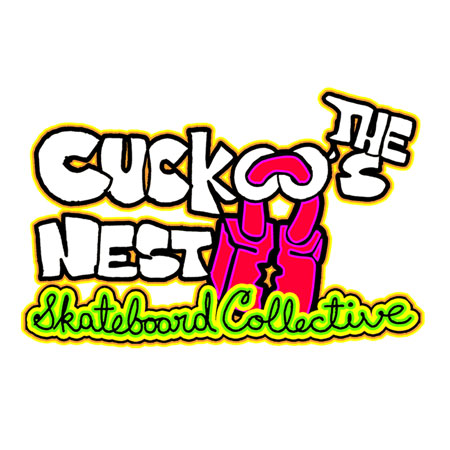 Reggie Kelly: 65.85
Trey Butler: 52.02
Brian Hutcherson: 50.99
Total Score: 168.86
11: Clockwork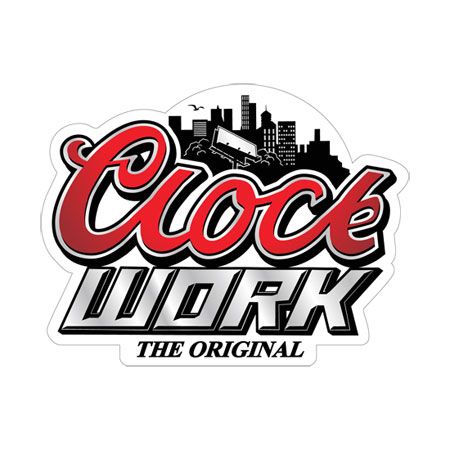 Bud Howard: 70.09
Pete Kelly: 59.29
Justin Bergeaux: 38.42
Total Score: 167.80
12: Exodus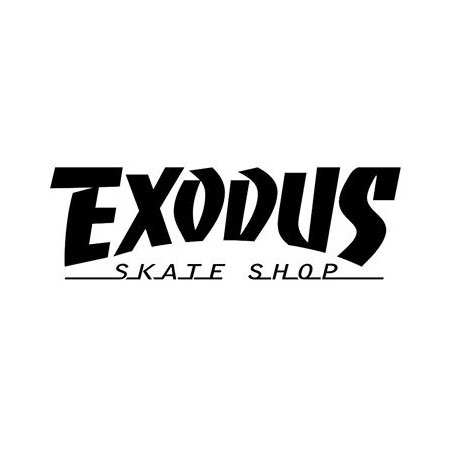 Justin Ackers: 62.62
Jake Bianco: 53.58
Pete Simpson: 42.16
Total Score: 158.36
13: MIA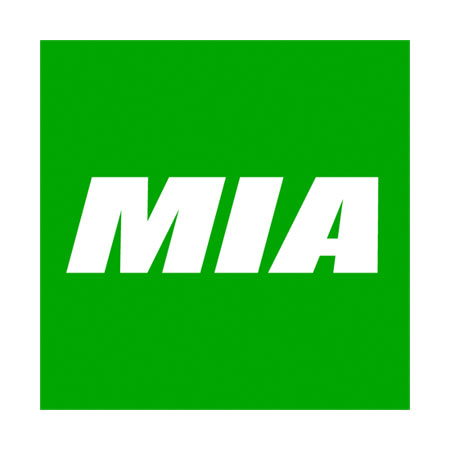 Rene Perez: 66.98
Ariel Alvarado: 50.16
Jonathan Alvarado: 36.97
Total Score: 154.11
14: Daville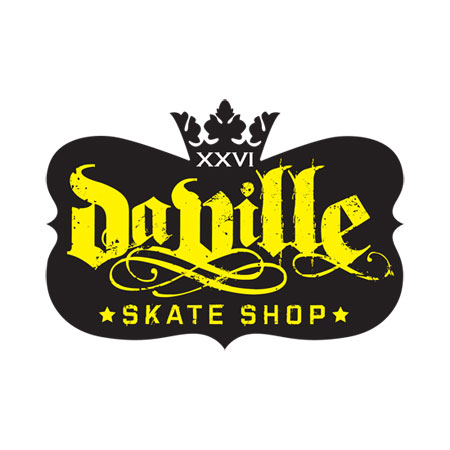 Kwesi Un Holloway: 80.06
Chris Inman: 36.86
Michael Dukes: 31.98
Total Score: 148.90
15: Westside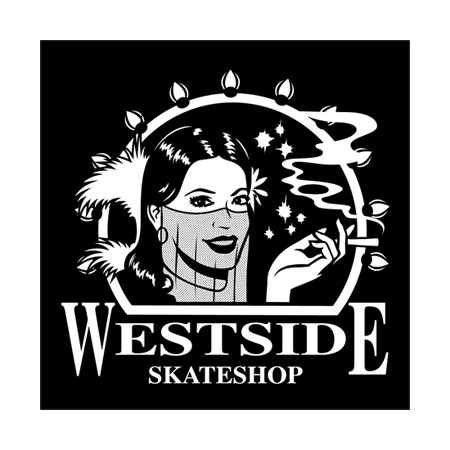 Jimmy Mastrocolo: 83.18
Cash Gaddes: 33.54
Manny Rodriguez: 19.31
Total Score: 136.03
16: Ruin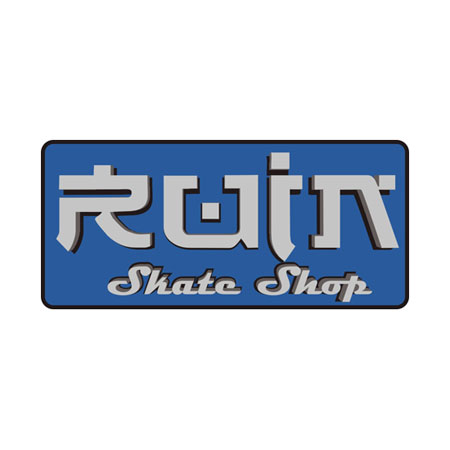 Mike Lynch: 49.95
Cole Frasier: 25.96
Ben Hayes: 23.26
Total Score: 99.17
Individual Results
Countries Represented in adidas Skate Copa ATL Qualifiers