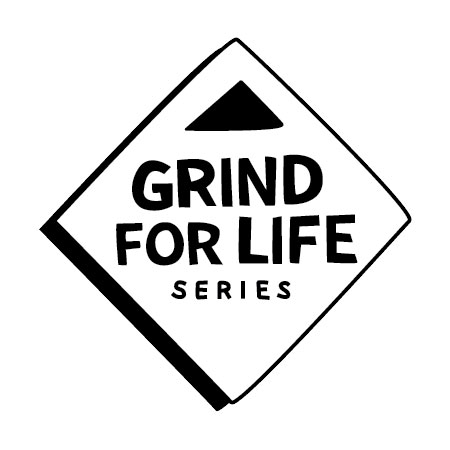 This Event Has Passed
April 21, 2018
Houston, Texas
The GFL Series is a national, all ages and skills series in both street and bowl benefiting the Grind for Life Organization, a 501(c)(3) non-profit that assists cancer patients with travel expenses. Full details...
Past Coverage
Don't miss another good time on wood and wheels. We hope to see you there. Check out a recap of the last one below. Sign up now before spots are gone!
Refunds
Refunds are given if you can't make it, get hurt, or just change your mind. No problems there. Once the event is full, however, then you have a problem! So sign up now before it's too late. Email Help@TheBoardr.com anytime with questions.
Privacy
After your enter this competition, results will be displayed with your basic profile information: Name, Sponsors, Age (if you provide a birthdate), Hometown, and Instagram handle. View all of the profiles in The Boardr skateboarder and BMX database here.