Tony Hawk's Vert Alert
Published 9/1/2021 by Rob Meronek
We had the pleasure of helping out behind the scenes with formatting, scoring, and other planning for Tony Hawk's Vert Alert. Check out results and a few photos from Dave Swift and Rob Meronek below.
Photos
Related Results
Related Posts
Related Articles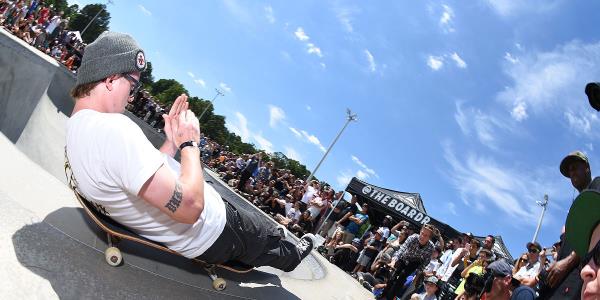 6/20/2016
Get Rad for Ray is hosted by the Tony Hawk Foundation and The Boardr to celebrate the life of Ray Underhill. This year, it went down in Atlanta at Kennesaw Skatepark.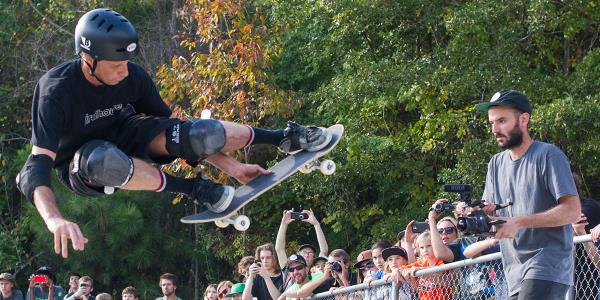 10/18/2014
What a day for Ray it was in Raleigh today. We've got full results from everything that went down and a new episode of On The Boardr documenting the ripping and celebration of Ray's life.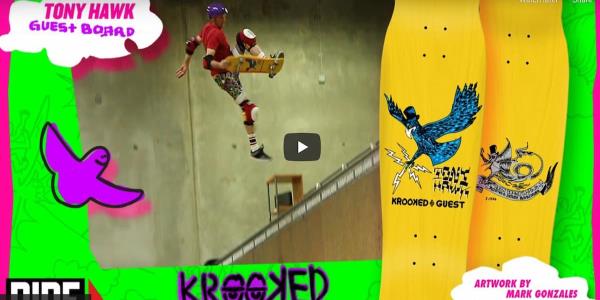 2/7/2014
Ride just dropped this video below of Tony Hawk introducing his Krooked Guest Board along with a nice list of 80's tricks to complement.