2022 Skater XL Fakeskate Open Uses The Boardr Live Scoring App
Published 2/8/2022 by Rob Meronek
First of all, I did not know about this whole fake skate world and how they have contests and all this other madness going on in Skater XL. I'm not a gamer, but it sure looks like everyone is having a damn good time during real skateboarding downtime.
The people at Skater XL recently hit us up to use The Boardr Live Scoring App to run their Fakeskate Open and things went amazing. How'd they do it? Check the quote from Marketing Manager Jeff Goforth:
As for the judging, it worked so seamlessly and easy, and really was a huge piece of making it all flow. We judged from an HQ here in Long Beach, watching the stream on Twitch. Once the judges submitted their scores, it updated almost immediately on the host's livestream and we were able to proceed through the show with minimal downtime. We ended up using the weighted judging criteria divided between Technical Execution, Trick Selection, Creativity, Style. Being able to break it down into these 4 buckets really helped bring structure to the judging process and something that we'll continue to fine tune over the future of these events.
They got instant scores and leaderboards to make the event look super pro and results in the history books on all skaters at our site with 30,000 profiles and growing.
Check the recap below and contact Help@TheBoardr.com with any questions about The Boardr Live. We'd be happy to walk you through a full sample contest to get you started.
Photos
Related Results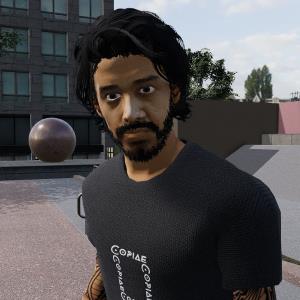 FakeSkate Open - PC Division
2/5/2022. Winner: Mardinovic XL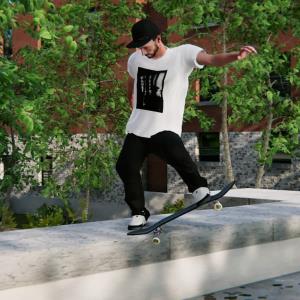 FakeSkate Open - PlayStation Division
2/5/2022. Winner: Kevroll XL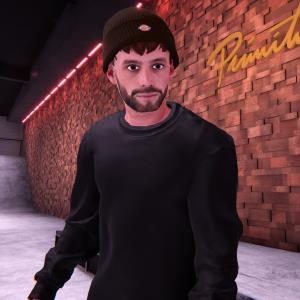 FakeSkate Open - Xbox Division
2/5/2022. Winner: Berky Clips
Related Posts
There are no related articles.