Vans Europe Welcomes Maxim
Published 8/21/2014 by Rob Meronek
Maxim doesn't look like he's spending too much time on Czech soil with this ripping new part he's put out for a Vans welcome. Congrats and see you around out there, Maxim!
Photos
Related Results
There are no related results for this post.
Related Posts
Related Articles
1/13/2014
Gilbert Crockett explains what went into his new pro model Vans shoe followed by some ripping footage and bluegrass. Congrats on the new shoe, Gilbert.
5/22/2014
I'm a skateboarder that could be your dad's age, but I'm still surprised and blown away when I see other skateboarders your dad's age still killing it like these guys in the Masters and Legend's divisions in the Vans Pool Party. Thrasher's edit wraps it up nicely. I hope you're still pushing by that age. Don't ever quit or get lazy and you'll be fine.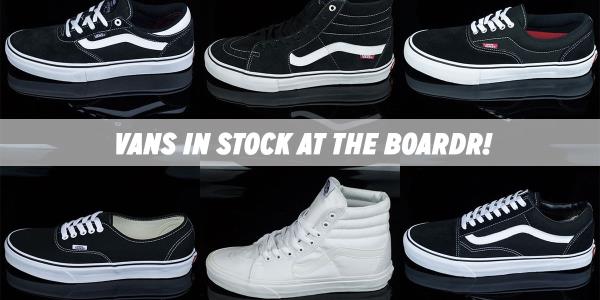 1/2/2015
Vans doesn't even need an introduction, right? Well, I'll introduce anyway. Skateboarders wear Vans. Skateboarders have always worn Vans, even far before Spicoli. The Waffle Grip and classic style have always been the perfect balance between form and function.