Red Bull Boarding Pass at Chicago
February 24, 2024
Invited regional shop teams and crews battle it out in a squad versus squad event with the winning team earning an all-expense-paid trip to the Red Bull Terminal Takeover in New Orleans.
Location
Asylum Skatepark, 29850 North Skokie Highway, Lake Bluff, Illinois
Waiver and Important Details
Details TBD
Competitors need to be aged 16 and up.
Schedule
9am: Registration and Practice
12pm: Food served
12:30pm: Riders Meeting
1pm: Contest

Crew vs crew
5 skaters maximum on each crew, minimum of 3
Organized jam format

10 min jams
Skate in order until you fall
Each skater gets 30 seconds max

Each skater scored individually

Top 3 skaters' scores on team count for overall crew score

Top 2 teams advance to final round to battle head-to-head
Same format

Top qualifying team chooses who goes first

Approximately 5pm: Cash for Tricks on Signature Obstacle
Awards immediately following
After-Party TBD
Prizing
Cash for Tricks - $2,000
Winning crew receives an all-expense-paid trip to compete in Terminal Takeover in New Orleans, LA

The Terminal Takeover operating agency will book all travel
What will be asked of you

You will have to bring a filmer to New Orleans
Submit bios on entire crew
Probably some more stuff that we're not aware of yet!
Judging Criteria
Performance is judged on overall impression of rider in jam
Judges analyze the following elements when scoring:
Commitment, creativity, and use of entire course and features

Distance traveled while performing various tricks
Speed, style, flow, and power
Lines carry weight, but innovation and difficulty are also rewarded
The Course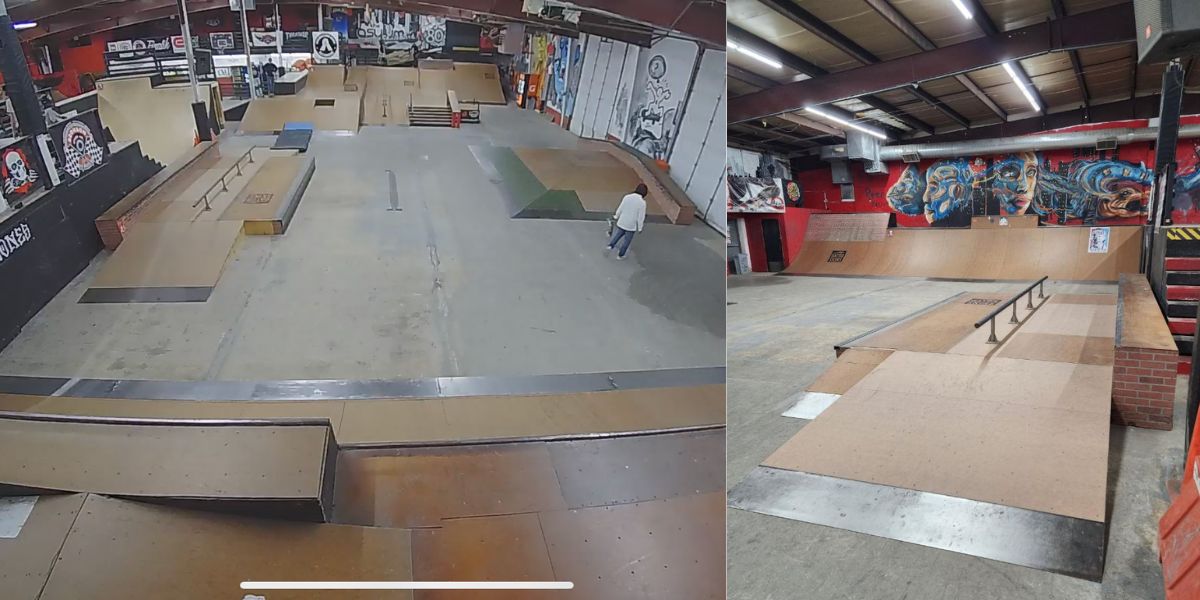 Flyer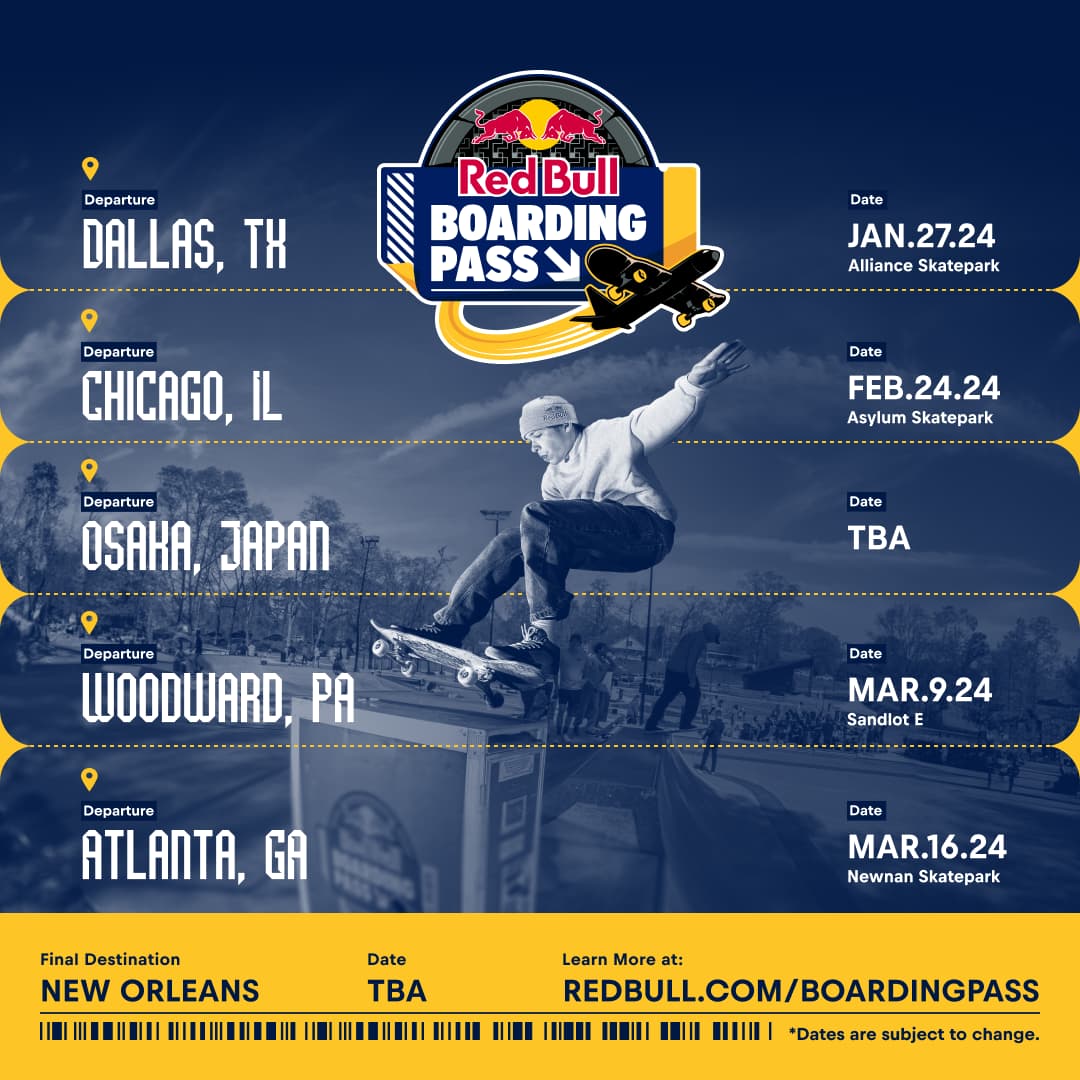 Stay Informed
Twice a month, we send out the best in skateboarding and BMX events.