4th Annual Johnny Strange Legacy Mini-Ramp Jam at the Malibu Chili Cook Off
September 3, 2023
A mini-ramp jam in Malibu.
Location
23575 Civic Center Way, Malibu, California
Divisions
Women's and Men's Intermediate and Open Advanced
Registration
There is no pre-registration required. Once you enter the Cook Off ($30 in advance/$40 day of), you can access the mini-ramp.
Anyone under 18 must have an adult with them
A 21-year-old can chaperone up to five minors
A parent or guardian must be present to sign a waiver for anyone under 18
Helmets are highly encouraged for everyone, and required for anyone not skating at a pro level.
Schedule
Friday, September 1

1pm - 8pm: Open skating to the public

Saturday, September 2

1pm: Open skating to the public

Sunday, September 3

1pm: Practice and Registration
2pm: Organized Practice
3pm: Women's Intermediate Mini-Ramp Jam
3:30pm: Men's Intermediate Mini-Ramp Jam
4pm: Open Advanced Mini-Ramp Jam
Awards immediately following

Monday, September 4

1pm - 7pm: Open skating to the public
Purse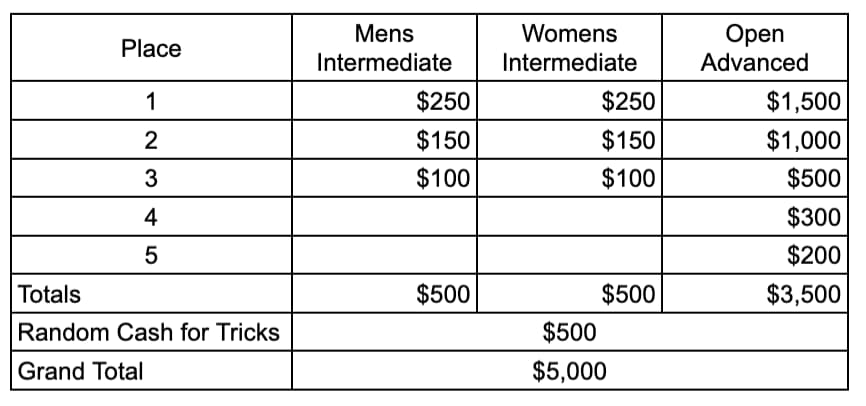 About
Johnny Strange was an adventure seeker deep in his heart. He was the youngest to climb all seven peaks at the age of 17. He was inspired by the world around him - nature, culture, sport, and used his opportunities to do good. The Johnny Strange Legacy Program is a beacon program for the Boys and Girls Club of Malibu, focusing on skateboarding and the lifestyle to help teens transcend any real or imagined barriers. The program helps support skateboarding lessons, maintenance and upkeep of the ramp and inspirational speakers who also share Johnny's passion.
Ramp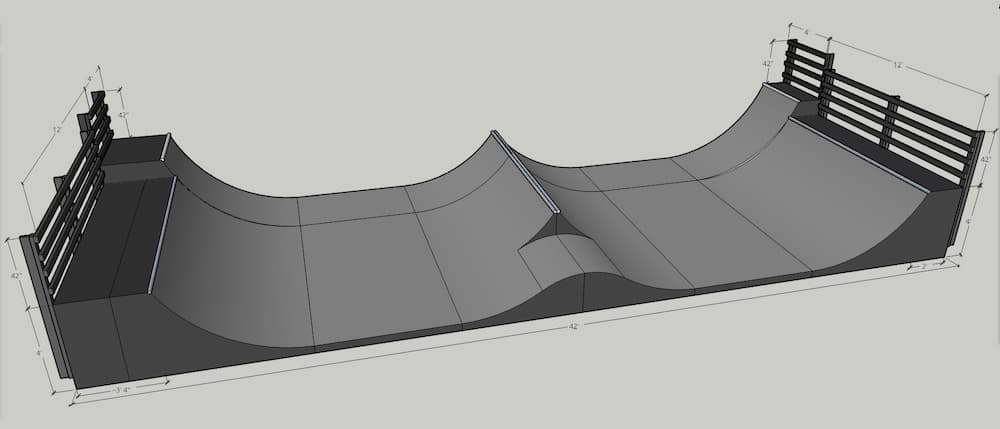 Stay Informed
Twice a month, we send out the best in skateboarding and BMX events.