Red Bull Mind the Gap at Atlanta
December 10, 2022
A free and open street gap contest in Atlanta.
About
Red Bull Mind the Gap is a free and open street gap contest series.
Winners from Orlando (Terrell Newell) and Tampa (TBD) join us at this stop in Atlanta.
It runs in a timed open jam format with no set start list.
Three qualified judges note the tricks landed and determine their podium decisions and special awards after the event is over based on a combination of difficulty, style, and trick selection. Cash for tricks is given out on the spot as each worthy trick is landed.
Waiver
You'll be required to sign a waiver on site.
Location
Underground Atlanta, 50 Upper Alabama Street, Atlanta, Georgia
Schedule
4pm: Registration
6pm: Jam 1
6:30pm: Jam 2
7pm: Jam 3
7:30pm: Jam 4
Awards
After-Party TBD
Purse
1st - $2,000
2nd - $1,000
3rd - $500
Cash for Tricks - $1,000
Special Awards

1 - $250 - Spirit of CJ
2 - $150 - Jake Wooten's Pick
3 - $100
Course Photos
We're building an 8 foot flat gap for this one.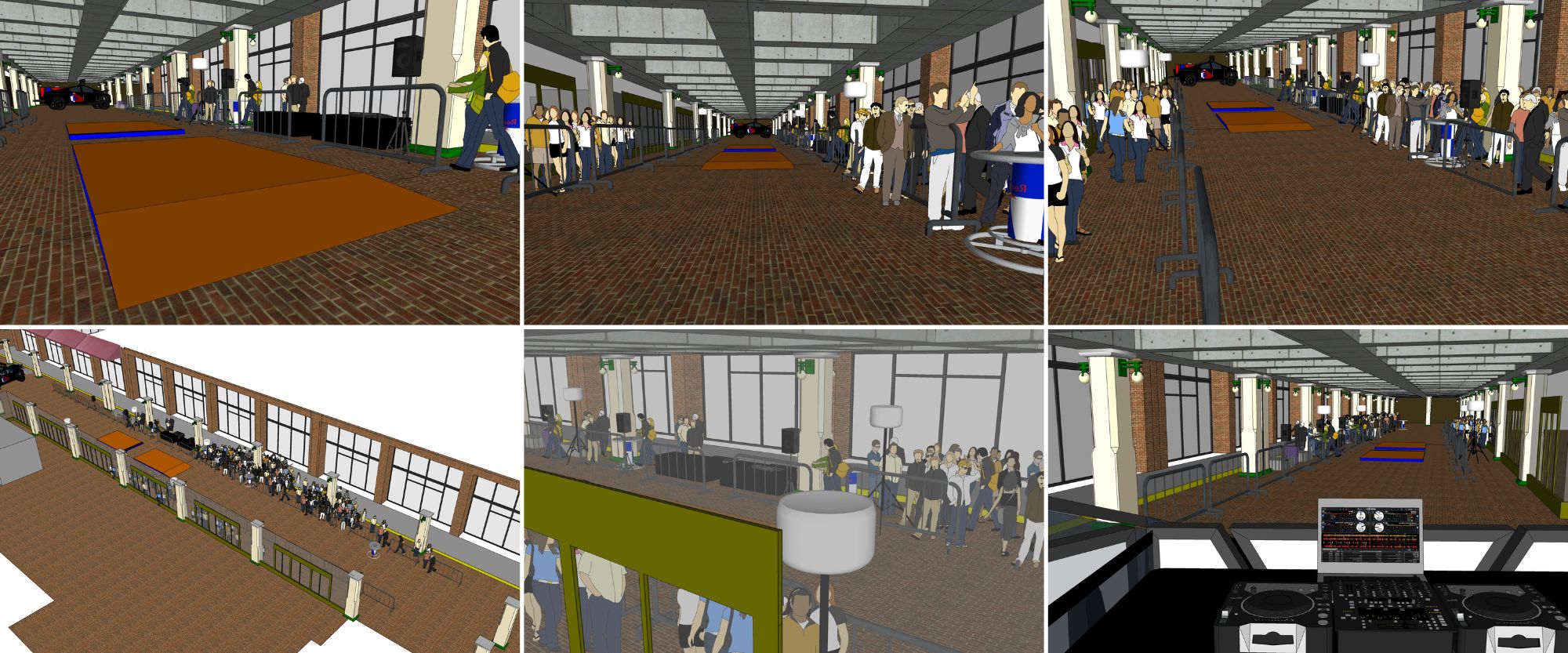 Social
We're using the hashtag #RedBullMindTheGap.