Location
Green Bench Brewery, 1133 Baum Avenue North, St. Petersburg, Florida 33705
Liability Waiver
Signing this liability waiver will be required on site. You can print it out ahead of time and get it done to save some time at check-in.
Registration
Register Now Online
$25 pre registration and $30 day of.
Schedule
4pm: Registration and Open Practice

Each Division will get 10 minutes of Practice prior to their start time

5pm: 8 & Under

5 skater Jams
4 runs each
Skate in order or until you fall
Max 30 seconds per run

6pm: 9 - 12
7pm: Women's
Awards
8pm: 13 - 29

5 skater Jams, 8 mins each
Skate in order or until you fall

9pm: 30 & Up
10pm: Advanced/Sponsored
Awards
The Course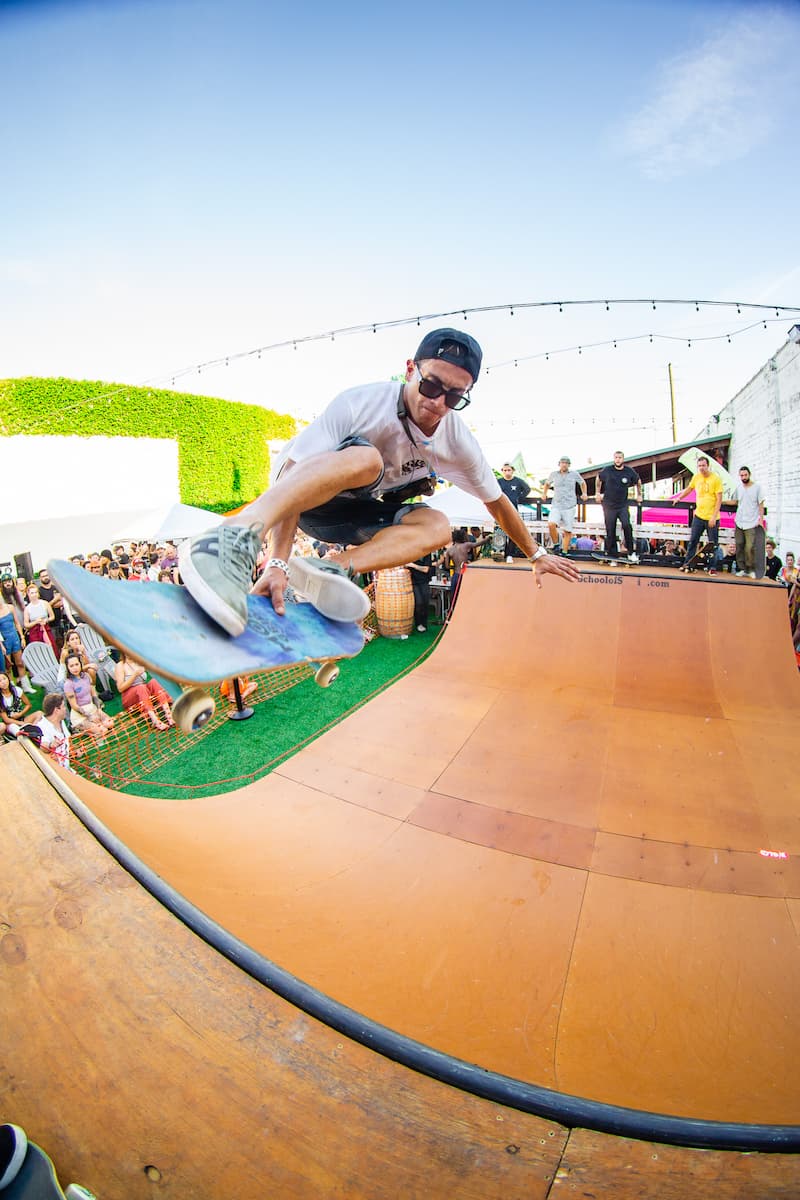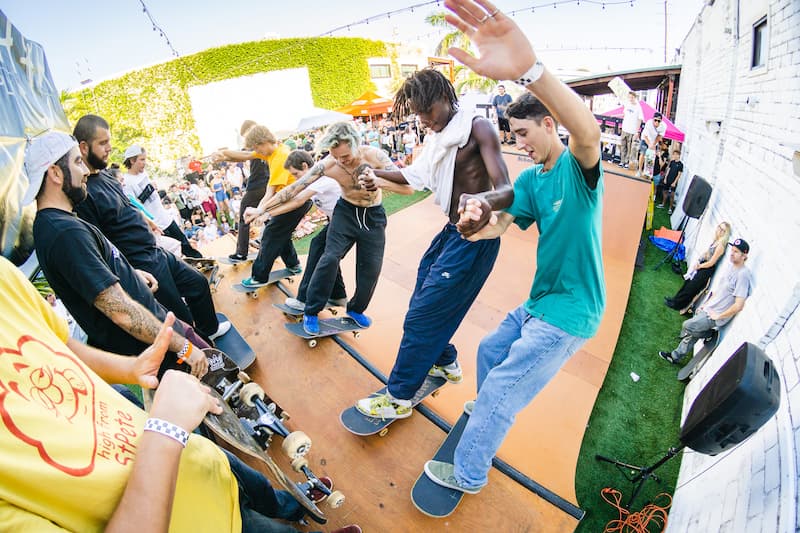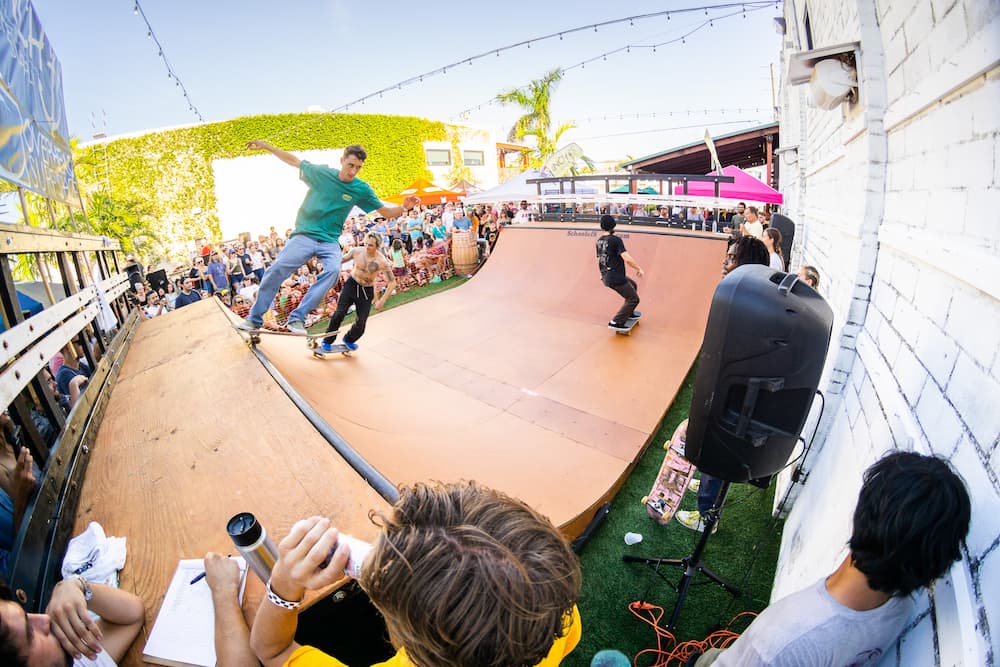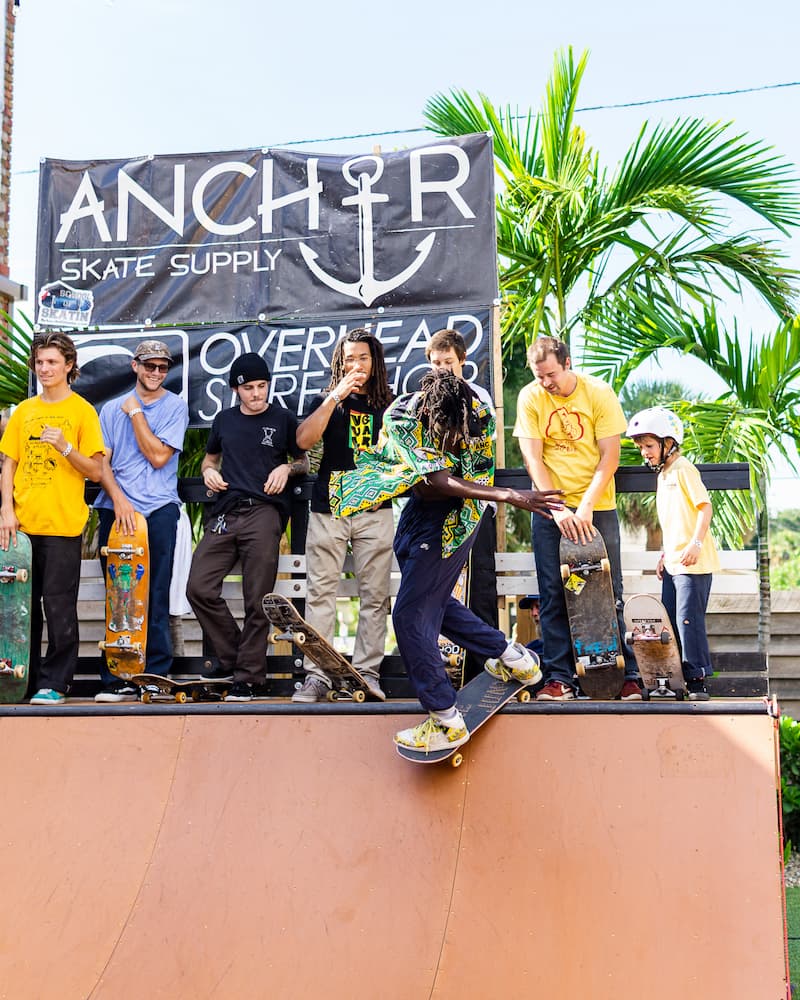 About
This event is a fundraiser contributing to Concrete Jungle Foundation. CJF is an international non-profit organization that uses skateboarding as a tool to stimulate positive personal and community development for underprivileged youth around the world. This year's project will be benefiting two cities within the country of Peru. They will be providing both the city of Huanchaco and Lobitos with their very own skateparks. Construction will begin in August 2021.
Stoefs Studio is an artist lead space whose main priority is devoting a strong focus on youth development through creativity, both internationally and within the local community to help better the perspective and attitude of youth.