The Boardr HQ Open House and Best Trick
November 18, 2021
An open session and best trick contest. There will be food and drink served, with a side of industry gossip.
Location
The Boardr HQ, 4611 North Hale Avenue, Tampa, Floriida 33614
Schedule
3pm: Doors open for skating and creating industry gossip
7pm: Best Trick on the Rail

$100 per Trick:

Nollie heel FS tailslide
Kickflip FS blunt shove-it
Kickflip FS hurricane
BS sugarcane to forward
Kickflip BS 180 nosegrind all the way around
Fakie flip fakie 50-50
Varial heelflip crooked grind
Nollie BS noseblunt slide to fakie
FS bigspin to BS hurricane
Switch 360 flip lipslide

Olympic Extra Credit Bonus!

Bigspin BS lipslide (Shane)
Switch flip BS tailslide (Felipe)
Nollie half Cab switch BS 5-0 to forward (Yuto)

$700 cash for random tricks remaining!
$2,000 Purse
Course Photo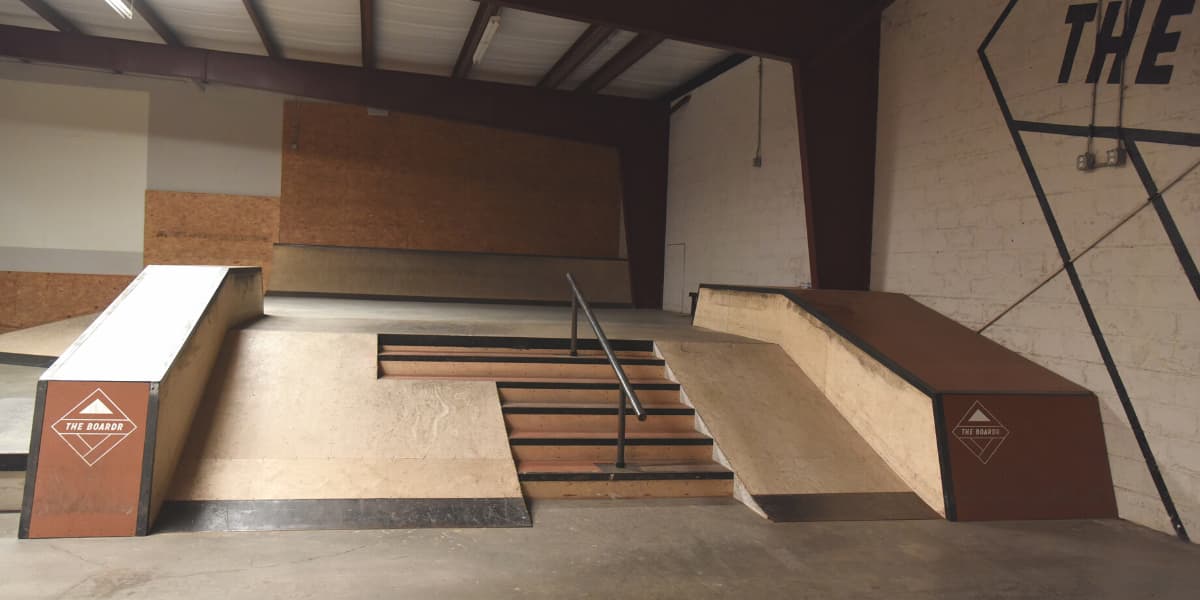 Stay Informed
Twice a month, we send out the best in skateboarding and BMX events.