Mano A Mano: A Woodward Mini-Ramp Game of SKATE
March 29, 2019
This private session is a mini-ramp game of SKATE with some of your favorite pros invited by Woodward.
It's the fourth year of this invite-only mini-ramp game of SKATE with some of your favorite pros and top ams invited by Woodward. We're helping to organize, get the pros there, and produce the videos that will be released on Woodward's channel.
Location
Woodward West, 28400 Stallion Springs Drive, Tehachapi, California
Purse
First round (8) @ $150 = $1,200
2nd round (4) @ $400 = $1,600
3rd round (2) @ $600- $1,200
4th round (1) @ $1000 = $1,000
Winner (1) @$2,000 = $2,000
Total = $7,000
Schedule
Thursday: Arrive at Woodward
12pm: Arrival

Open session at Woodward
Check-in and register for the Contest at the Hangar

7pm: Riders' Meeting at Mini-Ramp at the Hangar

Pizza and a fun practice session
Practice Games of SKATE
Full rehersal with lights and cameras
Friday: Games of SKATE
9am: Breakfast at the Lodge
10am: Check-in and Practice
12pm: Lunch at the Cafeteria
12pm: Contest
5pm: Dinner can be arranged for anyone still hanging out
Rules
Roshambo to determine who goes first
Names drawn from a hat will create initial match-ups
Offense will alternate regardless of make or bail
Make, bail, or re-do is at the discretion of the head judge
Last letter gets two attempts
The Ramp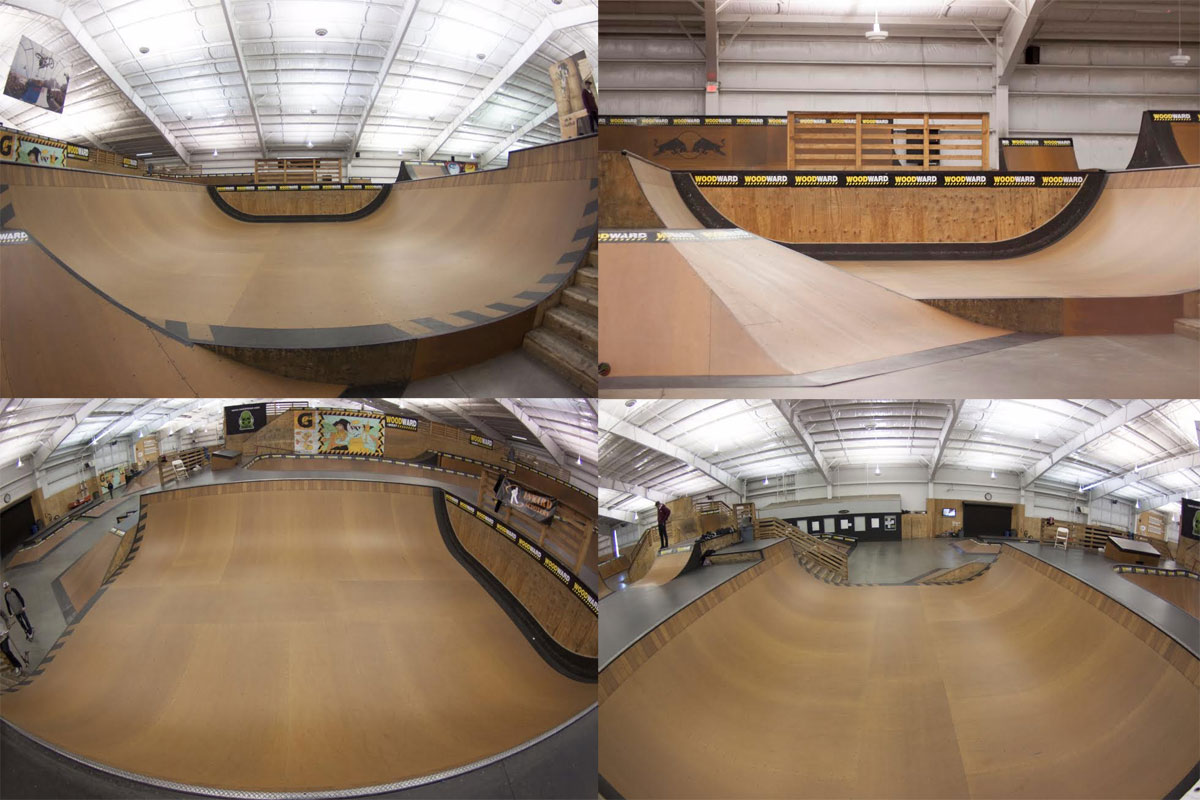 Stay Informed
Twice a month, we send out the best in skateboarding and BMX events.