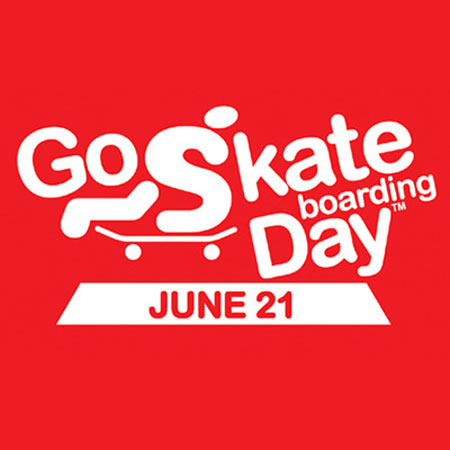 Go Skateboarding Day
June 21, 2017, 3 Months Away
Tampa, Florida
We're planning something for skateboarding's annual day and will have full details soon.
The Boardr Events List
With headquarters in Tampa, Florida, The Boardr hosts worldwide, top quality skateboarding competitions and events. From coordinating top international contest series like the Vans Pro Skate Park Series, fun and ripping pro contests like Copenhagen Open, to plenty of local events like the Grind for Life Series in Florida (which recently expanded to national), you'll find us in your backyard soon no matter where on the globe you push your wood and wheels.
Upcoming Events
Join Our Mailing List
Hope You Were There: Past Events