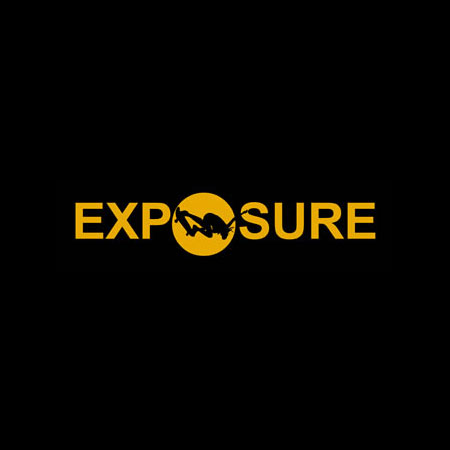 Exposure Skate
November 5, 2016, This Event Has Passed
Encinitas, California
This is the 5th Annual Exposure Skate event. It's the biggest women's skateboarding event in the world right now with a $50,000 purse. It is also a fundraiser for Carol's House, a local shelter for survivors of domestic violence. The Boardr is assisting with registration and scoring at this one with The Boardr Live™.
Register Online
Register Now and Save Your Spot
Location
Encinitas Community Park, Encinitas, California.
Schedule
Friday, November 4th
10am - 5pm - Registration
Saturday, November 5th
Times below are subject to change, so arrive early for your event so you don't miss your Jam.
8am - Last minute registration
9am - 14 & Under Vert
9am - 15 & Over Bowl
10:30am - 14 & Under Bowl
10:30am - 15 & Over Street
12pm - 14 & Under Street
12pm - 15 & Over Vert
1pm - Pro Vert
2pm - Pro Street
3:30pm - Pro Bowl
Formats
Street: Jam format, four skaters per Jam, five minute Jams
Vert: Four runs, best runs counts, skate until you fall, 30 seconds max, six skaters per heat
Bowl: Four runs, best runs counts, skate until you fall, 45 seconds max, five skaters per heat
Exposure 2016 Promo Video
Exposure 2015 Ride Channel Recap
Exposure 2015 Transworld Recap
The Boardr Events List
With headquarters in Tampa, Florida, The Boardr hosts worldwide, top quality skateboarding competitions and events. From coordinating top international contest series like the Vans Pro Skate Park Series, fun and ripping pro contests like Copenhagen Open, to plenty of local events like the Grind for Life Series in Florida (which recently expanded to national), you'll find us in your backyard soon no matter where on the globe you push your wood and wheels.
Upcoming Events
Join Our Mailing List
Hope You Were There: Past Events