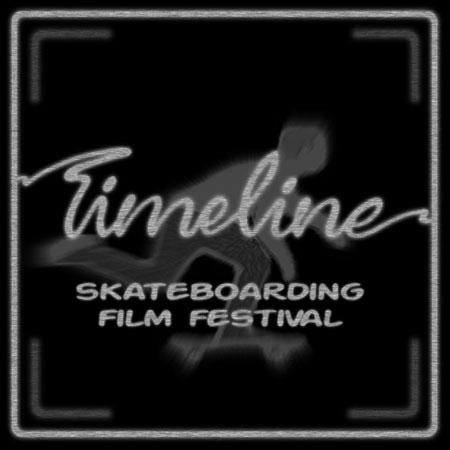 'Timeline' Film Festival Presented by The Compound Collective
November 19, 2016, This Event Has Passed
Tampa, Florida
Location
The Boardr HQ, 4611 North Hale Avenue, Tampa, Florida 33614.
About
The Compound Collective is a Florida based group showcasing creative individuals and their work. Last year's stop at The Boardr HQ, The Summer Meltdown, featured independent skateboard filmmakers and photographers. They're back this year with a new showcase of the best, unreleased work from local filmers and photographers.
Schedule
4pm - Doors and open skating
6:30pm - Best Trick Presented by Theories of Atlantis
7pm - Video screening
Filmmakers
Robert Pawlikowski, Tristan Mershon, Jacob Campbell, Johnny Goheen, John Lindsay, Stephen Buggica, Joe Pelham, Josh Wilson
Photography By
Jacob Campbell, Johnny Goheen, Josh Bowser, Justin Myers, Chaz Miley, John Lindsay, Evan Collisson, Sam Milianta, Robert Pawlikowski, Nick Zizzo, Joe Pelham, Justin Nixon, Micheal Breitmaier, George Booth-Cole
Food Provided By
The Chicken Trap, Commune & Co.
Merchandise From
Soft Hoagie Rolls, Hobby Skateboards, Florida Daze, Ant Apparel, Cortez Mfg, Shaqueefa
The Boardr Events List
With headquarters in Tampa, Florida, The Boardr hosts worldwide, top quality skateboarding competitions and events. From coordinating top international contest series like the Vans Pro Skate Park Series, fun and ripping pro contests like Copenhagen Open, to plenty of local events like the Grind for Life Series in Florida (which recently expanded to national), you'll find us in your backyard soon no matter where on the globe you push your wood and wheels.
Upcoming Events
Join Our Mailing List
Hope You Were There: Past Events