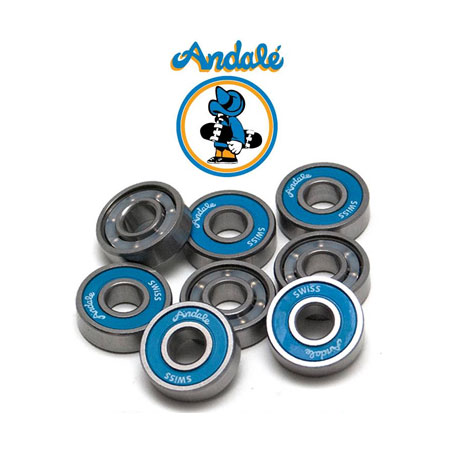 Andale Bearings Presents Wheelie Dope Finals
September 3, 2016, This Event Has Passed
Los Angeles, California
This is the third annual Wheelie Dope, Joey Brezinski's invite only manual contest at the West LA Courthouse. Check the #WheelieDope hashtag on Insta.
Location
West Los Angeles Courthouse, 1633 Purdue Avenue, Los Angeles, California 90025
Schedule and Format
12pm – 2pm – Practice and Registration
2pm – Contest

Three skater jams, six minutes each
Top three qualify for the Finals
Finals – eight minute jam
Get Social
We're using the hashtag #WheelieDope. Follow @JoeyBrezinski and @TheBoardr for updates and coverage.
Purse
1st – $1,000
2nd – $750
3rd – $500
Meet the Event Staff
The Boardr Staff has decades of experience in executing top quality large and small events in our industry. Introduce yourself and hit us up with any questions or help you need.
The Boardr Events List
With headquarters in Tampa, Florida, The Boardr hosts worldwide, top quality skateboarding competitions and events. From coordinating top international contest series like the Vans Pro Skate Park Series, fun and ripping pro contests like Copenhagen Open, to plenty of local events like the Grind for Life Series in Florida (which recently expanded to national), you'll find us in your backyard soon no matter where on the globe you push your wood and wheels.
Upcoming Events
Join Our Mailing List
Hope You Were There: Past Events