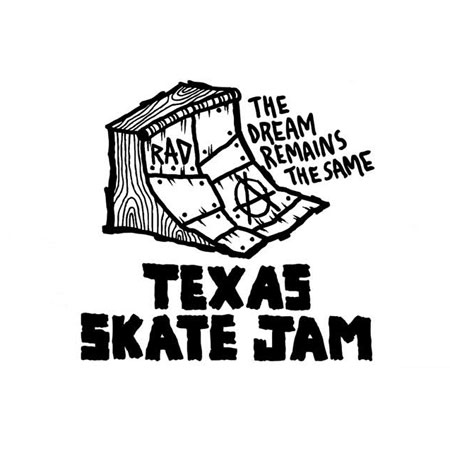 Texas Skate Jam Presented by Middleman Skateboards and Southside Skatepark
November 5, 2016, This Event Has Passed
Houston, Texas
The Texas Skate Jam is the largest and longest running charity event in skateboarding. Since 1997 they have hosted an annual event to benefit the Make-A-Wish Foundation of the Gulf Coast. The #BoardrBoys are coming to host and donate event services.
Location
Southside Skatepark, 510 Iowa Street, South Houston, Texas 77587
Schedule
8:30am – Set-up
10am – Volunteer Meeting
12pm – Gates open
1pm – Federal Stone Bowl Jam

Three minute Jams, three skaters each
Top five skaters advance to Final Jam
Final Jam is eight minutes

1:45pm – Bowl Jam Best Trick: Over the spine
2pm – Autographs
3pm – JScott Hands Down Flatground Challenge

Head to head brackets like a Game of Skate
JScott calls the trick
Each skater gets one try
If they both bail, each skater gets one more try
Head judge calls who advances
Last skater standing wins
Handsdown Rules from JScott Himself

Handsdown cannot drag the ground or it doesn't count. Hands can't be all stiff after the land or it doesn't count. You just have to keep them handsdown and relax without making it look forced.

4:15pm – Best Trick Contest on the Tech Center
5pm – Awards
8pm – After-Party
Buy Tickets Online
Buy tickets online now before they sell out.
Confirmed Skaters So Far
Just a few from the long list of pros and ams confirmed to show up and skate: Chris Cole, Evan Smith, Johnny Layton, Charlie Thomas, Raney Beres, Guru Khalsa, Ronnie Sandoval, Tate Malpass, Beaver Fleming, Mikey Whitehouse, Jack Olson, Sebo Walker
Insta That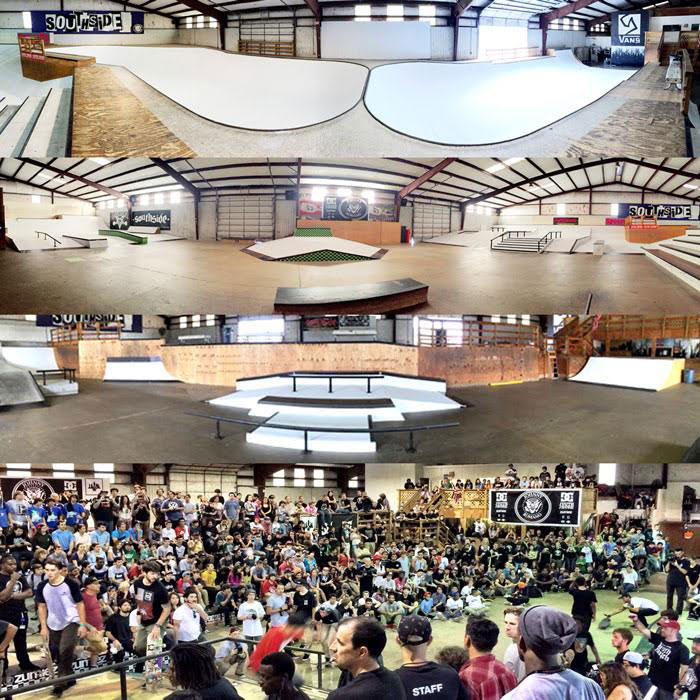 The Boardr Events List
With headquarters in Tampa, Florida, The Boardr hosts worldwide, top quality skateboarding competitions and events. From coordinating top international contest series like the Vans Pro Skate Park Series, fun and ripping pro contests like Copenhagen Open, to plenty of local events like the Grind for Life Series in Florida (which recently expanded to national), you'll find us in your backyard soon no matter where on the globe you push your wood and wheels.
Upcoming Events
Join Our Mailing List
Hope You Were There: Past Events