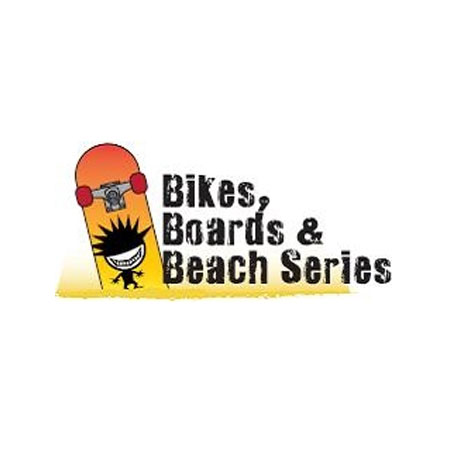 AGA's Bikes, Boards and Beach Series
July 29, 2016, This Event Has Passed
Racine, Wisconsin
When AGA Nation asked us for scoring help with their skateboarding event that has bikes and the beach mixed in, we got them hooked up with The Boardr Live™ behind the scenes while they take care of the rest. If you're in the Racine, Wisconsin area, come check out a fun afternoon of rolling.
Location
Schedule
Friday, July 29
Saturday, July 30th
2pm - 5pm: Skateboarding

Intermediate and Advanced Divisions – same format for each

Qualifiers

Three skater jams, three minutes each
Top six make the cut to the Finals

Finals

Three, one minute runs, best counts

$1,000 prize purse for Advanced and the AGA Cup

5:30pm - 7:30pm: BMX
The Boardr Events List
With headquarters in Tampa, Florida, The Boardr hosts worldwide, top quality skateboarding competitions and events. From coordinating top international contest series like the Vans Pro Skate Park Series, fun and ripping pro contests like Copenhagen Open, to plenty of local events like the Grind for Life Series in Florida (which recently expanded to national), you'll find us in your backyard soon no matter where on the globe you push your wood and wheels.
Upcoming Events
Join Our Mailing List
Hope You Were There: Past Events