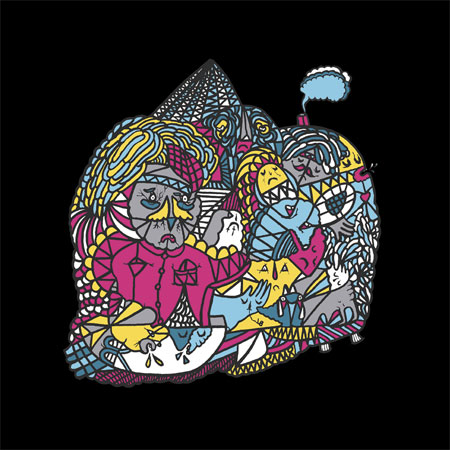 RSVP Now!
The LB Project Art Show at The Boardr HQ
March 4, 2016, This Event Has Passed
Tampa, Florida
The Boardr is proud to be a host and stop on Lucas Beaufort's LB Project tour across key cities in the US. It's a unique collaboration between 10 photographers (Aaron Smith, Ben Colen, Brian Gaberman, David Broach, Sam Muller, Dave Swift, Jon Coulthard, Marcel Veldman, Jake Darwen, Ryan Allan) and 10 artists (Jacob Ovgren, Jimbo Phillips, Kyle Platts, Ricardo Cavolo, Sam Taylor, Jamie Browne, Mr Penfold, Lucas Beaufort, Mike Murdock, Meka). Follow @the_lbproject for updates.
September 2015 : Escapist (Kansas City)
November 2015 : Shut (New York)
January 2016 : FTC (San Francisco)
March 2016 : The Boardr (Tampa)
June 2016 : The Berrics (Los Angeles)
The LB Project
Coverage of The LB Project Art Show at The Boardr HQ
The Boardr Events List
With headquarters in Tampa, Florida, The Boardr hosts worldwide, top quality skateboarding competitions and events. From coordinating top international contest series like the Vans Pro Skate Park Series, fun and ripping pro contests like Copenhagen Open, to plenty of local events like the Grind for Life Series in Florida (which recently expanded to national), you'll find us in your backyard soon no matter where on the globe you push your wood and wheels.
Upcoming Events
Join Our Mailing List
Hope You Were There: Past Events