It's our second annual melting pot of good times, motorcycles, and skateboarding going down right here at The Boardr HQ, this year brought to you by Emerica.
Location
The Boardr Headquarters, 4611 North Hale Avenue, Tampa, Florida 33614
.
Check Out Coverage from Last Year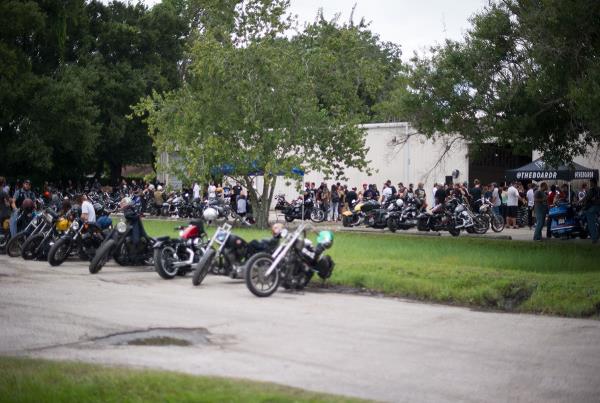 Hotel
EconoLodge
4732 North Dale Mabry Highway
Tampa, Florida 33614
813-874-6700
Schedule
Friday Night
8pm - Pre Party at River's Edge

6226 Ohio Avenue, Gibsonton, Florida 33534
Saturday
9am - Load in
11am - Open to public – no cover
1pm - Free beer courtesy of PBR
1pm - Live music from Black Falcon Presented by Red Bull
2pm - Head to head slow races – free to enter
3pm - Raffle 1
3:30pm - Weenie grab – free to enter
4pm - Live music from Nixa Presented by Red Bull
5pm - Raffle 2 and see you later!
5:30pm - Load Out
8pm - After Party at The Dirty Shame Presented by War Wagon and Showclass

1929 East 7th Avenue, Tampa, Florida 33605

Food and drink served all day
Mini-ramp open all day for skating
Raffle: Win a SB&D Shirt, Deck, and Wheels
To enter, PayPal southboundanddownfl@gmail.com $5 as a gift. In the comments put your Instagram username. Winner will be chosen August 1st! Good luck! Follow @southbound_and_down for updates.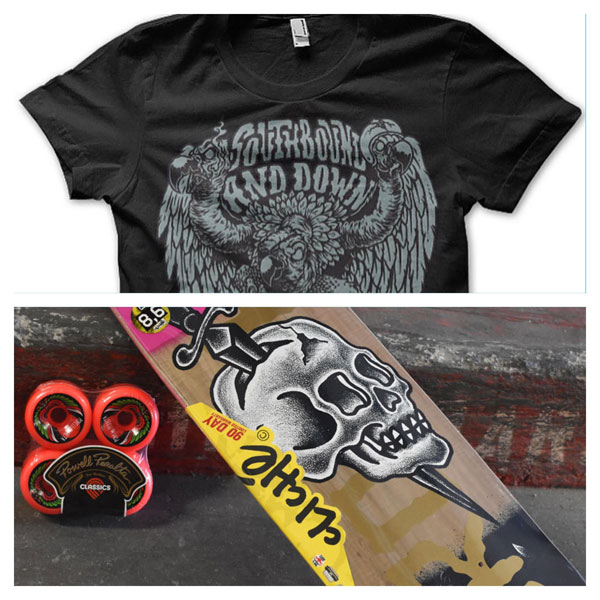 Register Now
Booth space is sold out for 2015.
Site Diagram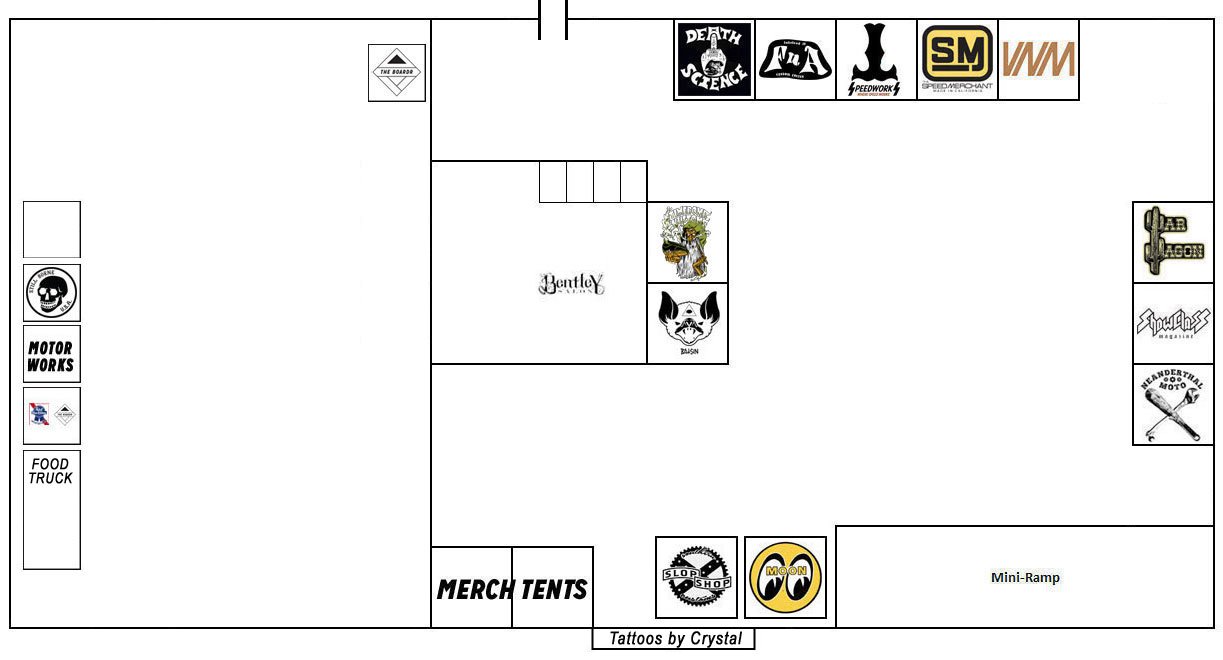 Pre-Party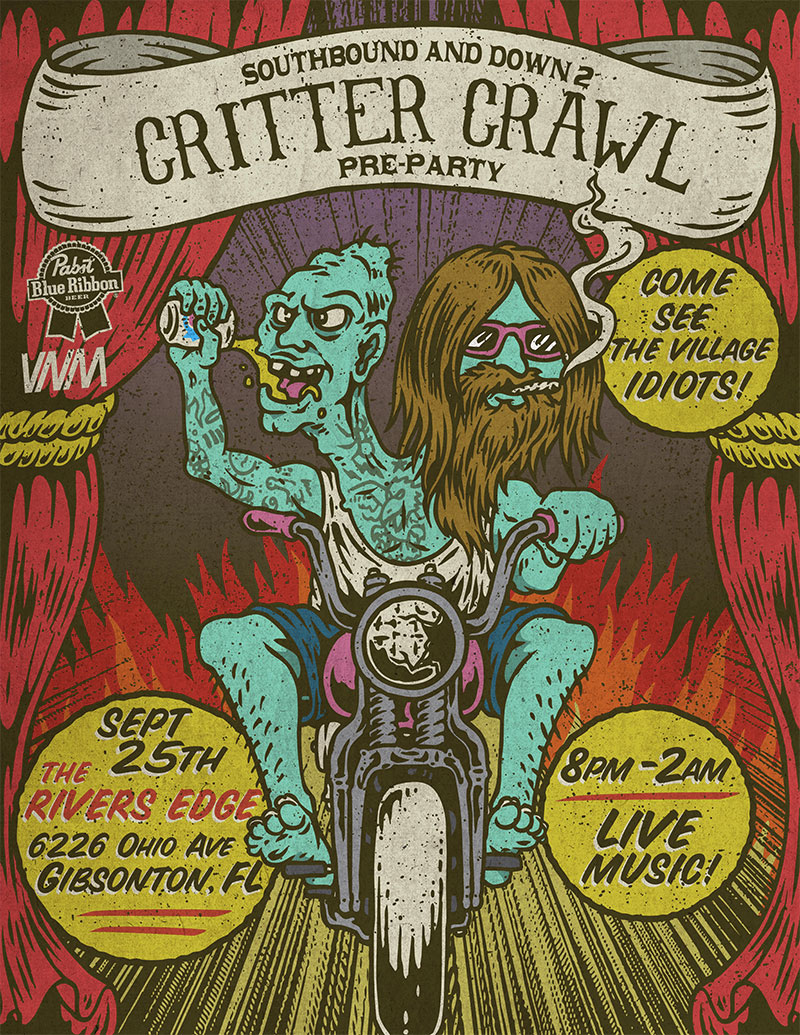 Insta That