adidas Skate Copa at São Paulo Qualifiers Results
Saturday, August 8, 2015
Stats
Just for fun and the love of numbers...
Global Rank
Point Value
2,000
Global Rank
Category:
Street
21 Regular
37.50 %
32 Goofy
57.14 %
Social Media Stats for All Entrants in this Contest
Total YouTube Views:
796,074
Total Insta Followers:
276,502
adidas Skate Copa is an international series of shop vs shop contests created, managed, and run by The Boardr for adidas Skateboarding. adidas stopped the series after the 2015 season. We hope for the return of it soon.
Results by Team
1: Matriz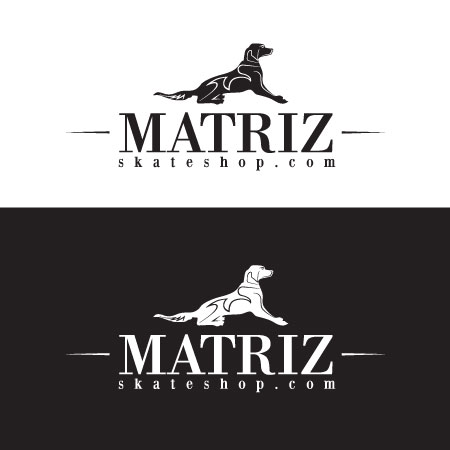 Carlos Henrique: 83.91
Lucas Rabelo: 71.03
Diego Garcez: 66.87
Total Score: 221.81
2: Ratus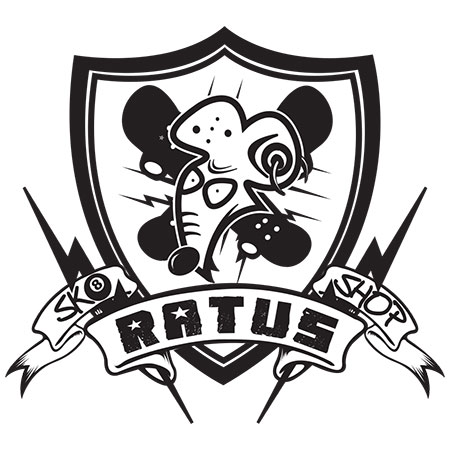 Vinicius Amorim Laureano: 72.78
Yuri Santos: 61.31
Felipe Felix: 60.60
Total Score: 194.69
3: C4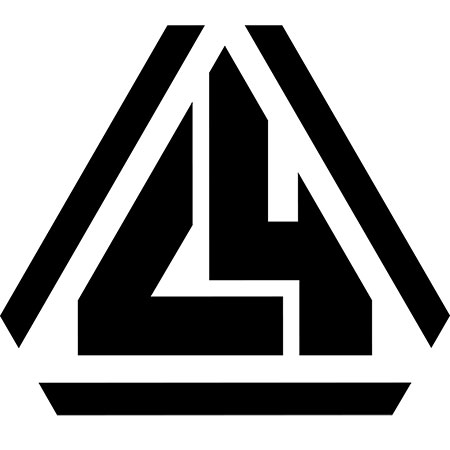 Humberto Peres: 71.03
Daniel Vivas: 59.96
Angelo Henriques: 51.94
Total Score: 182.93
4: Retta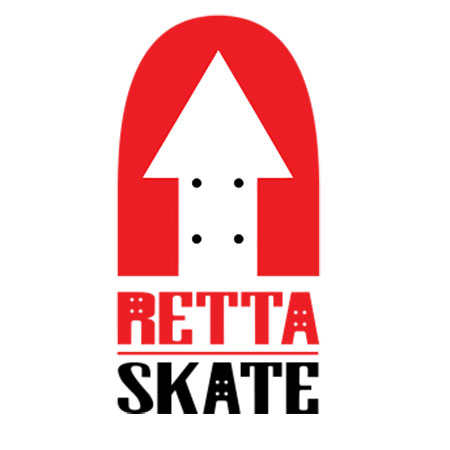 Wilton Souza: 72.20
Rafael Gomes: 54.63
Leonardo Giacon: 47.90
Total Score: 174.73
5: Sense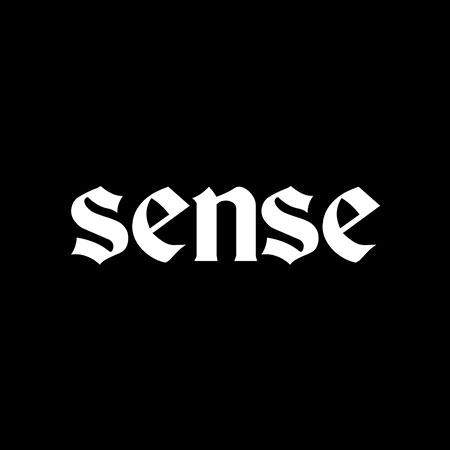 Gabriel Antonio: 57.33
Alexandre Sobral: 54.16
Mauricio Goveia: 54.16
Total Score: 165.65
6: Bless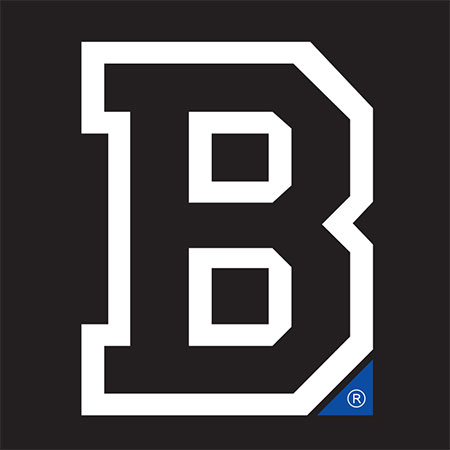 Victor Abrahão: 56.91
Victor Ramos: 53.69
Raynan Sanchez: 52.40
Total Score: 163.00
7: Forever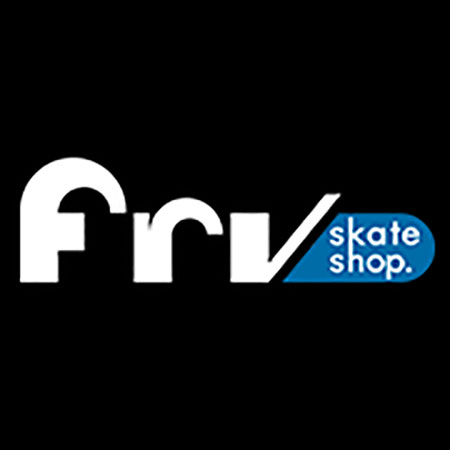 Marco Antonio da Silva: 56.03
Caio Pastel: 52.11
Matheus Ferreirad: 51.23
Total Score: 159.37
8: Sam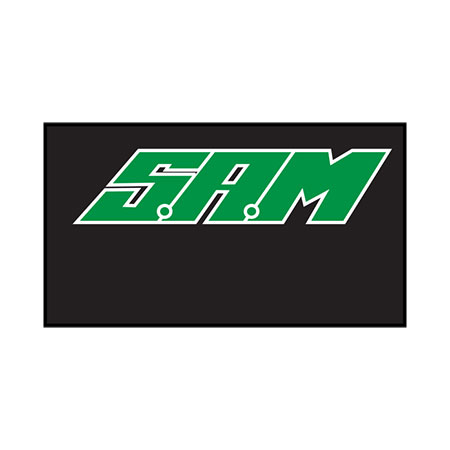 Lucas Xaparral: 60.31
Augusto Pravatti: 58.73
Gustavo Dias: 39.11
Total Score: 158.15
9: Dozape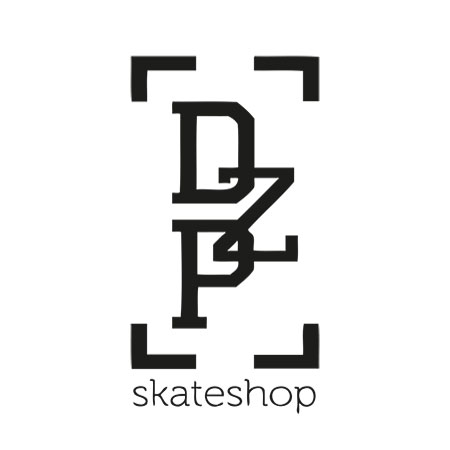 Gabriel Siqueira: 59.26
Fernando Oliveira: 52.41
Guilherme Terra: 43.80
Total Score: 155.47
10: Delucca
Denis Pitigliane de Souza: 60.08
Mateus Martins: 47.43
Eduardo Martins Dias: 47.43
Total Score: 154.94
11: Ambiente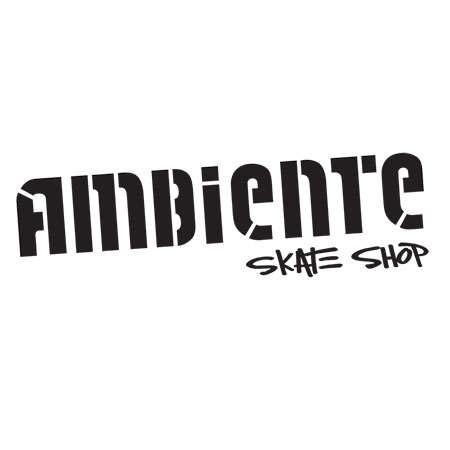 Felipe Bilas: 66.63
Juliano Amaral: 54.87
Gleybson Barata: 9.53
Total Score: 131.03
12: 90's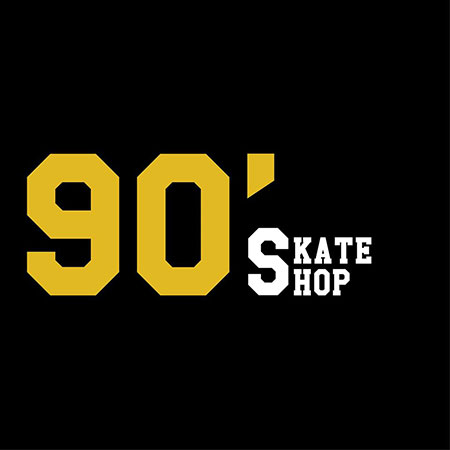 Alexandre Tizil: 30.79
Paulo Piquet: 30.27
Vitor Zekinha: 22.89
Total Score: 83.95
13: Kanui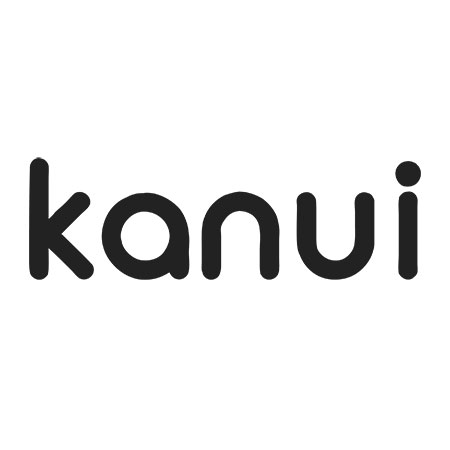 Marcos Dias: 29.33
Rafael Da Silva Groco: 15.86
Rodolfo Bittencourt: 11.41
Total Score: 56.60
Individual Results