The Boardr Fund is Being Discontinued in 2020
We're in the process of phasing out The Boardr Fund project. Applications are no longer being accepted and payouts of all existing accounts are happening now. We will stop accepting contributions on December 1, 2019.
Enter Your Support for Malachi Macera:
By continuing, you agree to The Boardr's
terms and privacy policy
.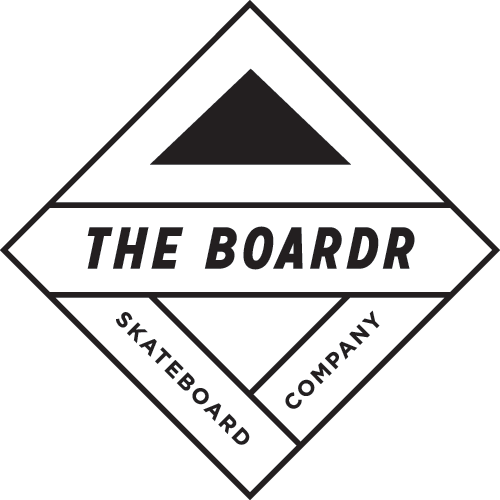 Support Malachi Macera
Fund Malachi Macera to help with travel and other expenses for skate trips, contests, video parts, medical bills, and more.
How it works
.