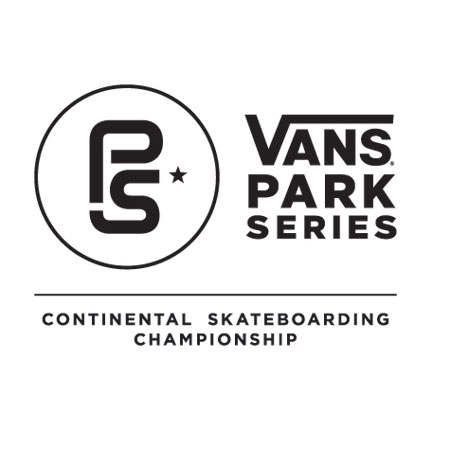 RSVP Now!
Vans Park Series Africa Continental Championships
May 2017 Subject to Change, 4 Months Away
Africa
Divisions
Men's and Women's
How it Works
Definitions:
Select Pro: 15 pre-seeded skaters in the Semi-Finals at each Global Qualifiers
Tour Pro: pre-seeded skaters in the Qualifiers at each Global stop
Open Skater: everyone else
Global Qualifiers:
Only Select Pros and Tour Pros skate in these events five events. Tour Pros earn points to qualify for the World Championships. Select Pros already have a spot in the World Championships.
Continental Championships:
The Continental Championships consist of both Men's and Women's, all ages included. The winner of each one is qualified to skate in the World Championships and also earns a spot as a Tour Pro for 2018.
You can only skate one Continental Championship. It can be in the region you are from or where you are currently a resident.
Points and Season Rankings:
The top 5 Tour Pros in the Season Rankings will join the 15 Select Pros and 5 Continental Championships winners in the World Championships.
Points are earned for each placing at each Global Qualifiers stop.. Points from your best 3 out of 5 stops count towards your final Season Ranking. Select Pros are not included in the rankings, as they already have a spot in the World Championships.
The Boardr Events List
With headquarters in Tampa, Florida, The Boardr hosts worldwide, top quality skateboarding competitions and events. From coordinating top international contest series like the Vans Pro Skate Park Series, fun and ripping pro contests like Copenhagen Open, to plenty of local events like the Grind for Life Series in Florida (which recently expanded to national), you'll find us in your backyard soon no matter where on the globe you push your wood and wheels.
Upcoming Events
Join Our Mailing List
Hope You Were There: Past Events