Micah Davidson Skateboarding Profile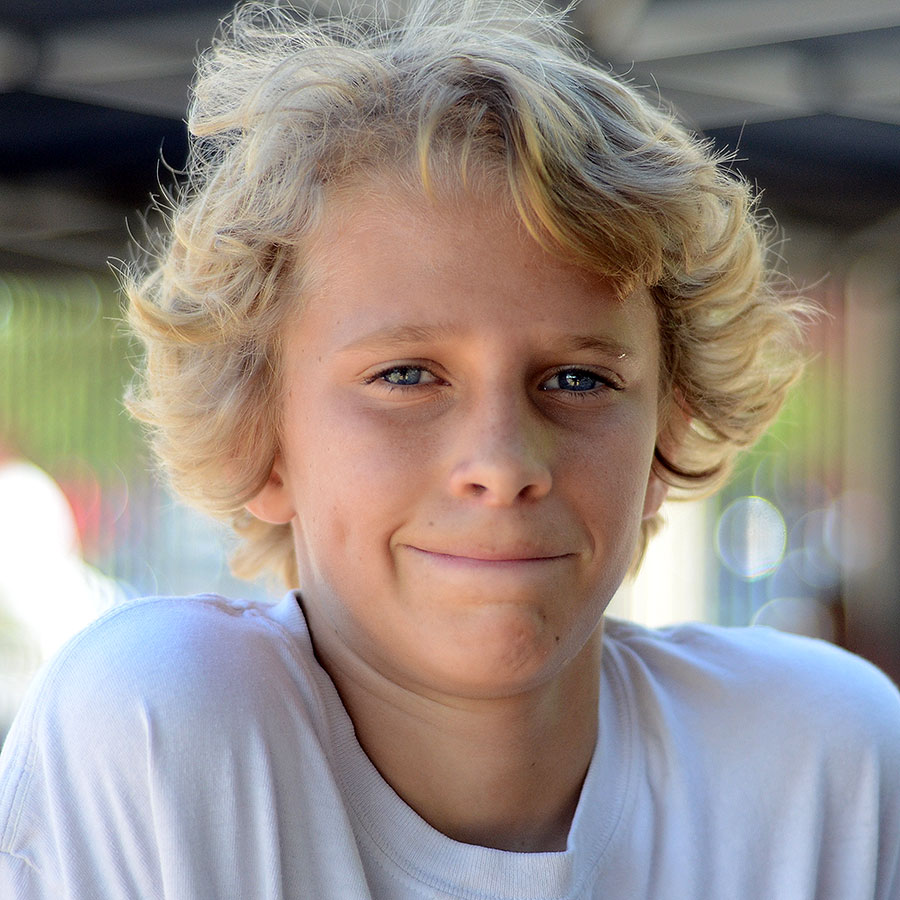 Global Rank Summary
| | | | |
| --- | --- | --- | --- |
| | Overall | Current Year | Last Year |
| Rank | 2133rd | N/A | 1281st |
| Points | 40 | 0 | 24 |
| Earnings | $0 | $0 | $0 |
By Discipline
Type
Ov
Rank
Ov
Pts
CY
Rank
CY
Pts
LY
Rank
LY
Pts
Street
1745
40
None
0
1020
24
Park
None
0
None
0
None
0
Vert-Bowl
None
0
None
0
None
0
Mega
None
0
None
0
None
0
Ov=Overall, CY=Current Year, LY=Last Year
The Boardr Events
Skateboarding and travel go hand in hand, and The Boardr is all about both. Find us around the world running some of skateboarding's best events from big ones like X Games to small ones like Grind for Life in Florida. We even have our own top amateur series, The Boardr Am. Here are some recent recaps.
Micah Davidson Contest History
28th Place

May 2015
3rd Place

Jan 2015
60th Place

May 2014
26th Place

Apr 2014
5th Place

Jan 2014
All Micah Davidson Videos
0 Total Views
What?! No videos found for Micah Davidson. Submit one below!
Search Profiles